| | |
| --- | --- |
| news.uthscsa.edu | February 23, 2023 |
Scientists tie obesity to Alzheimer's-related genes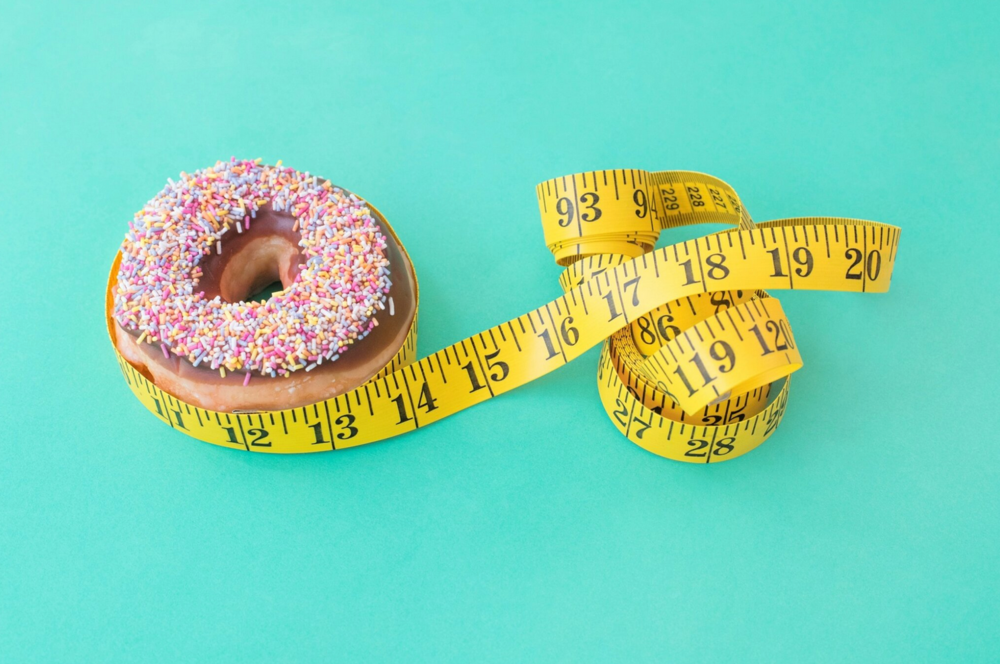 A new study published this month by researchers at UT Health San Antonio has linked obesity with 21 Alzheimer's disease-related genes. The findings, reported in Alzheimer's & Dementia: The Journal of the Alzheimer's Association, provide a potential explanation for why Alzheimer's is sometimes more frequent among adults who experienced obesity in midlife.
Learn More
Registration is open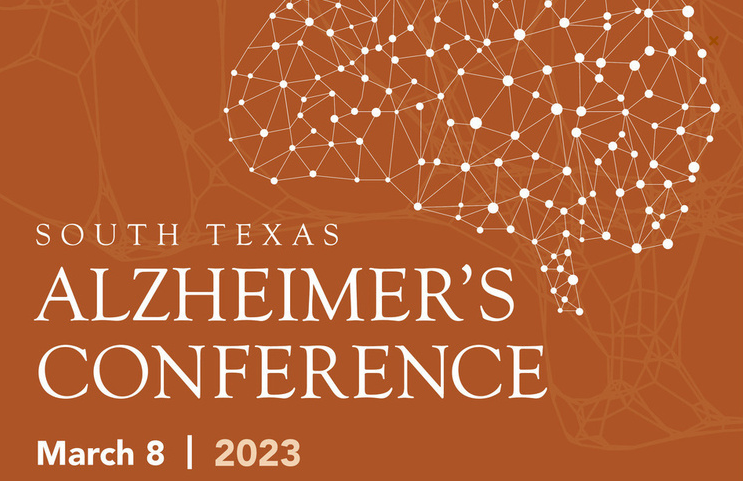 Come join us at a free event to hear the latest groundbreaking research taking place around the world directly from the experts leading the discoveries!
In partnership with the Alzheimer's Association, The Glenn Biggs Institute for Alzheimer's and Neurodegenerative Diseases at UT Health San Antonio presents the South Texas Alzheimer's Conference Public Event for members of the community to learn about new therapies and exciting research advancements in Alzheimer's and dementia treatment.
Learn More
$4M CPRIT award will support studies in cancer, smoking cessation

The Cancer Prevention and Research Institute of Texas will award UT Health San Antonio $4 million to support research and recruitment. Researcher Lu Wang, PhD, will bring her cancer research program to the university and Patricia Chalela, DrPH, will receive support for her study of Quitxt, a mobile smoking cessation program.


Read More
Two leaders appointed for UT Health San Antonio hospital

The UT Health San Antonio Multispecialty and Research Hospital has two new health care leaders. Jeremy Viles, DNP, MBA, has been appointed as the hospital's inaugural chief operating officer and Nancy Doolittle, DNP, MBA, the inaugural chief nursing officer. The hospital is currently under construction and expected to open next year.

Read More
Teaming up with the Brahmas

UT Health San Antonio is the exclusive sports medicine provider for its local XFL team, the San Antonio Brahmas. Providers of many key specialties comprise the on- and off-field medical teams, including orthopaedics, rehabilitation medicine, emergency medicine, dentistry and more.


Read More
School of Nursing to make rural health visits
For more than a year the UT Health San Antonio School of Nursing has been using their mobile nursing clinic to provide health care services to the underserved Texans in Bexar County, Uvalde and Castroville. A grant from Amerigroup Texas is supporting additional rural health visits, the first of which was conducted this month in Uvalde.

Learn More
Low-cost care helps combat dental disease in children
National Children's Dental Health Month may be in February, but the UT Health San Antonio School of Dentistry promotes the benefits of good oral health for children year round. Two of the school's community clinics continue to offer patients expert pediatric dental care at a manageable cost to help battle childhood dental disease.

Learn More
5 ways to keep your heart happy and healthy
February is American Heart Month, a time to raise awareness about heart disease, the No. 1 killer of men and women in the nation. Fortunately, many forms of heart disease are preventable and Dawn S. Hui, MD, has shared five ways to help keep your heart thriving.

Learn More

Keeping you informed about the latest in research, patient care and academics at The University of Texas Health Science Center at San Antonio, also called UT Health San Antonio.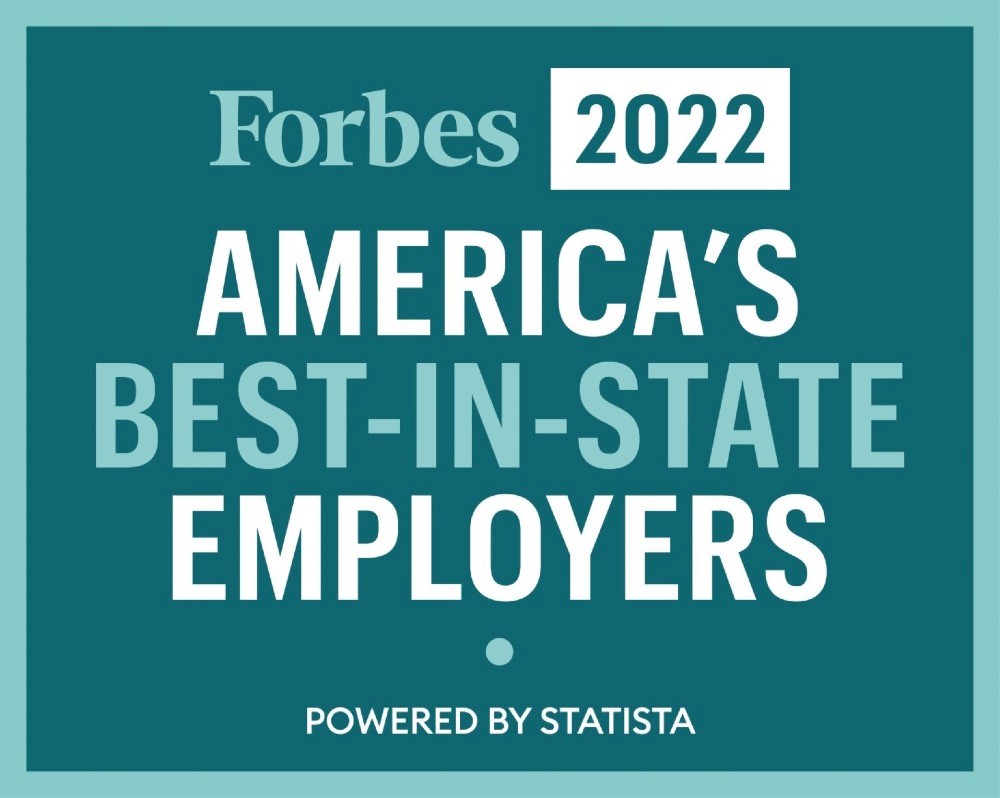 Produced by Marketing, Communications and Media.
Copyright © 2023 - UT Health Science Center at San Antonio, 7703 Floyd Curl Dr., Mail Code 8037, San Antonio, TX 78229. All rights reserved. Story ideas can be sent to communications@uthscsa.edu.
If you no longer wish to receive News from UT Health San Antonio, please unsubscribe using the link below.