| | |
| --- | --- |
| Volume 3 Issue 11 | March 01, 2021 |
A memorial endowment award has been established to honor the legacy of John H. Littlefield, PhD. The award will support dental and medical students of UT Health San Antonio who show a strong interest in pursuing a career in academic healthcare.
READ MORE
Vaccine Volunteers

Staff, faculty and students are needed to assist UTHSA patients as they arrive on campus to receive their COVID-19 vaccine.

READ MORE

COVID-19 Survey

The UTHSA School of Dentistry is conducting a research study evaluating the experiences of our workforce with the COVID-19 vaccines.

READ MORE

HSC Alert

The recent weather is a perfect reminder to make sure your mobile phone is set up to receive emergency texts from HSC Alert.

READ MORE

50 Years of Excellence in Research
Over the last 50 years, the School of Dentistry's research endeavors have continued to evolve and expand. Today, the school is one of the nation's top 10 research programs.
Salute is the official magazine for the alumni and friends of the School of Dentistry at The University of Texas Health Science Center at San Antonio. Read and share inspiring stories highlighting our dental alumni, faculty and students who are revolutionizing education, research, patient care and critical services in the communities they serve.
READ MORE
Take a look at all of our upcoming events and never miss out again!
READ MORE
UT Health San Antonio School of Dentistry

7703 Floyd Curl Drive
San Antonio, TX 78229
210-567-7000 | dental.uthscsa.edu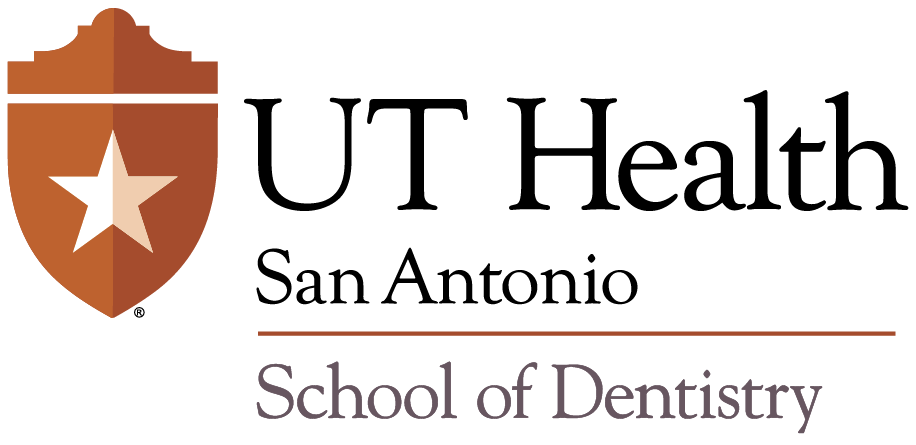 You are receiving this email because you are a part of the School of Dentistry at The University of Texas Health Science Center at San Antonio's community. If you no longer wish to receive these emails, please unsubscribe using the link below. © 2021