Congratulations Three-Minute Thesis Winners
Translational Science (TS) PhD Students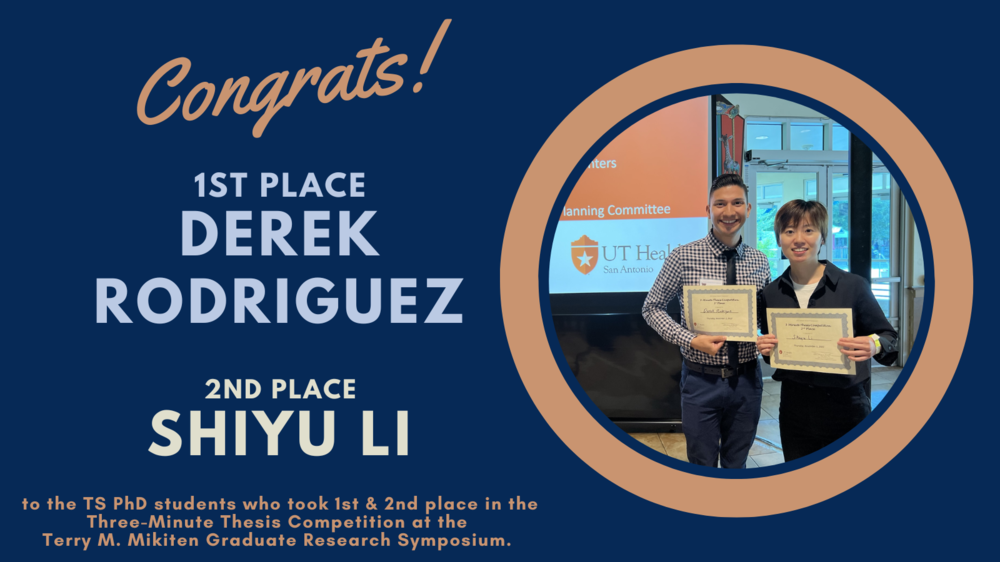 Translational Science Training (TST) Program
Predoctoral & Postdoctoral Fellowships Available!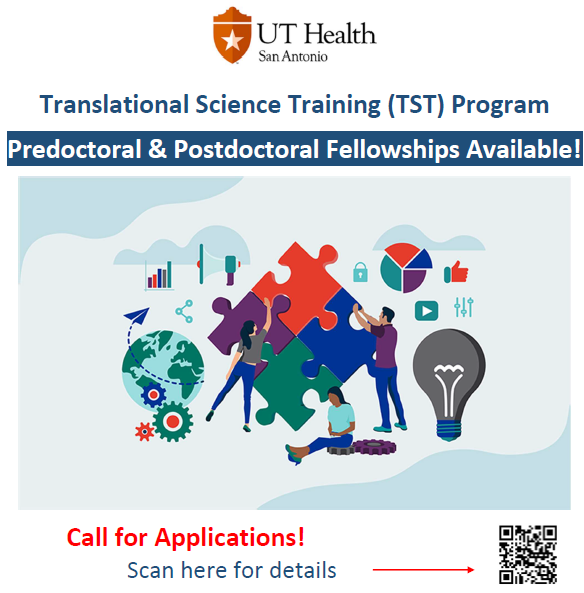 The goal of the Translational Science Training (TST) Program at UT Health San Antonio is to enhance the quality and scope of the predoctoral and postdoctoral research experience by offering stipend, travel, and tuition & fees support in combination with interdisciplinary research training and mentorship in Translational Science. This program is a benefit for both you and your mentor!
Application Deadline: February 1st, 2023
Anticipated Start Date: Fall 2023
2022 Frederic C. Bartter Visiting Professor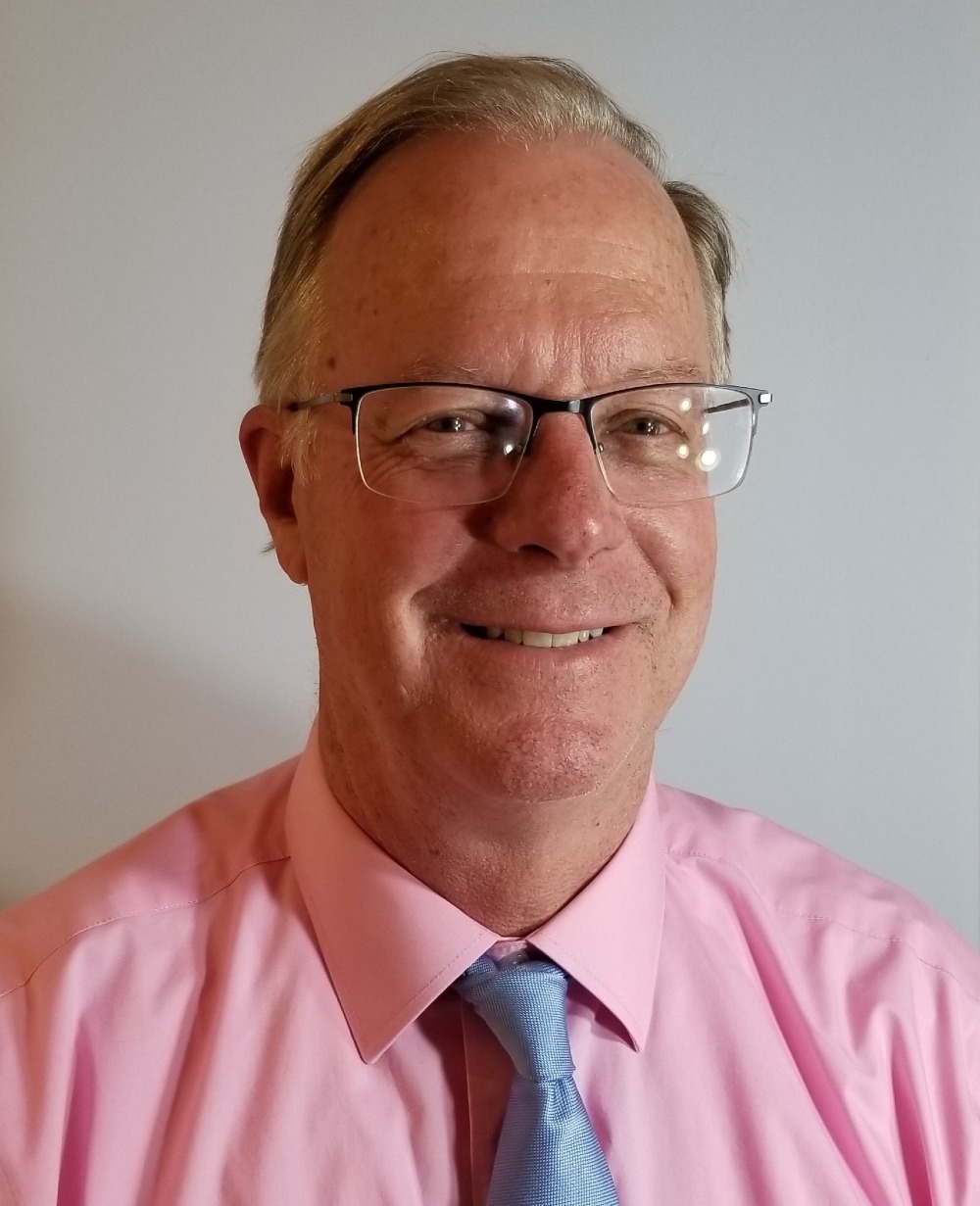 PRiSM and Visiting Bartter Lecture at Medical Grand Rounds Distinguished Speaker
Allan Brasier, MD
Executive Director - Institute for Clinical and Translational Science
Professor Department of Endocrinology, Diabetes & Metabolism
University of Wisconsin - Madison
Senior Associate Dean - School of Medicine and Public Health
"Exacerbation's and Airway Remodeling in Chronic Lung Diseases"
Wednesday, November 30th, 2022
MED 409L-410L - Med Grand Rounds
8:00AM - 9:00AM (Virtual option available, email sandidge@uthscsa.edu for details)


Fall 2022 Seminar Series
Department of Cellular and Integrative Physiology

"An Organelle-Centric View from Neuronal Stress Response to Therapeutics in Parkinson's Disease"
Presented by
Zixu Mao, MD, PhD
Full Professor
Department of Pharmacology
Department of Neurology
Emory University School of Medicine
Wednesday, December 7th, 2022
12:00PM-12:50PM
UT Health San Antonio - MED 444B


25th Annual Department of Medicine Research Day
Tuesday, December 6th, 2022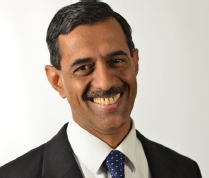 "How 'to health' at 'scale': Reflections for Medicine & Public Health in the Post-Pandemic Era"
Presented by Vasan S. Ramachandran, MD, DM, FACC, FAHA Founding Dean, UT School of Public Health SA

Event Schedule
9:00-11:30AM Poster Presentation - Holly Auditorium Foyer, UT Health San Antonio
12:00-1:00PM Panel Discussion - ALTC Room 303, UT Health San Antonio
"Enhancing health in our neighborhoods through community engagement in research: how are we doing?"
Panelists: Dr. Ron Rodriguez, Dr. Robert Ferrer, Dr. Amelie Ramirez, Dr. Barbara Taylor, and Dr. Martha Castilla
Moderator: Dr. Vasan Ramachandran
NIH NCATS E-Newsletter: November 2022




Joni Rutter, PhD, has been selected as the NCATS Director.

OPA Announcements




Entering Mentoring, Primer, F-Troop