| | |
| --- | --- |
| news.uthscsa.edu | February 09, 2023 |
FDA approves new breast cancer drug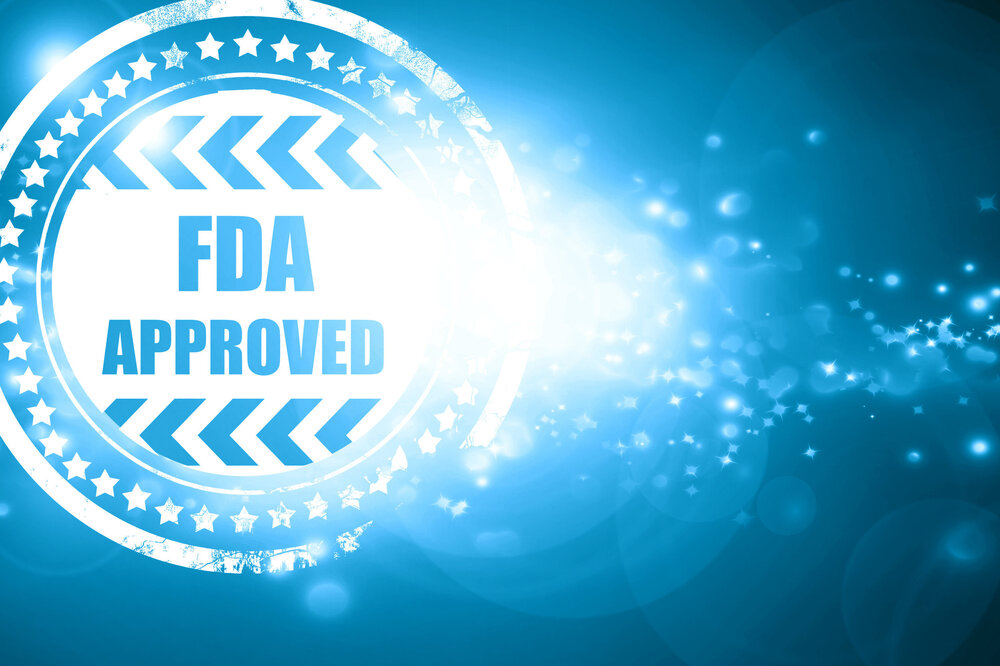 The U.S. Food and Drug Administration has approved elacestrant, a treatment for postmenopausal women and adult men with ER+/HER2- advanced or metastatic breast cancer. The Mays Cancer Center, home to UT Health San Antonio MC Anderson Cancer Center, was the lead site for a study evaluating clinical trials for the novel drug therapy.

Learn More
San Antonio research team works to give cancer survivors hope

A team of scientists from UT Health San Antonio and UTSA are researching compounds that may one day suppress glioblastoma multiforme tumors. A $3 million grant from the National Cancer Institute will enable the team to begin developing a clinical strategy bringing hope to the patients and families affected.

Read More
School of Dentistry first to begin using advanced digital technology

The UT Health San Antonio School of Dentistry is the first dental school nationwide to complete a new patient treatment center housing an array of cutting-edge digital equipment. Partnering with the Straumann Group, the school will be able to provide dental implant treatment for vulnerable patient populations.

Read More
Concussion can affect communication, cognition long after injury

A study published last month in the American Journal of Speech-Language Pathology found that more than half of the study participants had concerns with communication and thinking after one or more concussions. Rocío Norman, PhD, CCC-SLP, who led the study, believes better clinical screening methods are needed to ensure cognitive and communicative recovery after such an injury.


Read More
Future Magazine: Preventing permanent brain injury after stroke
James Lechleiter's lab at UT Health San Antonio was doing basic research focused on astrocytes, the star-shaped cells that do everything from managing neurotransmitters to clearing debris to regulating blood flow in the brain. What they discovered led to a potential novel finding, and he has spent the last 16 years investigating it.
Read More


Vasectomies increase during March Madness
A study in the journal Urology showed that March is one of the most popular times to schedule a vasectomy. Alexander Rozanski, MD, says planning the procedure in March is "the perfect time." The college basketball tournament, referred to as March Madness, provides an incentive for patients to follow post-procedure instructions to relax and recover.
Learn More
Myth or fact? Test your brain health knowledge
The brain is among the most complex organs in the human body. As the body's command center, it's important to consider ways to maintain its health. Arash Salardini, MD, explains the brain's principle, use it or lose it, and much more.
Learn More
5 teeth-friendly foods for children
February is National Children's Dental Health Month, a good time to think about preparing lunches that keep your children's teeth happy and healthy. Beatriz Madrid Hicks, MA, RDH, suggests five foods that help protect their softer teeth.

Learn More
Everything it takes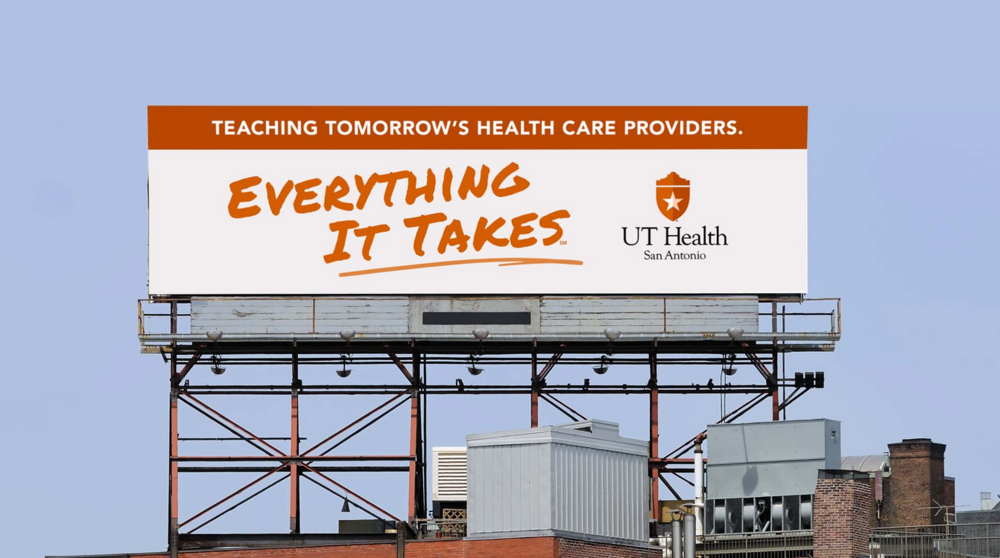 How do we turn discoveries into lifesaving health care? From fighting disease to making research breakthroughs, we do everything it takes to lead the way to develop new therapies and treatments to care for you.
Learn More

Keeping you informed about the latest in research, patient care and academics at The University of Texas Health Science Center at San Antonio, also called UT Health San Antonio.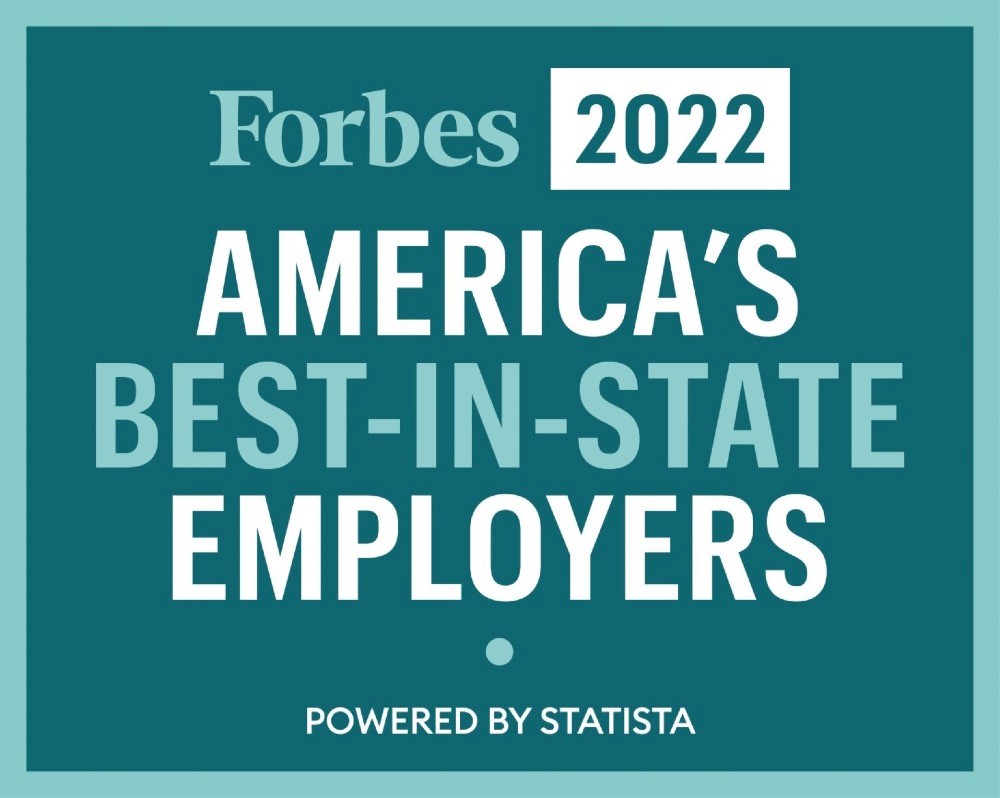 Produced by Marketing, Communications and Media.
Copyright © 2023 - UT Health Science Center at San Antonio, 7703 Floyd Curl Dr., Mail Code 8037, San Antonio, TX 78229. All rights reserved. Story ideas can be sent to communications@uthscsa.edu.
If you no longer wish to receive News from UT Health San Antonio, please unsubscribe using the link below.