| | |
| --- | --- |
| news.uthscsa.edu | June 30, 2022 |
Novel brain injury treatment tested in human subject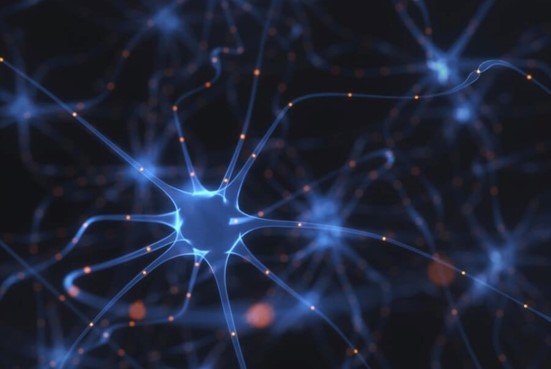 An experimental brain injury medication conceived in laboratories at UT Health San Antonio was recently tested in the first human subject. If the drug performs well in human studies, it will be an urgently needed and novel treatment for stroke and traumatic brain injury victims.
Learn More
University designated as rare disease Center of Excellence

A patient advocacy organization dedicated to supporting those with a rare neuroendocrine tumor has designated UT Health San Antonio a Pheo Para Center of Excellence for providing cutting-edge multidisciplinary care and participating in pheo and para and related research.

Learn More
University recognized for interprofessional education

UT Health San Antonio is one of two institutions recognized this year for excellence and innovation by the Association of Schools Advancing Health Professions. The national award acknowledges the university's achievements in advancing interprofessional education and collaboration across all five schools.

Learn More
Keeping you informed about the latest in research, patient care and academics at The University of Texas Health Science Center at San Antonio, also called UT Health San Antonio.
Produced by Marketing, Communications and Media.
Copyright © 2022 - UT Health Science Center at San Antonio, 7703 Floyd Curl Dr., Mail Code 8037, San Antonio, TX 78229. All rights reserved. Story ideas can be sent to communications@uthscsa.edu.

If you no longer wish to receive News from UT Health San Antonio, please unsubscribe using the link below.