| | |
| --- | --- |
| Volume 3 Issue 17 | June 01, 2021 |
Viva Fiesta!

Fiesta 2021 lives and is taking place June 17-27. Add to your collection and get your 2020 and 2021 Fiesta medals for only $10 each.

READ MORE

Diversity Survey

The UT Health San Antonio is seeking your feedback on a campus-wide diversity climate survey in an effort to grow in equity and inclusion.

READ MORE

Gold's Gym

With revised COVID-19 safety protocols in place, amenities at the campus Gold's Gym are reopened as of today, June 1, 2021.

READ MORE
2021 Senior Awards
Senior dental students were recognized for their academic achievements, excellence in patient care, and outstanding leadership during the school's annual Senior Awards Convocation Ceremony.
READ MORE
Just the Facts: Infographics on Graduates
Review the facts from the graduating classes of 1974 through 2020.
Salute is the official magazine for the alumni and friends of the School of Dentistry at The University of Texas Health Science Center at San Antonio. Read and share inspiring stories highlighting our dental alumni, faculty and students who are revolutionizing education, research, patient care and critical services in the communities they serve.
READ MORE
School of Dentistry Social Media
Join our digital community!

@UTHealthSADentistry

@uthealthsadental
Contribute to our story.
Academics, patient care research, community engagement, and student life
Send your news and stories to SoDNews@uthscsa.edu
Take a look at all of our upcoming events and never miss out again!
READ MORE
UT Health San Antonio School of Dentistry

7703 Floyd Curl Drive
San Antonio, TX 78229
210-567-7000 | dental.uthscsa.edu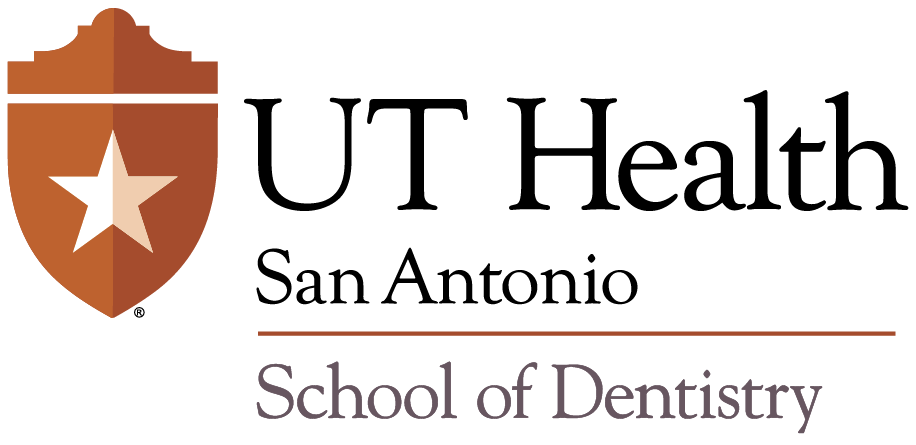 You are receiving this email because you are a part of the School of Dentistry at The University of Texas Health Science Center at San Antonio's community. If you no longer wish to receive these emails, please unsubscribe using the link below. © 2021