Thank you for your participation in the
Texas Regional CTSA Consortium (TRCC) T1 - T4 in 3 (Minutes) Competition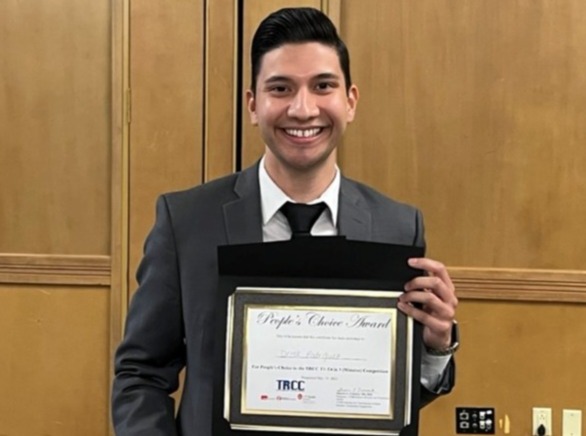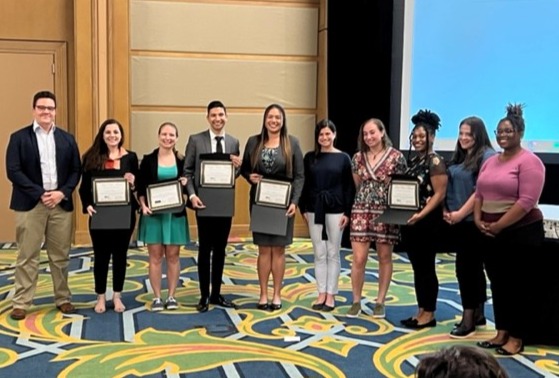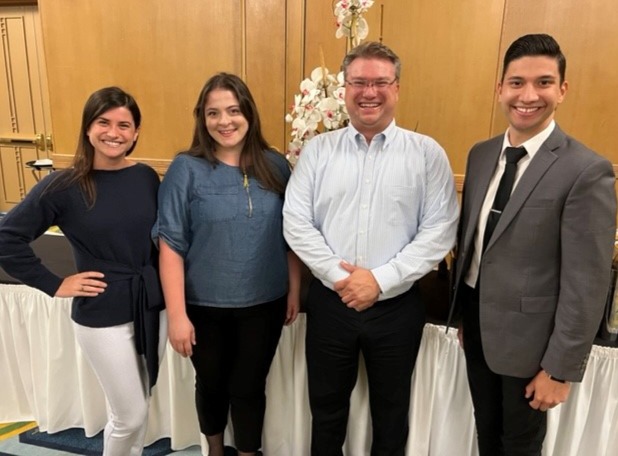 Congratulations to Derek Rodriguez a TS PhD Student for winning first place People's Choice Award.
AIM-AHEAD Leadership Fellowship: Now Open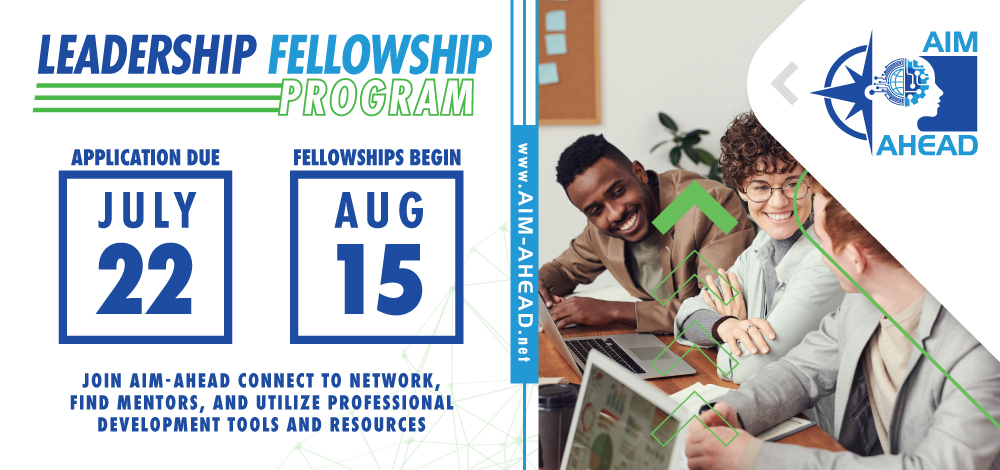 AIM-AHEAD just launched a new Fellowship Program in Leadership. This fellowship will engage a diverse group of participants from under-represented populations to actively participate in mentored didactic and experiential educational activities to convey the leadership competencies necessary to promote and achieve the strategic imperatives of AIM-AHEAD. Also, it's important to note that this fellowship is open to those in academic and non-academic settings (e.g., community health workers, industry, non-profits, etc.).
Application Due: Friday, July 22, 2022 at 11:59PM
Fellowship Begins: Monday, August 15, 2022
Spotlight on Research Integrity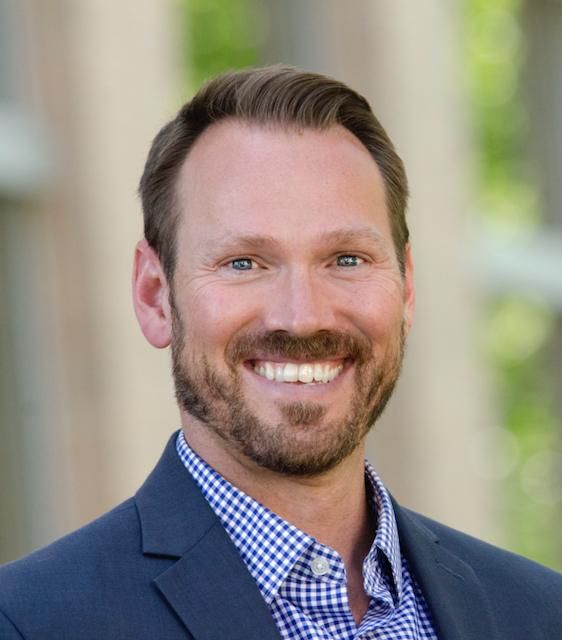 Another Inconvenient Truth: The Research Climate Crisis
Bruce H. Mandt, PhD
Assistant Dean, Graduate School
Director, Postdoctoral Office
Director, Career Development Office
University of Colorado - Anschutz Medical Campus
Denver, Colorado
Tuesday, August 23, 2022
4:00 – 5:00 pm
Location: Virtual
Register Here
| | |
| --- | --- |
| NIH NCATS - Inclusivity in Our Work & Workforce | |
Please submit any suggestions or comments about the
updated e-newsletter format to iims-ctsa@uthscsa.edu.