San Antonio Women's Hall of Fame
Amelie Ramirez, DrPH, MPH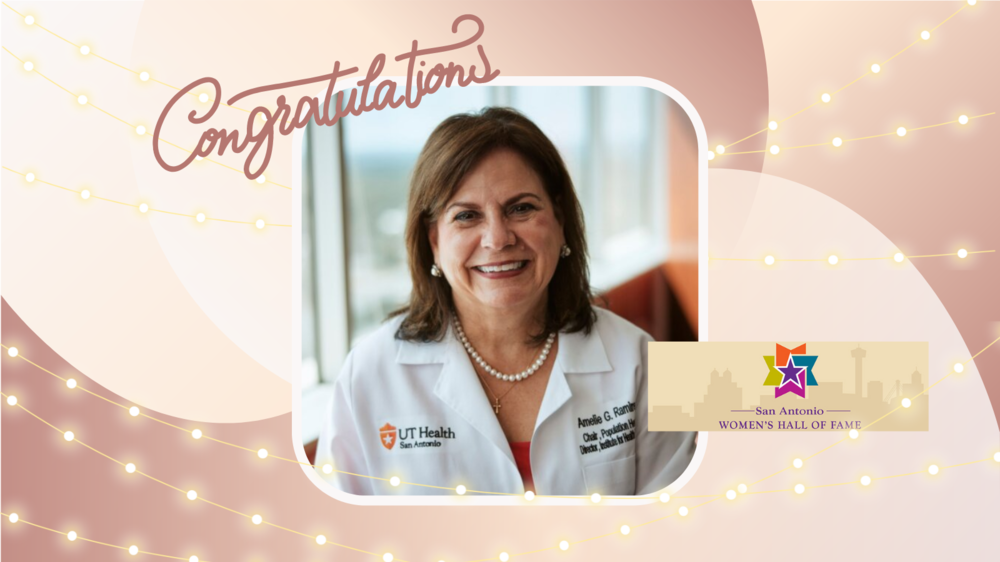 Amelie Ramirez, DrPH, MPH, leader of Salud America! at UT Health San Antonio, is among 15 new inductees to the San Antonio Women's Hall of Frame. The San Antonio Women's Hall of Fame has annually inducted women from Bexar and surrounding counties who have shaped the future of San Antonio and paved the way for women in Texas business, service, education, and more.
Small Project Grants
IIMS Community Engagement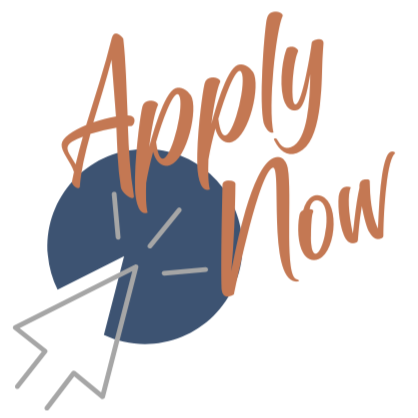 IIMS Community Engagement Small Project Grants
The IIMS and the UTSA College for Health, Community, and Policy (HCaP) are seeking proposals for one-year Community Engagement Small Project Grants Program. Our goal is to promote, develop, and expand community and academic research partnerships for the translation of science from basic discovery to clinical practice, to public health benefit. Funds may be used to develop or expand collaborative projects in one or more of these areas:
1. Community-engaged research or assessment
2. Education or training
3. Dissemination of research results, program features, or policy implications
Applications are due on April 1, 2023, at 5pm (Deadline Extended).
For more information about CE Small Project Grants program go here.


The Robert A Winn Diversity in Clinical Trials: Career Development Award
Application is now open!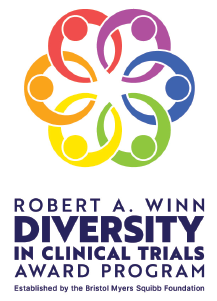 Winn CDA is a 2-year program designed to support the career development of early-stage investigator physicians (as defined by NIH) who are underrepresented in medicine (URM) or who have a demonstrated commitment to increasing diversity in clinical research. The program prepares participants to become independent clinical trial investigators engaged in advancing health equity through their research and mentoring. The goal of Winn CDA is to transform the clinical research landscape by building and strengthening partnerships between clinical investigators and the communities where their patients reside, with a goal of ultimately engaging a patient population that mirrors the epidemiology of the disease studied.
The Award provides $120K/year for 2 years; funding is to protect 40% of the Scholars' work time for program participation.
There is still time to apply! The application will be open through May 12, 2023. Applicants may apply through the following link: https://winnawards.smapply.io/. More information about the program can be found on our Winn Awards website at https://diversityinclinicaltrials.org/.
If you have any questions, please feel free to contact me at gemmaa@vcu.edu or email general questions to WinnCDA@vcu.edu.
IIMS 13th Annual Frontiers of Translational Science Research Day
Join Us!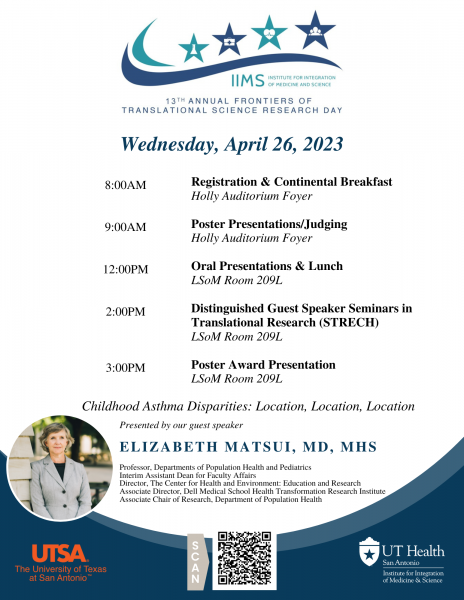 The Institute for Integration of Medicine & Science (IIMS) at the University of Texas Health Science Center San Antonio (UTHSCSA), in partnership with the University of Texas at San Antonio's (UTSA) Research Centers in Minority Institutions and Department of Biomedical Engineering, would like to invite you to the 13th Annual Frontiers of Translational Science Research Day – April 26, 2023. We want to showcase posters that illustrate either completed or on-going research projects in Translational Science. We are also hosting our guest speaker Elizabeth Matsui, MD, MHS presenting "Childhood Asthma Disparities: Location, Location, Location".


Parkinson's Moving Day
Join UT HEALTH SA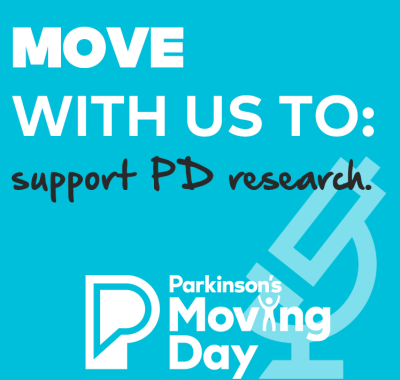 AT MOVING DAY, A WALK FOR PARKINSON'S, we're honoring loved ones, raising funds, fighting Parkinson's disease and celebrating movement - proven to help manage Parkinson's symptoms. Whether you take part on a team, as a sponsor or volunteer, join us and move with hundreds of supporters who share a common goal - to make an impact in our community and beat Parkinson's. We hope you will be part of the movement.
Saturday, April 1, 2023
University of the Incarnate Word
4301 Broadway San Antonio, Texas
Join our team

A new resource for Tex-IS Research Network Reflections from the 15th Annual Dissemination & Implementation Meeting on DIS- A Webinar https://www.youtube.com/watch?v=Pz6USuR0T_w
The webinar was held 3 weeks ago and highlights the NIH Dissemination, Implementation & Sustainment Conference in DC. December 2022. In this panel, new and seasoned meeting attendees as well as a conference planning representative, share their key takeaways from the 15th Annual Meeting on the Science of Dissemination and Implementation. A number of members from Texas CTSAs presented and were participants in this conference with 1,400 attendees!
| | |
| --- | --- |
| NIH-Wide Strategic Plan for Diversity Equity, Inclusion, and Accessibility | |