| | |
| --- | --- |
| news.uthscsa.edu | November 03, 2022 |
Trust is key to diabetes self-care

A new study published by UT Health San Antonio faculty showed one-third of 986 patients achieved long-term self-care of their type 2 diabetes after building trusting relationships with community health workers.

Learn More
Some candidate genes may influence longevity

A study by researchers from the National Institute on Aging-funded Interventions Testing Program, which includes UT Health San Antonio, found that some genes impact female life span while others affect the male life span.

Learn More
University recognized as HSI Leader
The U.S. Department of State's Bureau of Educational and Cultural Affairs named UT Health San Antonio a 2022 Fulbright Hispanic-Serving Institution Leader. Of the 43 institutions recognized, UT Health San Antonio was the only health-related institution in the nation to make the list.
Read More
Experts support colonoscopy to detect cancer
A recently published study that minimizes the benefits of colonoscopy to detect colorectal cancer should not deter anyone 45 and older from being screened, said experts from the Mays Cancer Center at UT Health San Antonio, South Texas' only National Cancer Institute-Designated Cancer Center.
Learn More
Keeping you informed about the latest in research, patient care and academics at The University of Texas Health Science Center at San Antonio, also called UT Health San Antonio.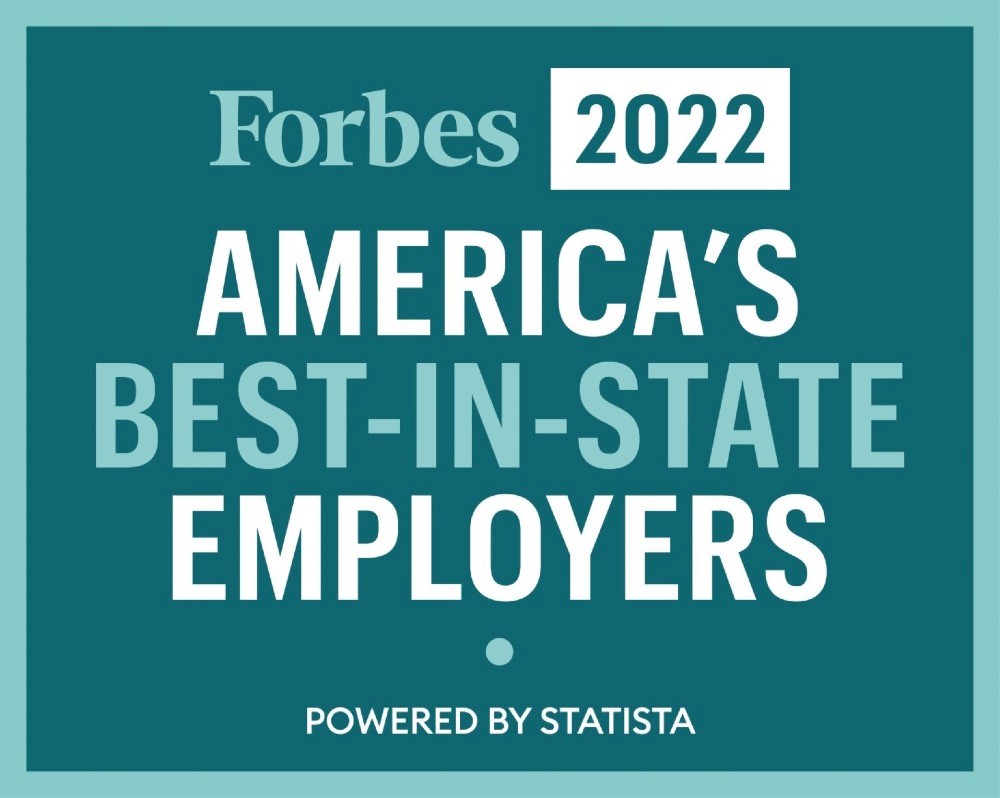 Produced by Marketing, Communications and Media.
Copyright © 2022 - UT Health Science Center at San Antonio, 7703 Floyd Curl Dr., Mail Code 8037, San Antonio, TX 78229. All rights reserved. Story ideas can be sent to communications@uthscsa.edu.
If you no longer wish to receive News from UT Health San Antonio, please unsubscribe using the link below.