| | |
| --- | --- |
| news.uthscsa.edu | October 06, 2022 |
New device found effective for maintaining blood glucose

In a multicenter clinical trial conducted partly at UT Health San Antonio and clinical partner University Health, a device known as a bionic pancreas provided better results than standard-of-care management among people with type 1 diabetes. Among the 18 children recruited for the study, 40% were Hispanic.

Learn More
The value of game-day sideline medical teams
Katherine Bartush, MD, director of sports medicine at UT Health San Antonio and head orthopaedic surgeon at UTSA, talks about the importance of early assessment of an injury. UT Health San Antonio is the official health care partner of UTSA Athletics.
Watch Video
Everything it takes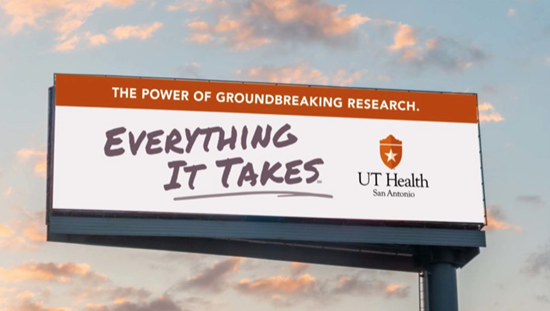 How do we turn discoveries into lifesaving health care? From fighting disease to making research breakthroughs, we do everything it takes to lead the way to develop new therapies and treatments to care for you.
Learn More
Keeping you informed about the latest in research, patient care and academics at The University of Texas Health Science Center at San Antonio, also called UT Health San Antonio.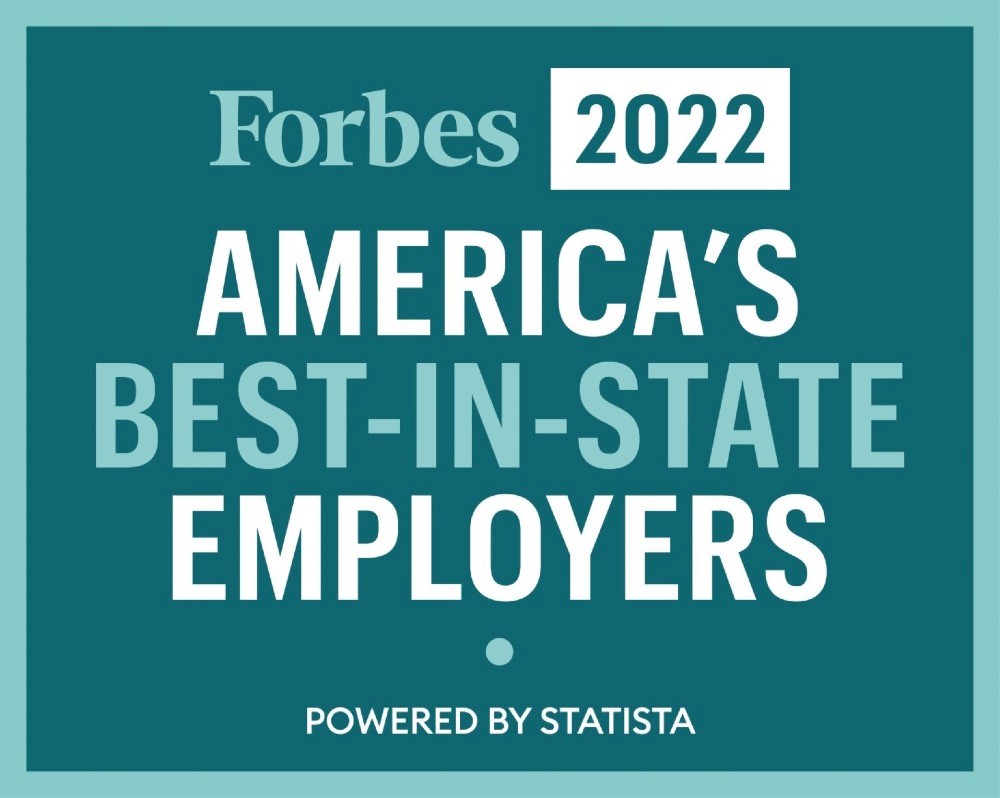 Produced by Marketing, Communications and Media.
Copyright © 2022 - UT Health Science Center at San Antonio, 7703 Floyd Curl Dr., Mail Code 8037, San Antonio, TX 78229. All rights reserved. Story ideas can be sent to communications@uthscsa.edu.
If you no longer wish to receive News from UT Health San Antonio, please unsubscribe using the link below.