| | |
| --- | --- |
| news.uthscsa.edu | December 15, 2022 |
University professor to be inducted as a National Academy of Inventors Fellow
Jean X. Jiang, PhD, whose pioneering research has given rise to potential bone cancer and brain injury therapeutics currently under evaluation in clinical trials, joined UT Health San Antonio in 1997. For a quarter-century, her research has attracted continuous support from the National Institutes of Health, the Welch Foundation and other funders.
Read More

Don't let knee pain slow you down
Frank Buttacavoli, MD, Orthopaedic Surgery, specializes in total joint care and helps patients with different types of knee pain. In this educational HealthyU webcast, Buttacavoli shares common causes of knee pain, types of nonsurgical treatments available and the best knee replacement options.
Listen Now
Everything it takes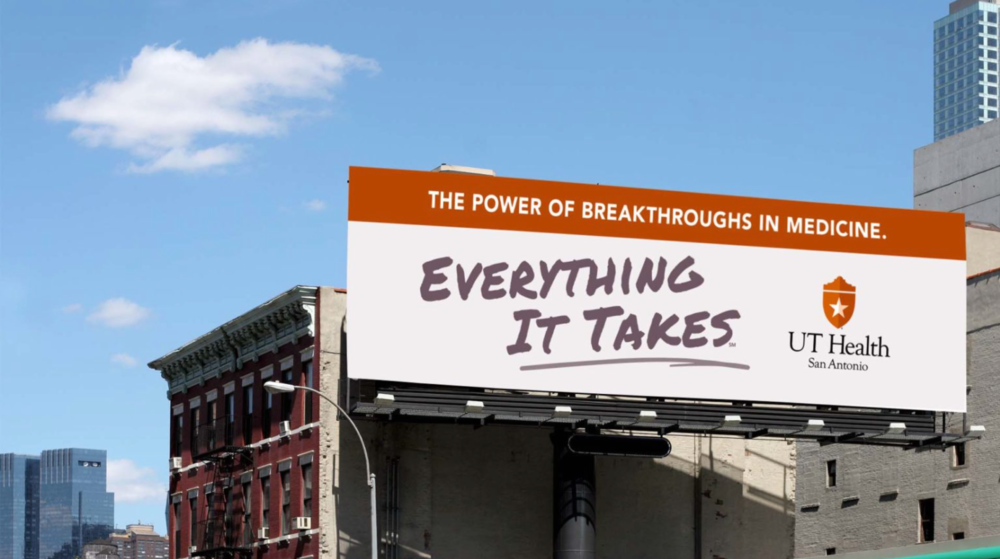 How do we turn discoveries into lifesaving health care? From fighting disease to making research breakthroughs, we do everything it takes to lead the way to develop new therapies and treatments to care for you.
Learn More
Keeping you informed about the latest in research, patient care and academics at The University of Texas Health Science Center at San Antonio, also called UT Health San Antonio.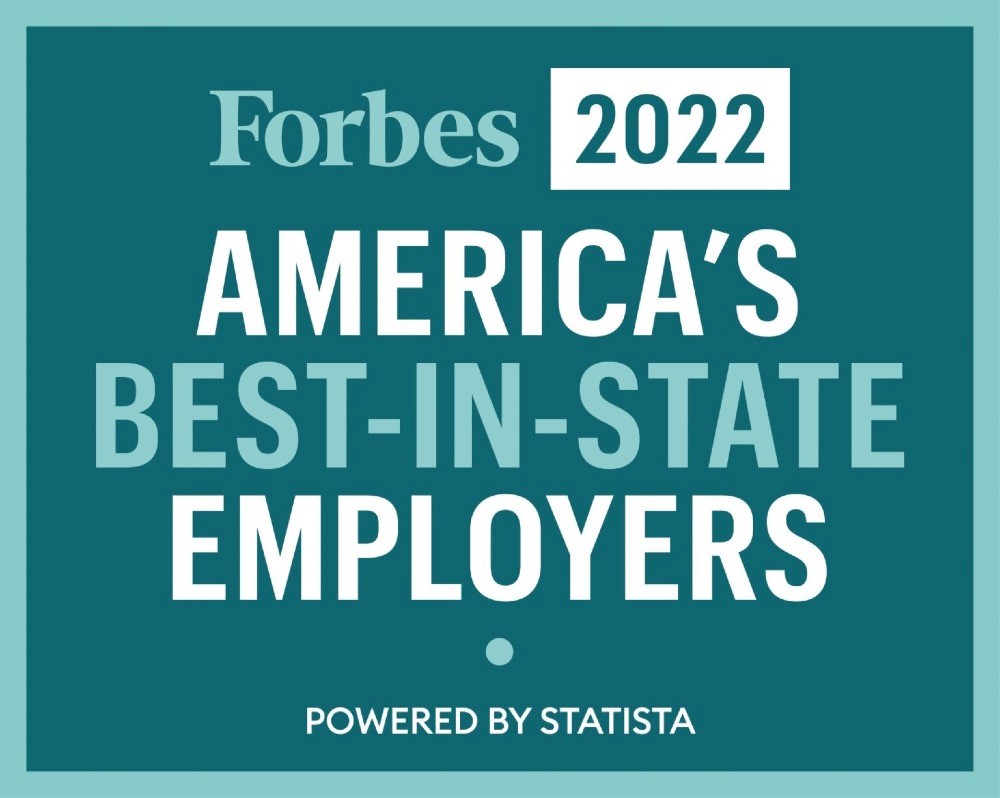 Produced by Marketing, Communications and Media.
Copyright © 2022 - UT Health Science Center at San Antonio, 7703 Floyd Curl Dr., Mail Code 8037, San Antonio, TX 78229. All rights reserved. Story ideas can be sent to communications@uthscsa.edu.
If you no longer wish to receive News from UT Health San Antonio, please unsubscribe using the link below.