| | |
| --- | --- |
| news.uthscsa.edu | November 17, 2022 |
Art and Alzheimer's
ReCollections — a partnership between the San Antonio Museum of Art and the Glenn Biggs Institute for Alzheimer's and Neurodegenerative Diseases — brings together people living with Alzheimer's and related dementias and their families and caregivers in facilitated conversations inspired by works of art to encourage storytelling. Join the next virtual session celebrating food and feasts across time and cultures this Saturday, Nov. 19.
Register Now
Keeping you informed about the latest in research, patient care and academics at The University of Texas Health Science Center at San Antonio, also called UT Health San Antonio.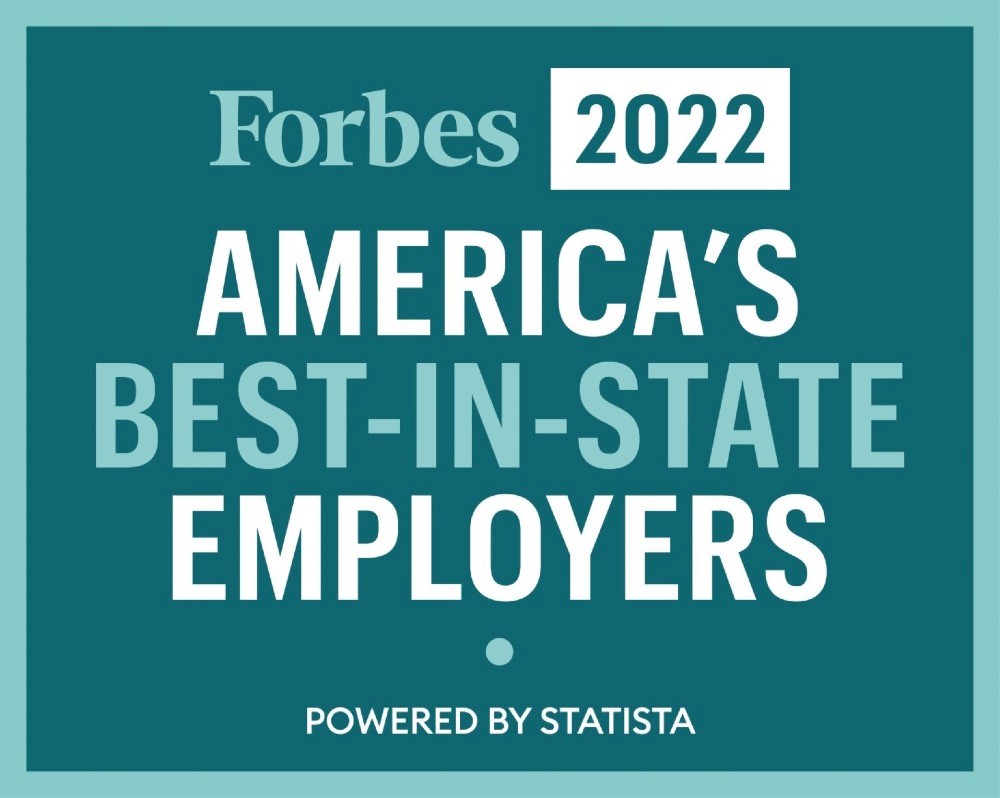 Produced by Marketing, Communications and Media.
Copyright © 2022 - UT Health Science Center at San Antonio, 7703 Floyd Curl Dr., Mail Code 8037, San Antonio, TX 78229. All rights reserved. Story ideas can be sent to communications@uthscsa.edu.
If you no longer wish to receive News from UT Health San Antonio, please unsubscribe using the link below.