| | |
| --- | --- |
| news.uthscsa.edu | May 19, 2022 |
The value of an education, times 1,000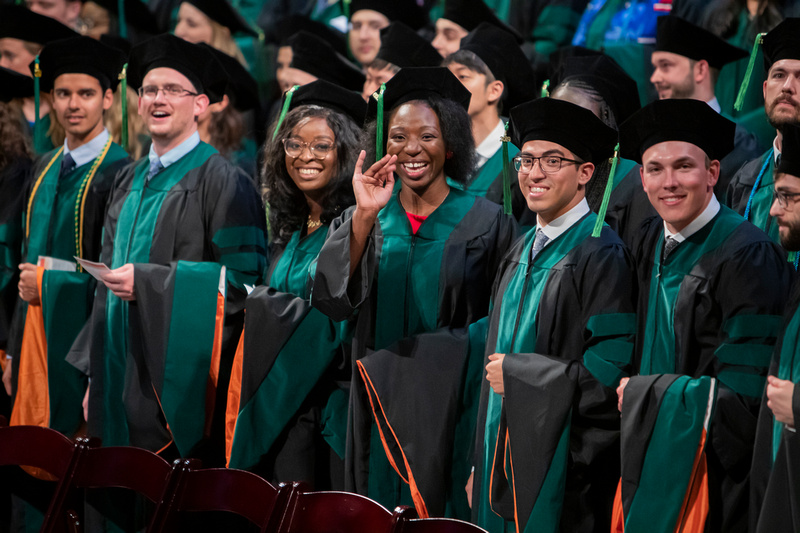 With the countdown to commencement for UT Health San Antonio's Class of 2022, one way to measure student success is through the personal stories of what motivates individuals to pursue professions that make others' lives better. Here are five of many graduate success stories.
Read More
Three responses to allergens help explain disease severity

A team from UT Health San Antonio and the South Texas VA published a series of reports exploring why, despite the widespread presence of airborne allergens in the environment, some people do not experience nasal or eye irritation while others develop mild, moderate or severe allergic reactions.

Learn More
Keeping you informed about the latest in research, patient care and academics at The University of Texas Health Science Center at San Antonio, also called UT Health San Antonio.
Produced by Marketing, Communications and Media.
Copyright © 2022 - UT Health Science Center at San Antonio, 7703 Floyd Curl Dr., Mail Code 8037, San Antonio, TX 78229. All rights reserved. Story ideas can be sent to communications@uthscsa.edu.

If you no longer wish to receive News from UT Health San Antonio, please unsubscribe using the link below.