| | |
| --- | --- |
| news.uthscsa.edu | January 27, 2022 |
CurrentCovidInfo.org provides timely info during the surge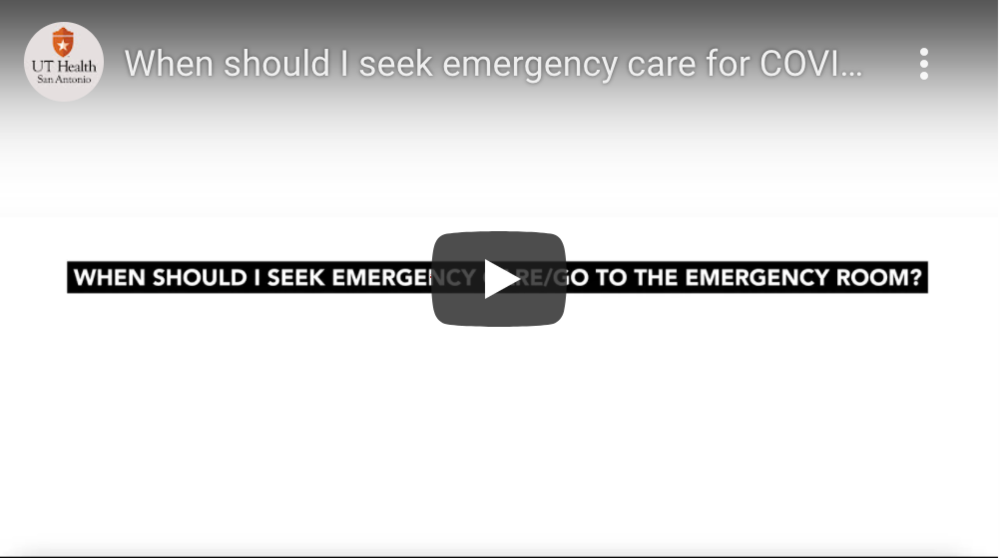 As San Antonio hospitals and urgent care facilities reach capacity due to the current surge of the omicron variant of COVID-19, Ruth Berggren, MD, shares helpful advice about if and when to go to the ER based on your symptoms. For more timely updates and information, please visit CurrentCOVIDInfo.org.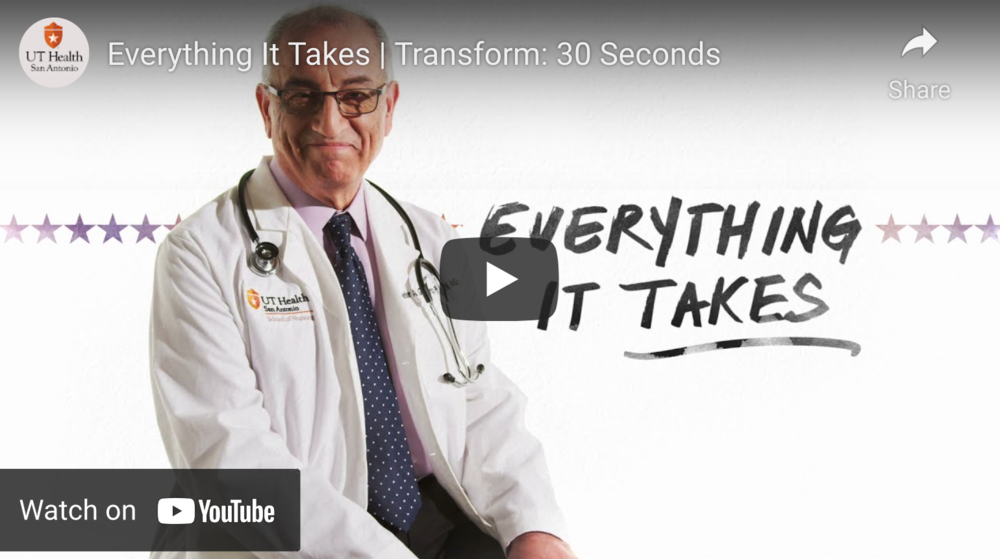 How do we make lives better? We transform the health of our communities by tailoring world-class care to each patient's precise needs — while doing everything it takes to ensure the healthiest you. See how we're changing lives and find a provider.
Keeping you informed about the latest in research, patient care and academics at The University of Texas Health Science Center at San Antonio, also called UT Health San Antonio.
Produced by Marketing, Communications and Media.
Copyright © 2022 - UT Health Science Center at San Antonio, 7703 Floyd Curl Dr., Mail Code 8037, San Antonio, TX 78229. All rights reserved. Story ideas can be sent to communications@uthscsa.edu.

If you no longer wish to receive News from UT Health San Antonio, please unsubscribe using the link below.