| | |
| --- | --- |
| news.uthscsa.edu | October 07, 2021 |
San Antonio's 'Dementia Friendly City' proclamation urges inclusion, support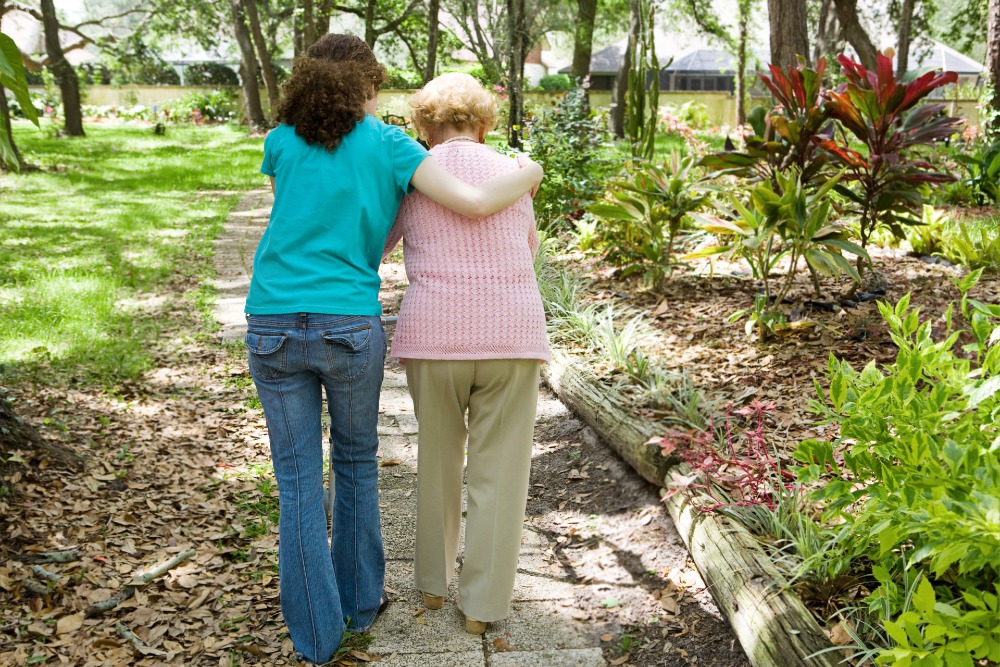 UT Health San Antonio contributes to making San Antonio an inclusive community for everyone touched by dementia. The Glenn Biggs Institute for Alzheimer's and Neurodegenerative Diseases provides comprehensive dementia care while advancing treatment through clinical trials and research. In addition, the School of Nursing's Caring for the Caregiver program provides training classes for caregivers and social opportunities for caregivers and their families.
School of Nursing ranked 3rd in Texas for undergraduate nursing programs
U.S. News & World Report has announced its rankings for the Best Bachelor of Science in Nursing Programs, with UT Health San Antonio's School of Nursing coming in at 43rd out of 694 programs.
COVID-19 vaccine third doses and booster shots
Those eligible to receive a third dose or booster shot may schedule an appointment now. Learn who is eligible and how to get one.
COVID-19 vaccines available for those 12 years and older
UT Health San Antonio is dedicated to protecting the community by providing COVID-19 vaccines. You can schedule an appointment online to receive your vaccine.
What happens when you become a parent to your parents?
That's what longtime NPR journalist Kitty Eisele had to figure out when she became a full-time caregiver for her dad. Kitty's journey with her dad is the topic of a new NPR podcast, "Demented." The podcast is supported by UT Health San Antonio and its Glenn Biggs Institute for Alzheimer's and Neurodegenerative Diseases.




KSAT 12 Q&A: UT Health San Antonio Chief Medical Officer concerned a winter COVID-19 surge could be coming
Robert Leverence, MD, chief medical officer for UT Health Physicians, discussed the concerns about a possible COVID-19 winter surge and the importance of getting vaccinated.
Texas Public Radio: Many eligible teens, young adults still haven't gotten their COVID-19 vaccinations
Mandie Tibball Svatek, MD, Pediatrics, and Brigitte Bailey, MD, Psychiatry and Behavioral Sciences, were guests on "The Source" on Texas Public Radio.
KENS 5: Take part in this virtual walk to support a cure for PKD
Ashley Garcia-Everett, MD, Department of Medicine-Nephrology, was interviewed about her son's battle with polycystic kidney disease (PKD). Dr. Garcia-Everett donated a kidney to her baby and is raising awareness about PKD and the upcoming virtual Walk for PKD in San Antonio.
Other faculty experts in the media
If you no longer wish to receive News from UT Health San Antonio, please unsubscribe using the link below.