| | |
| --- | --- |
| news.uthscsa.edu | January 26, 2023 |
A $9.8M jaw-joint study aims to curb opioid use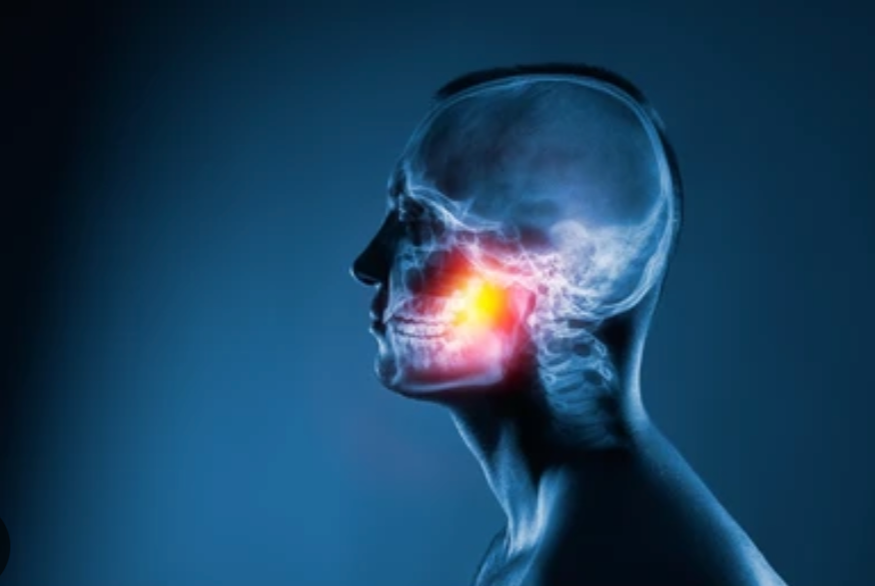 The UT Health San Antonio School of Dentistry has received a major five-year, $9.8 million grant from the National Institutes of Health to investigate how the jaw joint and surrounding facial muscles influence and create pain. The study's findings could help lead to safer drug alternatives to opioid painkillers, helping to curb addiction.
Learn More
Increasing brain protein could treat obesity

A drug that promotes energy expenditure in the body while suppressing appetite could be a powerful weight loss therapy. Researchers at UT Health San Antonio and two other institutions reported a possible drug target in the journal Nature Metabolism.

Read More
A graduate student of deaf education comes full circle

Emily Johnson, a second-year graduate student of the Master of Deaf Education and Hearing Science Program, found that her journey to educate deaf and hard-of-hearing children led her back to where it all began. Johnson once walked the halls of Sunshine Cottage School for Deaf Children as a student, now she does so as a future educator.


Read More
Future Magazine: Kickstarting a cure for hiccups
For years, Ali Seifi could not get the idea of curing hiccups out of his mind. He spent hours daydreaming of air pressure, flow, enervation and throat tissue flaps. Finally, after talking with a patient who had been up all night with hiccups after surgery, Seifi decided to turn his idea into a working prototype.
Read More

Kick off the year by kicking the habit
A commitment to healthy living is a goal many people set as their New Year's resolution. Quitting tobacco is a top resolution across the U.S. because of its negative impact on a person's finances, lifestyle and health. Those looking to make a change can schedule an appointment with a primary care provider to learn about resources that may help.
Learn More
5 ways to keep your muscles active at work
Creating time to incorporate muscle activity at work is critical for those with desk jobs. Bradley Tragord, PT, DPT, DSc, suggests taking mini breaks each hour to get up, move or change position. He also recommends five exercises that can be done in the office to add physical activity into any daily routine.

Learn More
Everything it takes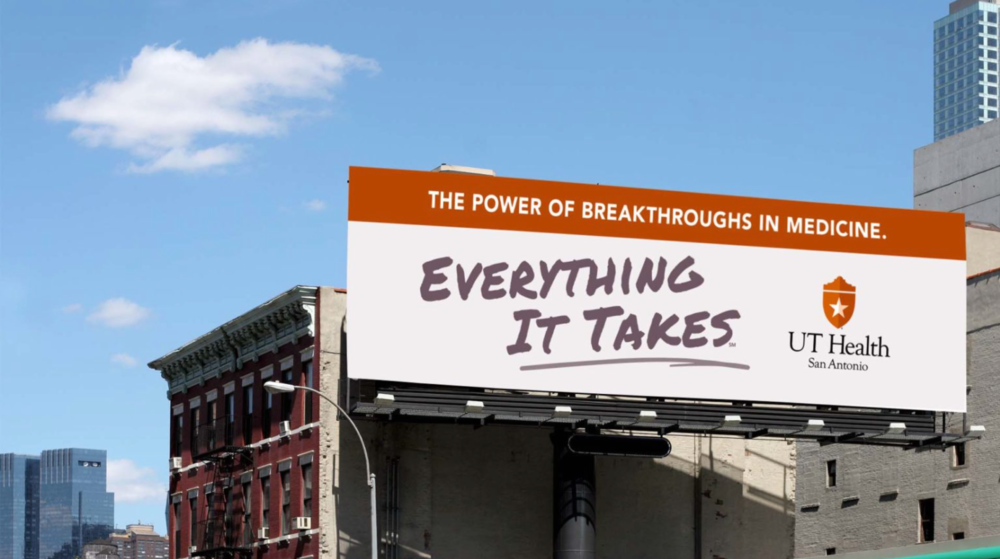 How do we turn discoveries into lifesaving health care? From fighting disease to making research breakthroughs, we do everything it takes to lead the way to develop new therapies and treatments to care for you.
Learn More

Keeping you informed about the latest in research, patient care and academics at The University of Texas Health Science Center at San Antonio, also called UT Health San Antonio.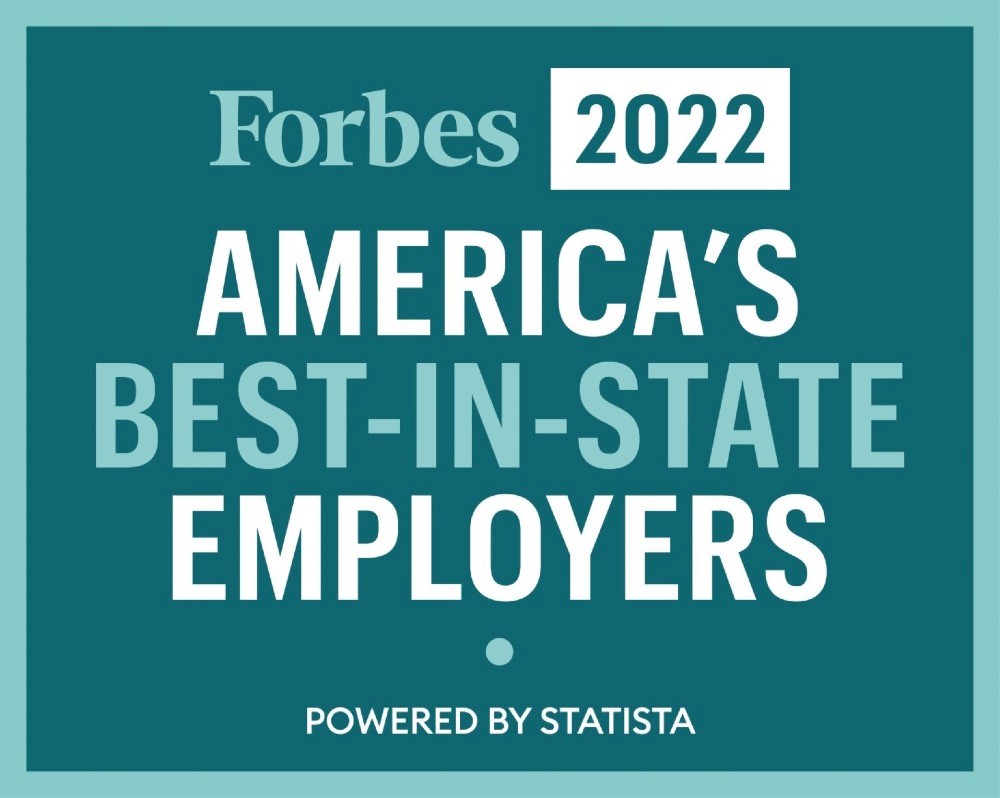 Produced by Marketing, Communications and Media.
Copyright © 2023 - UT Health Science Center at San Antonio, 7703 Floyd Curl Dr., Mail Code 8037, San Antonio, TX 78229. All rights reserved. Story ideas can be sent to communications@uthscsa.edu.
If you no longer wish to receive News from UT Health San Antonio, please unsubscribe using the link below.