| | |
| --- | --- |
| news.uthscsa.edu | March 09, 2023 |
$4M grant helps launch Hispanic cancer research center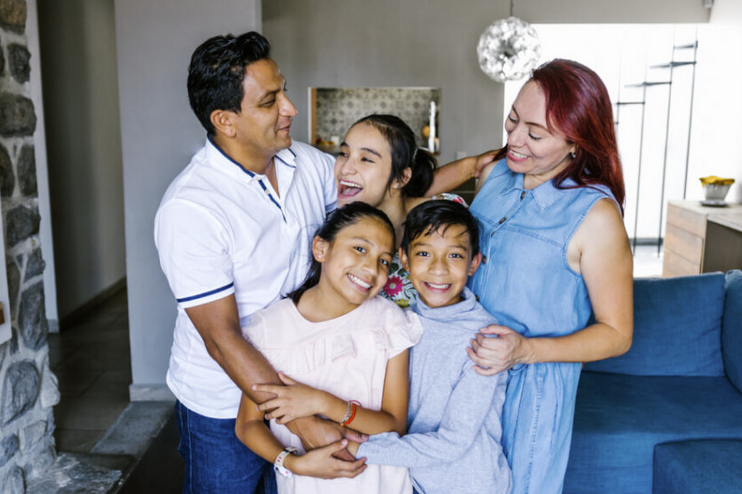 A $4.08 million grant from the American Cancer Society has helped to launch the new Avanzando Equidad de Salud: Latino Cancer Health Equity Research Center. The center began work last month with the aim to decrease the burden of cancer and improve health outcomes for Hispanics.

Learn More
School of Dentistry ranked first among Texas dental schools

The Blue Ridge Institute for Biomedical Research has also ranked the UT Health San Antonio School of Dentistry No. 7 in the country for National Institutes of Health funding for 2022. The funding contributed to the school's nearly $35 million in total research grants last year.


Read More
Students learn compassionate care through street nursing

After volunteering to provide care for Haitians following the 2010 earthquake, Diana Cavazos, PhD, RN, developed a desire to help those with the biggest unmet health care needs. She now teaches nursing students compassionate care while treating those experiencing homelessness.


Read More
Are you ready to spring forward?
Daylight saving time is approaching, but losing sleep as we "spring forward" doesn't mean your health should suffer. Learn about the benefits of optimal sleep and how sleep affects health, well-being and safety.

Learn More
6 ways to help increase your happiness
We all want to feel happy. In fact, finding "happiness" has become a billion-dollar industry with books, lectures, courses and research dedicated to it. It also offers many health benefits. Learn six ways to help you foster happiness.

Learn More
Future Magazine: Harnessing AI to optimize patient treatments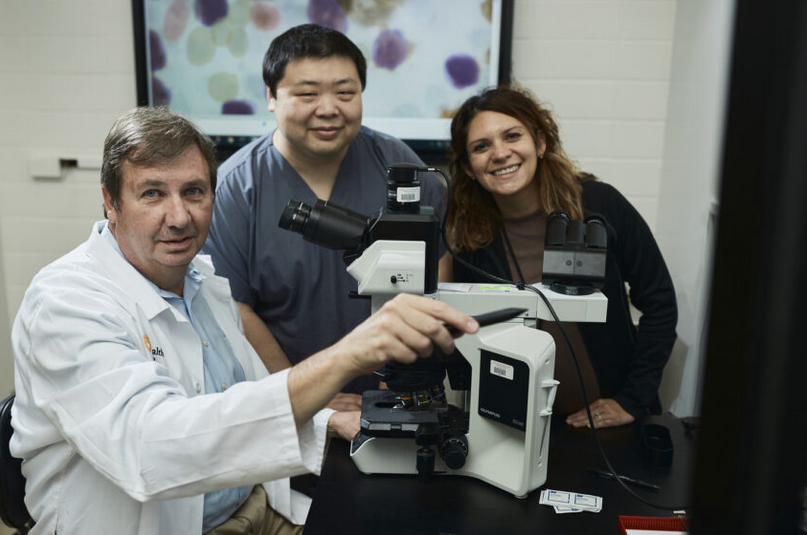 Bradley Brimhall, MD, and a collaborative team of researchers are harnessing the power of artificial intelligence and predictive modeling to develop leading-edge diagnostics. The use of AI in medical decision-making is the future, and physicians can lead that change or be swept before it.
Read More
Keeping you informed about the latest in research, patient care and academics at The University of Texas Health Science Center at San Antonio, also called UT Health San Antonio.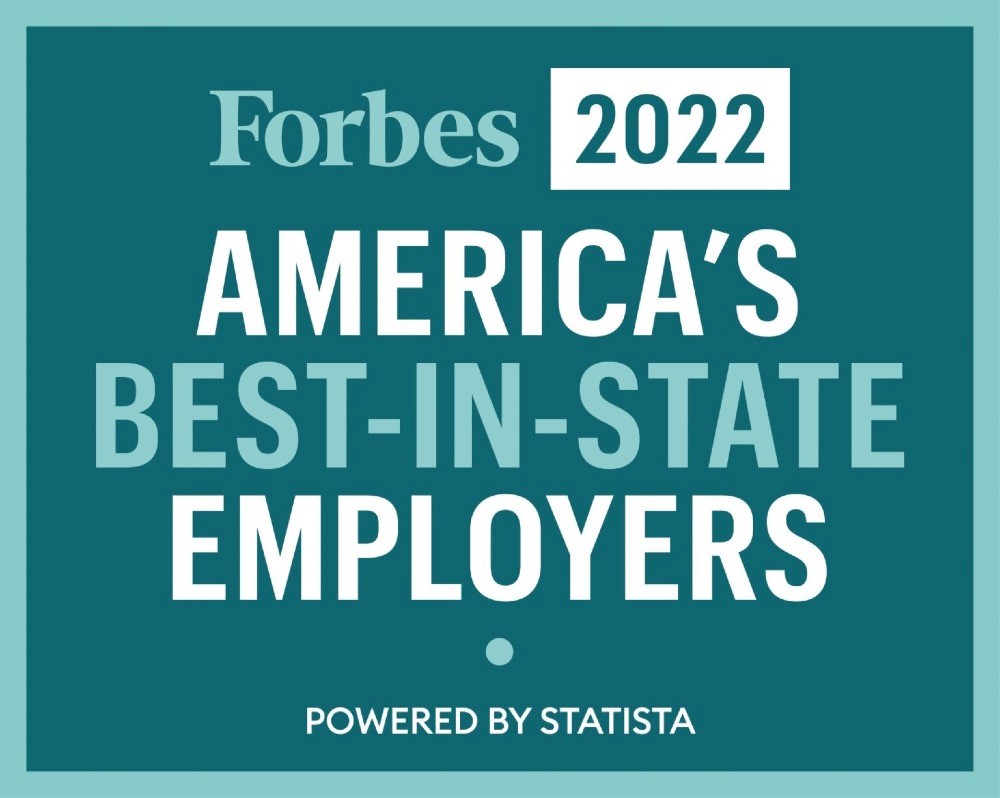 Produced by Marketing, Communications and Media.
Copyright © 2023 - UT Health Science Center at San Antonio, 7703 Floyd Curl Dr., Mail Code 8037, San Antonio, TX 78229. All rights reserved. Story ideas can be sent to communications@uthscsa.edu.
If you no longer wish to receive News from UT Health San Antonio, please unsubscribe using the link below.