| | |
| --- | --- |
| news.uthscsa.edu | May 06, 2021 |
San Antonio partners pioneer surgery aimed at reversing Type 2 diabetes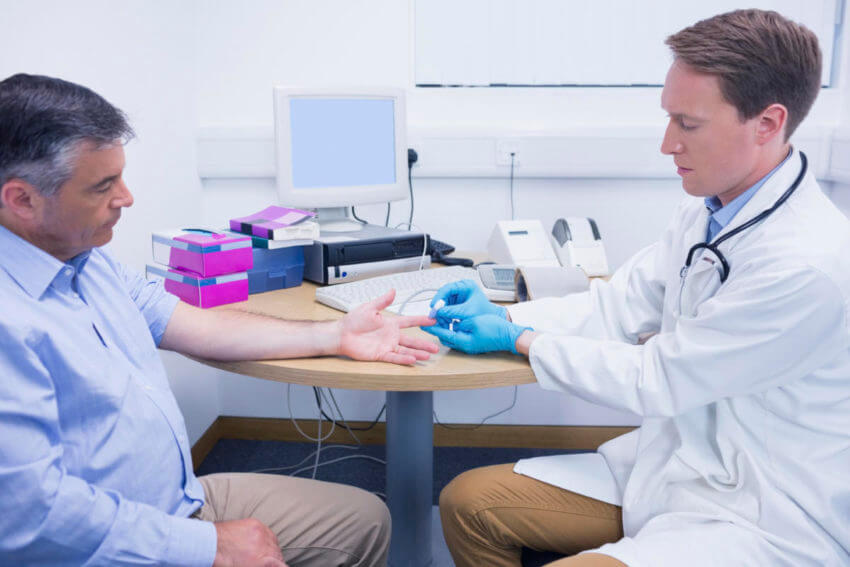 UT Health San Antonio, University Health and Texas Biomedical Research Institute are reporting promising results following a minimally invasive procedure that dissolved abdominal fat in two patients. The goal of the novel procedure is to improve the patients' health and minimize or reverse the adverse health effects of their Type 2 diabetes.
Read More
Life after stroke

May is National Stroke Awareness Month — Monica Verduzco-Gutierrez, MD, professor and chairwoman of the Department of Rehabilitation Medicine, answers questions about stroke rehabilitation.

Read More
Dear vaccine...

Through the Center for Medical Humanities and Ethics, Rachel Pearson, MD, PhD, is leading an effort to allow San Antonio residents to contribute to a global vaccine poem, inviting all to share their voices.

Read More
Celebrate the nursing profession in May
The School of Nursing invites alumni and the UT Health San Antonio community to celebrate the nursing profession with a virtual celebration called "Community Engagement: Promoting Health with Families" on May 26.
Learn More
Keeping you informed about the latest in research, patient care and academics at The University of Texas Health Science Center at San Antonio, also called UT Health San Antonio.
Produced by Marketing, Communications and Media.
Copyright © 2021 - UT Health Science Center at San Antonio, 7703 Floyd Curl Dr., Mail Code 8037, San Antonio, TX 78229. All rights reserved. Story ideas can be sent to communications@uthscsa.edu.
If you no longer wish to receive News from UT Health San Antonio, please unsubscribe using the link below.