| | |
| --- | --- |
| news.uthscsa.edu | October 20, 2022 |
Drug study participants needed
UT Health San Antonio researchers are seeking healthy participants between the ages of 70 and 95 for a clinical trial to study what effects Rapamycin (an FDA-approved medication) has on heart function, heart muscle stiffening and other effects on circulation. Qualified participants will receive compensation.
Learn More
The benefits of cancer rehabilitation
Brian Fricke, MD, director of cancer rehabilitation, shares the four phases of cancer rehabilitation and how our program helps patients prepare for treatment, maintain their independence and decrease side effects after treatment.
Watch Video
Everything it takes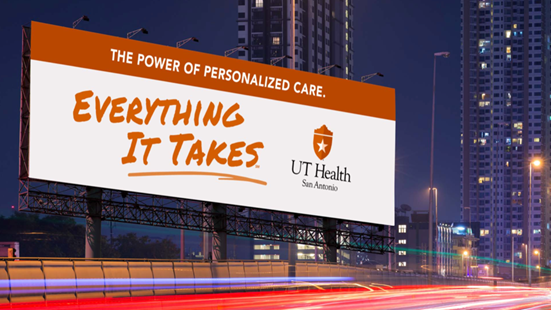 How do we turn discoveries into lifesaving health care? From fighting disease to making research breakthroughs, we do everything it takes to lead the way to develop new therapies and treatments to care for you.
Learn More
Keeping you informed about the latest in research, patient care and academics at The University of Texas Health Science Center at San Antonio, also called UT Health San Antonio.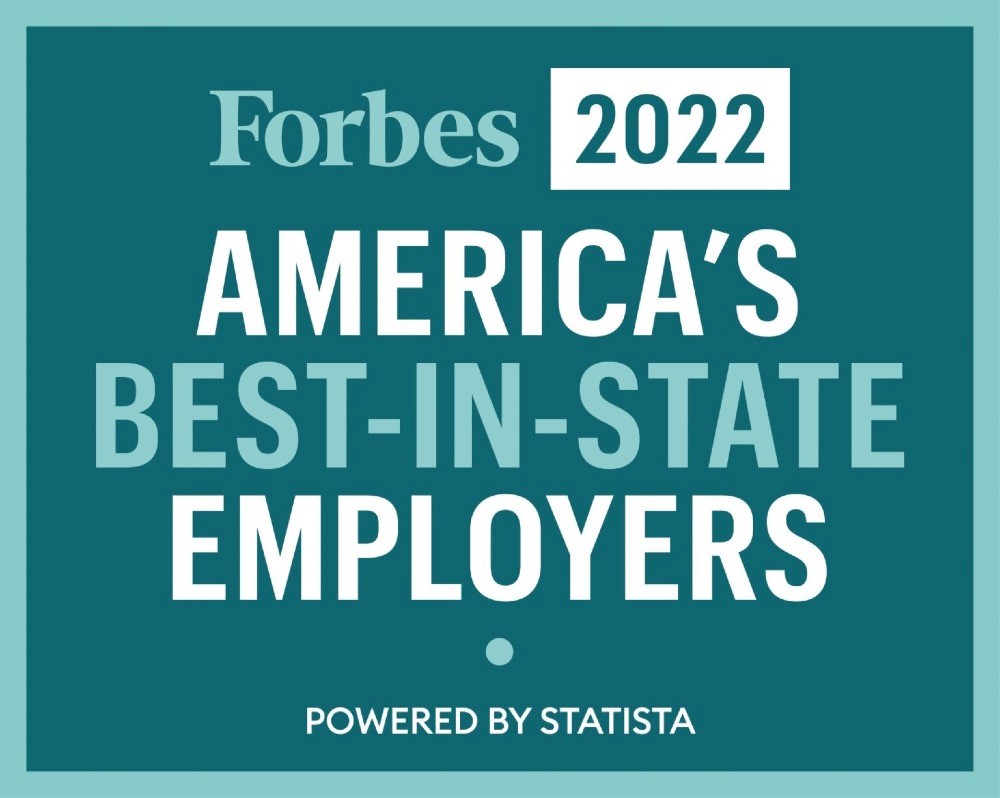 Produced by Marketing, Communications and Media.
Copyright © 2022 - UT Health Science Center at San Antonio, 7703 Floyd Curl Dr., Mail Code 8037, San Antonio, TX 78229. All rights reserved. Story ideas can be sent to communications@uthscsa.edu.
If you no longer wish to receive News from UT Health San Antonio, please unsubscribe using the link below.