| | |
| --- | --- |
| news.uthscsa.edu | March 09, 2023 |
$4M grant helps launch Hispanic cancer research center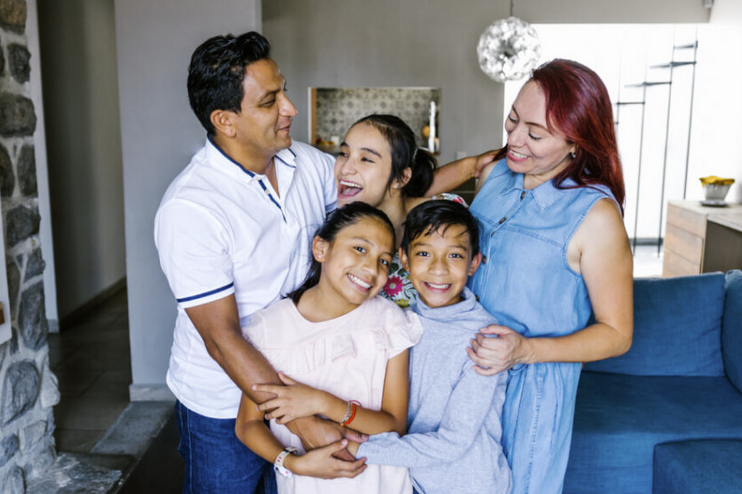 A $4.08 million grant from the American Cancer Society has helped to launch the new Avanzando Equidad de Salud: Latino Cancer Health Equity Research Center. The center began work last month with the aim to decrease the burden of cancer and improve health outcomes for Hispanics.

Amelie Ramirez joins San Antonio Women's Hall of Fame
Amelie Ramirez, DrPH, MPH, was among 15 new inductees who joined the San Antonio Women's Hall of Fame on March 4. She was recognized for her more than 30 years of improving the health of Hispanics locally and beyond.

School of Dentistry ranked first among Texas dental schools
The Blue Ridge Institute for Biomedical Research has also ranked the UT Health San Antonio School of Dentistry No. 7 in the country for National Institutes of Health funding for 2022. The funding contributed to the school's nearly $35 million in total research grants last year.

Students learn compassionate care through street nursing
After volunteering to provide care for Haitians following the 2010 earthquake, Diana Cavazos, PhD, RN, developed a desire to help those with the biggest unmet health care needs. She now teaches nursing students compassionate care while treating those experiencing homelessness.



Are you ready to spring forward?
Daylight saving time is approaching, but losing sleep as we "spring forward" doesn't mean your health should suffer. Learn about the benefits of optimal sleep and how sleep affects health, well-being and safety.

6 ways to help increase your happiness
We all want to feel happy. In fact, finding "happiness" has become a billion-dollar industry with books, lectures, courses and research dedicated to it. It also offers many health benefits. Learn six ways to help you foster happiness.

Future Magazine: Harnessing AI to optimize patient treatments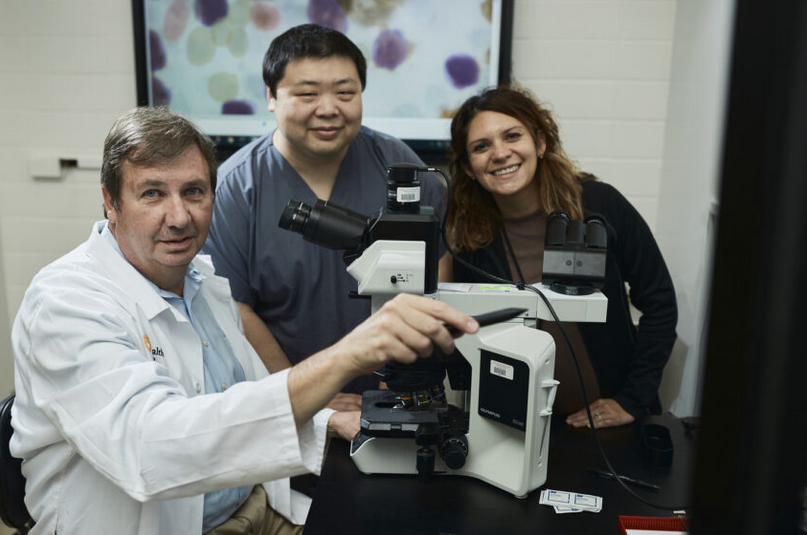 Bradley Brimhall, MD, and a collaborative team of researchers are harnessing the power of artificial intelligence and predictive modeling to develop leading-edge diagnostics. The use of AI in medical decision-making is the future, and physicians can lead that change or be swept before it.




Everyday Health: Just 500 Extra Steps a Day Can Lower Heart Disease Risk in Seniors, Study Suggests
"This study continues to support evidence that the addition of even small amounts of physical activity can greatly reduce the risk of developing cardiovascular disease." — Monica Serra, PhD, Division of Geriatrics, Gerontology and Palliative Medicine
Fox 29: Capping the price of insulin a 'huge win' for diabetics in Bexar County
"With the passing of this, $35 is going to be a great win for patients with diabetes, and they're going to really be able to have significant savings to their pocket." — Carolina Solis-Herrera, MD, Division of Diabetes
KSAT 12: UT Health San Antonio School of Dentistry community clinic fights dental disease in Hispanic children
"It's a haven for our patients who cannot afford dental care." — Claudia Contreras, DDS, Department of Developmental Dentistry

Other faculty experts in the media
If you no longer wish to receive News from UT Health San Antonio, please unsubscribe using the link below.