| | |
| --- | --- |
| news.uthscsa.edu | February 10, 2022 |
Region's first surgery for Alzheimer's disease performed

UT Health San Antonio and clinical partner University Health are among 27 sites worldwide evaluating the effectiveness of a technique called deep brain stimulation, an established, nonpharmaceutical treatment that researchers hope could slow or even halt the progress of Alzheimer's.

Read More
CurrentCovidInfo.org provides timely info during the surge
---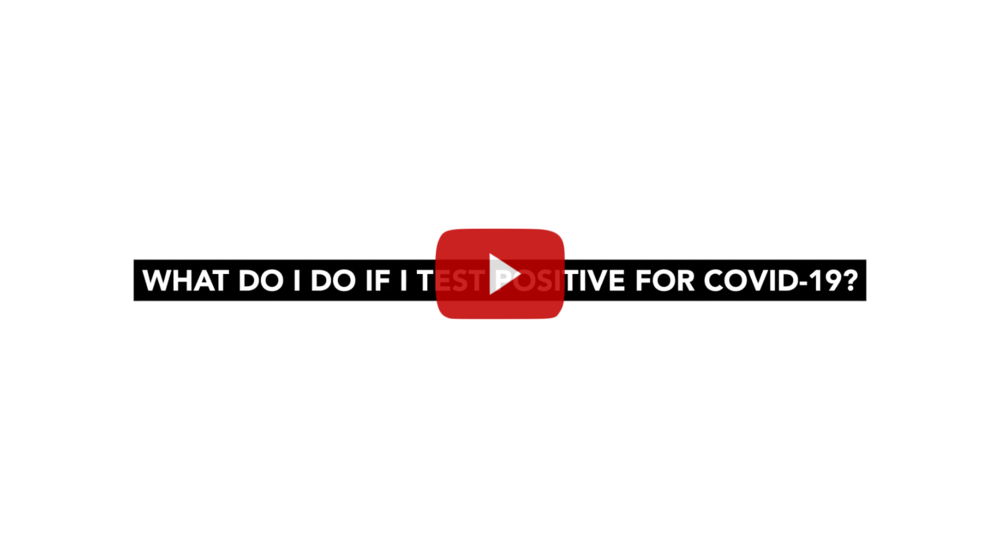 ---
Dr. Adelita Cantu, associate professor in the School of Nursing, advises to stay home from work for at least five days and get plenty of rest and fluids if you test positive for COVID-19. For more timely updates and information, please visit CurrentCOVIDInfo.org. To find a primary care provider, call (210) 450-9000 or visit EverythingItTakes.org.
Keeping you informed about the latest in research, patient care and academics at The University of Texas Health Science Center at San Antonio, also called UT Health San Antonio.
Produced by Marketing, Communications and Media.
Copyright © 2022 - UT Health Science Center at San Antonio, 7703 Floyd Curl Dr., Mail Code 8037, San Antonio, TX 78229. All rights reserved. Story ideas can be sent to communications@uthscsa.edu.

If you no longer wish to receive News from UT Health San Antonio, please unsubscribe using the link below.