| | |
| --- | --- |
| news.uthscsa.edu | October 29, 2020 |
This fall, keep up your resolve – and masks!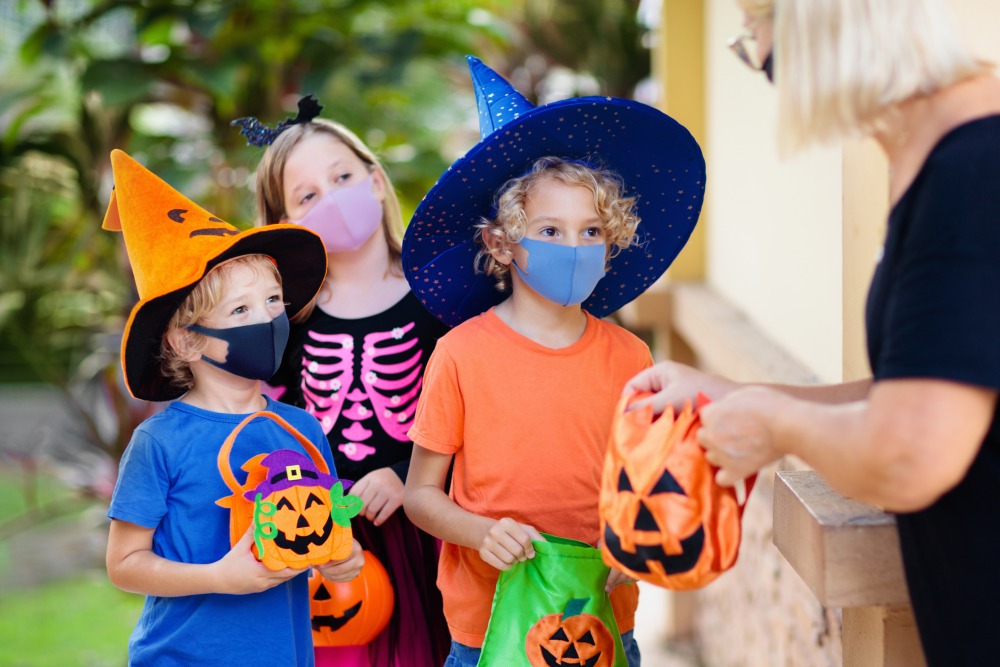 As trick-or-treating nears, followed by Election Day, Veterans Day and Thanksgiving, there will be many opportunities for South Texans to get together. UT Health San Antonio urges everyone to continue masking, practicing good hand hygiene and social distancing to stop the spread of COVID-19 this fall.
Read More
Fighting flu during COVID-19

In this video, a family medicine physician explains the importance of getting a flu shot now and how you can avoid potentially contracting both the flu and coronavirus at the same time.

Watch the Video
Breast Cancer: What You Need to Know Webinar and Q&A
Join the Mays Cancer Center for a free breast cancer webinar and Q&A on Oct. 30. Breast cancer experts will discuss the importance of mammograms, follow-up care for cancer survivorship, genetic risk assessments and counseling. After the webinar, there will be a Q&A with the experts.
Register Here
Learning Skills Together
This online program teaches skills to those caring for loved ones with dementia or other chronic conditions. The two-week course begins on Saturday, Nov. 14 and is hosted by the School of Nursing's Caring for the Caregiver Program.
Register Here

Keeping you informed about the latest in research, patient care and academics at The University of Texas Health Science Center at San Antonio, now called UT Health San Antonio.
Produced by Marketing, Communications and Media.
Copyright © 2020 - UT Health Science Center at San Antonio, 7703 Floyd Curl Dr., Mail Code 8037, San Antonio, TX 78229. All rights reserved. Story ideas can be sent to communications@uthscsa.edu.
If you no longer wish to receive News from UT Health San Antonio, please unsubscribe using the link below.