| | |
| --- | --- |
| Volume 4 Issue 2 | December 01, 2021 |
Delta Dental supports care of the underserved
Delta Dental's Community Care Foundation is supporting patient care through a $50,000 grant awarded to benefit the Ricardo Salinas Pediatric Dental Clinic and UT Health Laredo Dental Clinic.
Keeling Wins John J. Sharry Research Competition
Francis L. Keeling, DDS, is a third-year prosthodontic and first-year periodontic resident who won first place in the 2021 John J. Sharry Prosthodontic Research Competition hosted by the American College of Prosthodontists.
Mentored Research Career Development Program
Competitive Letters of Intent for the Mentored Research Career Development (KL2) Program In Clinical and Translational Science are being accepted through December 15, 2021.
Give and Receive: A Gift of a Lifetime
Salute is the official magazine for the alumni and friends of the School of Dentistry at The University of Texas Health Science Center at San Antonio. Read and share inspiring stories highlighting our dental alumni, faculty and students who are revolutionizing education, research, patient care and critical services in the communities they serve.
School of Dentistry Social Media
Instagram: 2022 Oral Cancer Walk
Watch how the School of Dentistry plans to stick out its tongue to oral cancer!
Contribute to our story.
Academics, patient care research, community engagement, and student life
Send your news and stories to SoDNews@uthscsa.edu
Take a look at all of our upcoming events and never miss out again!
Hollers Lectureship
Register for the James P. Hollers Memorial Lectureship scheduled on Friday, Dec. 10 to hear guest presenter Dr. Christian Coachman.
Presidential Awards
Nominations are presently being accepted for the 2022 Presidential Excellence Awards. Submission deadline is 5 p.m. CST on Dec. 15.
Gifts for Children
In lieu of collecting toys, this year the Gifts for Children committee is requesting your support to provide for disadvantaged families.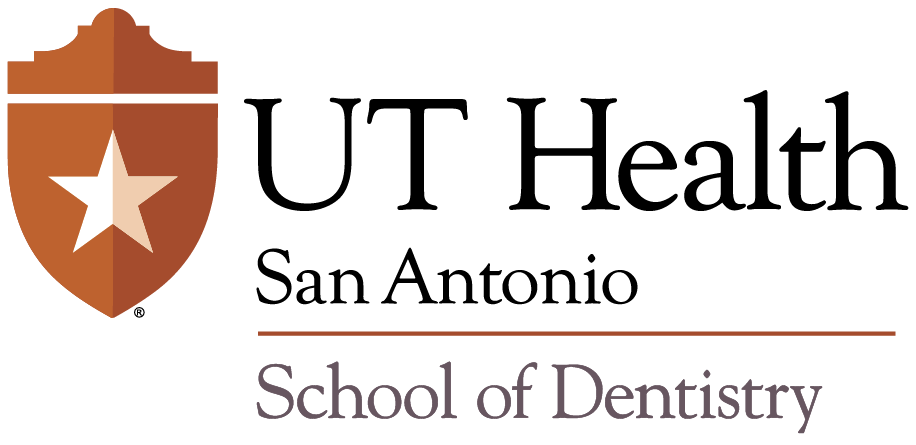 You are receiving this email because you are a part of the School of Dentistry at The University of Texas Health Science Center at San Antonio's community. If you no longer wish to receive these emails, please unsubscribe using the link below. © 2021