| | |
| --- | --- |
| Volume 3 Issue 16 | May 17, 2021 |
Grand Rounds

Register for Grand Rounds to hear guest lecturer Dr. Luiz Pimenta on May 18 and Dr. Jeff Hicks on May 25, both events will be held at noon.

READ MORE

Commencement

Let's celebrate the Class of 2021! This year's Commencement Ceremony will be held on Sat., May 22nd at The Alamodome at 10 am.

READ MORE

DENT ECHO

Join the DENT ECHO session "Dental Care for Pregnant Women is Safe and Smart: So Why Aren't We Doing It?" on May 20 at noon.

READ MORE
Predoctoral Convocation Awards 2021
Dental students in their first, second, and third-year were honored for their achievements throughout the 2020-2021 academic year. All three classes bestowed a Professor of the Year Award to an influential faculty member.
READ MORE

School of Dentistry Graduates Succeeding in Myriad Fields
Based on what the Alumni have been doing, the future looks bright for the Class of 2021.
Salute is the official magazine for the alumni and friends of the School of Dentistry at The University of Texas Health Science Center at San Antonio. Read and share inspiring stories highlighting our dental alumni, faculty and students who are revolutionizing education, research, patient care and critical services in the communities they serve.
READ MORE
School of Dentistry Social Media
Join our digital community!

@UTHealthSADentistry

@uthealthsadental
Contribute to our story.
Academics, patient care research, community engagement, and student life
Send your news and stories to SoDNews@uthscsa.edu
Take a look at all of our upcoming events and never miss out again!
READ MORE
UT Health San Antonio School of Dentistry

7703 Floyd Curl Drive
San Antonio, TX 78229
210-567-7000 | dental.uthscsa.edu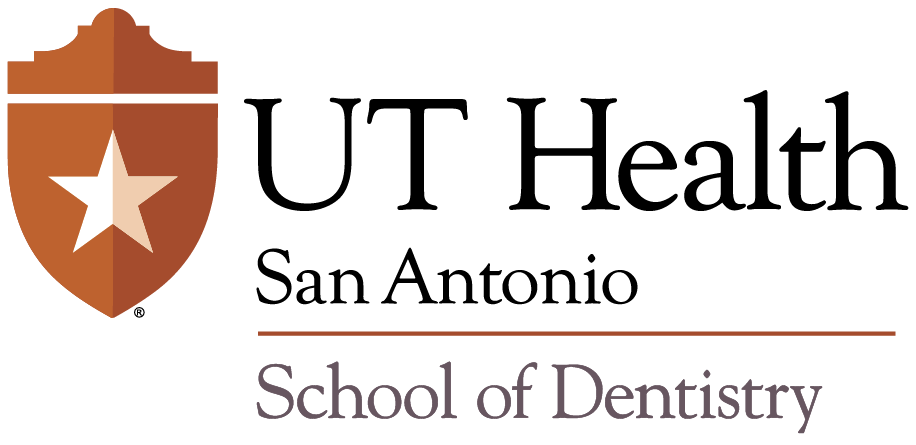 You are receiving this email because you are a part of the School of Dentistry at The University of Texas Health Science Center at San Antonio's community. If you no longer wish to receive these emails, please unsubscribe using the link below. © 2021