| | |
| --- | --- |
| Volume 3 Issue 20 | August 05, 2021 |
Summer Student Research: Development of an Antimicrobial Dental Composite
Over the summer, a group of rising dental students participated in the Summer Student Research program. They were each paired with a faculty mentor who would guide them through their research project.
Cori J. Ballard, a second-year dental student, and her research mentor, Dr. Kyumin Whang, investigated the development of a dental composite with perpetual antimicrobial properties.
READ MORE
Accepting Abstracts

Student abstracts are currently being accepted for the virtual 26th Annual Hinman Student Research Symposium being held Oct. 30-31.

READ MORE

COHCR Outage

A planned power outage will affect the Center for Oral Health Care and Research from Sat., Aug. 28 - Sun., Aug. 29.

READ MORE

Leadership Podcast

Eric Day, senior director of practice operations at UT Dentistry, shares life and leadership lessons gained throughout his career.

READ MORE
Alumni Share Professional Accomplishments
Salute is the official magazine for the alumni and friends of the School of Dentistry at The University of Texas Health Science Center at San Antonio. Read and share inspiring stories highlighting our dental alumni, faculty and students who are revolutionizing education, research, patient care and critical services in the communities they serve.
READ MORE
School of Dentistry Social Media
Join our digital community!

@UTHealthSADentistry

@uthealthsadental
Contribute to our story.
Academics, patient care research, community engagement, and student life
Send your news and stories to SoDNews@uthscsa.edu
Take a look at all of our upcoming events and never miss out again!
READ MORE
UT Health San Antonio School of Dentistry

7703 Floyd Curl Drive
San Antonio, TX 78229
210-567-7000 | dental.uthscsa.edu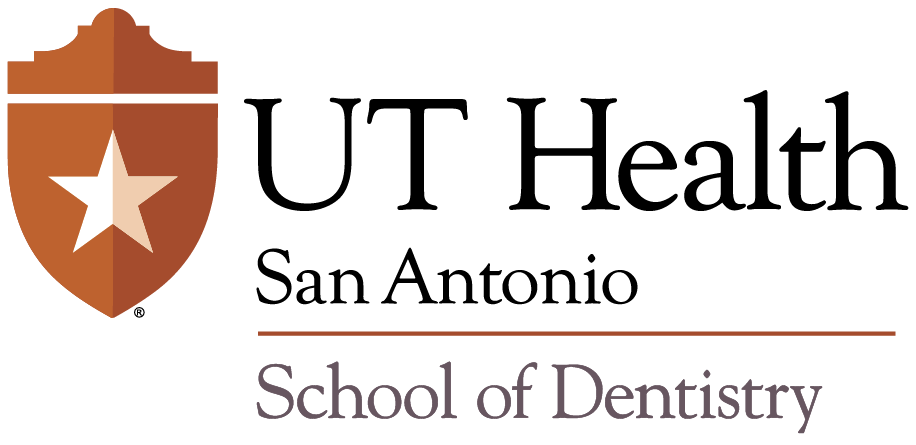 You are receiving this email because you are a part of the School of Dentistry at The University of Texas Health Science Center at San Antonio's community. If you no longer wish to receive these emails, please unsubscribe using the link below. © 2021