| | |
| --- | --- |
| Volume 3 Issue 9 | February 02, 2021 |
Stop The Spread

Please continue to follow safety practices on campus such as masking, daily screening, physical distancing and good hand hygiene.

READ MORE

CSL Conference

14th Annual CSL Conference: Communicating Hope: Delivering Essential Information in a Public Health Crisis on Friday, Feb. 5th

READ MORE

Mentor Award

The SA Chapter of the AADR is introducing an award to recognize a distinguished faculty mentor. Nomination deadline on February 5th!

READ MORE
Toothpaste Study accepting participants
Researchers in the Department of Comprehensive Dentistry are accepting 30 more participates in their clinical research study to evaluate a new toothpaste.
Compensation up to $120 is available for eligible participants. The deadline to sign up is Friday, February 19, 2021.
READ MORE

50 Years of Excellence in Education
The School of Dentistry at UT Health San Antonio is celebrating 50 years of educating compassionate, highly trained general dentists, dental hygienists and dental specialties experts.
Salute is the official magazine for the alumni and friends of the School of Dentistry at The University of Texas Health Science Center at San Antonio. Read and share inspiring stories highlighting our dental alumni, faculty and students who are revolutionizing education, research, patient care and critical services in the communities they serve.
READ MORE
Take a look at all of our upcoming events and never miss out again!
READ MORE
UT Health San Antonio School of Dentistry

7703 Floyd Curl Drive
San Antonio, TX 78229
210-567-7000 | dental.uthscsa.edu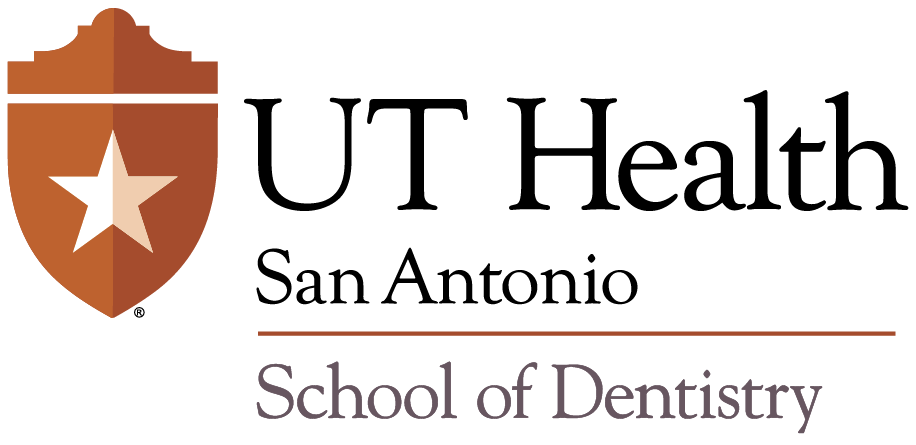 You are receiving this email because you are a part of the School of Dentistry at The University of Texas Health Science Center at San Antonio's community. If you no longer wish to receive these emails, please unsubscribe using the link below. © 2021