| | |
| --- | --- |
| Volume 5 Issue 2 | January 24, 2023 |
School of Dentistry Salute magazine out now!
Learn more about our record-breaking achievements in 2022 and find out what we are doing in 2023 to serve our communities better and advance our educational programs in the Dean's Message.
The Business of Business
Dr. William Henrich, President and CEO, UT Health San Antonio, discusses the impact of biomedical science and health care industries on San Antonio's economic growth.
Bivalent booster important amid expected rise in COVID-19 cases
A new omicron subvariant, called XBB.1.5, is overtaking circulating subvariants.
School of Public Health Speaker Series - Sandro Galea, MD, MPH, DrPH
February 2, 2023
16th Annual Community Service Learning Conference
February 4, 2023
Holly Auditorium
Mays Cancer Center Annual Research Symposium
February 8, 2023
School of Dentistry Social Media
Join our digital community!

@UTHealthSADentistry

@UTHealthSADental
Contribute to our story. Send your news and stories to SoDNews@uthscsa.edu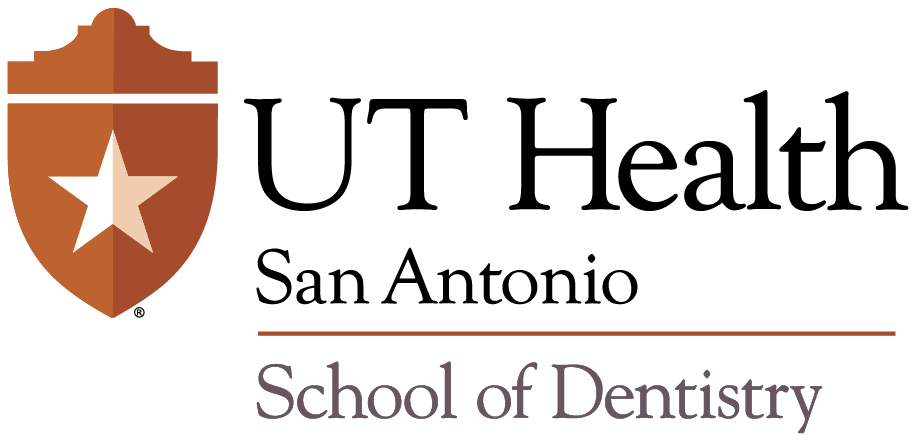 You are receiving this email because you are a part of the School of Dentistry at The University of Texas Health Science Center at San Antonio's community. If you no longer wish to receive these emails, please unsubscribe using the link below. © 2023