Volume 4 Issue 7
July/August 2022
August 23, 2022
A warm welcome to our new and returning residents and students!
A fond farewell

Four long-serving faculty members announce their plans to retire from the Department of Comprehensive Dentistry.

READ MORE
Provide your feedback for the university's strategic plan
Possibility and Promise is the university's five-year strategic plan for fiscal years 2023 to 2027. To ensure the plan receives feedback across the university, employees are encouraged to read the overview of the plan and provide feedback in a quick, 5-question pulse survey.
READ MORE
Mays Cancer Center featured for its value to the region's population and economy
"Decreasing the burden of cancer" is central to the mission of Mays Cancer Center at UT Health San Antonio.
READ MORE
Introduction to REDCap (Research Electronic Data Capture)
September 7th 2022 9:00 AM - 10:30 AM | Virtual - MS Teams
LEARN MORE
10th Annual San Antonio Postdoctoral Research Forum
September 20th 2022 | Holly Auditorium & Foyer
LEARN MORE
Inaugural Symposium on Host-Microbiome Interactions
November 3rd 2022 | Greehey CCRI
LEARN MORE & REGISTER
School of Dentistry Social Media
Join our digital community!

@UTHealthSADentistry

@UTHealthSADental
Contribute to our story. Send your news and stories to SoDNews@uthscsa.edu
UT Health San Antonio School of Dentistry

7703 Floyd Curl Drive
San Antonio, TX 78229
210-567-7000 | dental.uthscsa.edu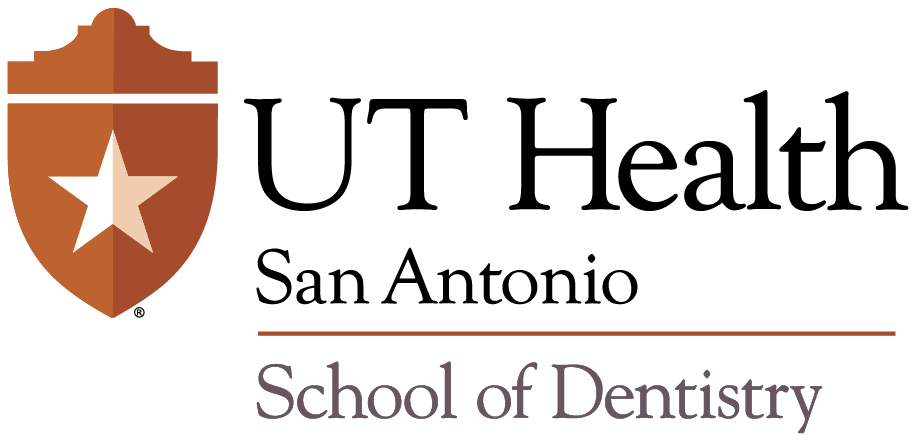 You are receiving this email because you are a part of the School of Dentistry at The University of Texas Health Science Center at San Antonio's community. If you no longer wish to receive these emails, please unsubscribe using the link below. © 2022