| | |
| --- | --- |
| Volume 4 Issue 1 | September 02, 2021 |
2021 AAP Foundation Kramer Award goes to Amanda Morris
Dr. Amanda Morris will be presented with the 2021 Dr. and Mrs. Gerald M. Kramer Scholar Award for Excellence. In the award's 25 year history, more finalists have come from the School of Dentistry's Graduate Program in Periodontics than any other program.
2021 Faculty Promotions
The UT System Board of Regents recently approved the promotions of Dr. Ravikumar Anthony to Associate Professor/Clinical and Prof. Rebekah Sculley to Assistant Professor/Clinical.
Ask The Dentist - Prof. Jo Ann Jordan
"Is it normal for my gums to bleed when I brush my teeth?"
Jo Ann Jordan, MA, RDH, director of the Dental Hygiene Program, talks about the importance of dental care in this hygiene edition of "Ask The Dentist".
Honoring Founding and Current Staff Members
Salute is the official magazine for the alumni and friends of the School of Dentistry at The University of Texas Health Science Center at San Antonio. Read and share inspiring stories highlighting our dental alumni, faculty and students who are revolutionizing education, research, patient care and critical services in the communities they serve.
School of Dentistry Social Media
Takeover Tuesdays
Students have been taking over the School of Dentistry's official Instagram page on Tuesdays. See what they have been up to!
Contribute to our story.
Academics, patient care research, community engagement, and student life
Send your news and stories to SoDNews@uthscsa.edu
Take a look at all of our upcoming events and never miss out again!
New Leave Program
A new Comprehensive Leave Program for UT Health San Antonio has been approved by UT System and began Sept. 1, 2021.
Seminar Series
Dr. Yu Shin Kim will be presenting at the next Dental Research Seminar Series scheduled on Sept. 15 at noon via Microsoft Teams.
DENT ECHO
Dr. Anibal Diogenes will be presenting "Anesthesia and Analgesia in the Dental Practice" at the Sept. 16 DENT ECHO session.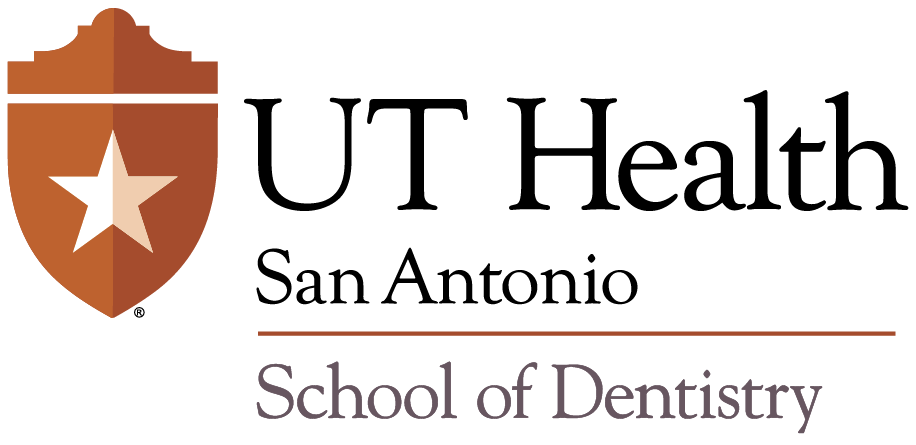 You are receiving this email because you are a part of the School of Dentistry at The University of Texas Health Science Center at San Antonio's community. If you no longer wish to receive these emails, please unsubscribe using the link below. © 2021