| | |
| --- | --- |
| Volume 5 Issue 5 | June 21, 2023 |
2023 Predoctoral Convocation Awards
The School of Dentistry celebrated the accomplishments of its predoctoral dental students, recognizing 31 individuals and presenting $24,000 in scholarships and awards. Link to event photos in the story.
READ MORE
Sinusitis, dental infection or both
"The most common reason for sinusitis originating from teeth is a dental infection," Dr. Anibal Diogenes said. "It's important to get to the root of the problem and know exactly where the infection is originating from."
LEARN MORE
ADA 2023 10 under 10 winners

School of Dentistry periodontics program alumnus Dr. Adam E. Saltz named ADA 10 under 10 winner!
READ MORE
American Association of Endodontists Announces 2023 Award Winners
Scott R. Makins, DDS, MS, a School of Dentistry alumnus, received the Calvin D. Torneck Lifetime Educator Award. Read more to learn about his career and achievements.
READ MORE
School of Dentistry Social Media
Ribbon Cutting: Laredo Dental Hygiene Program
Wednesday, August 9, 2023


UT Health San Antonio School of Dentistry celebrates the opening of their top-ranking Dental Hygiene Bachelor of Science program at the UT Center for Education and Research at Laredo.
LEARN MORE
Global Digital Dentistry Symposium
August 12 & 13, 2023


The iACD's symposium will focus on digital dentistry, full mouth rehab, hands-on workshops and real-world challenges. Early bird registration is now open!
REGISTER NOW
UT Health San Antonio School of Dentistry

7703 Floyd Curl Drive
San Antonio, TX 78229
210-567-7000 | dental.uthscsa.edu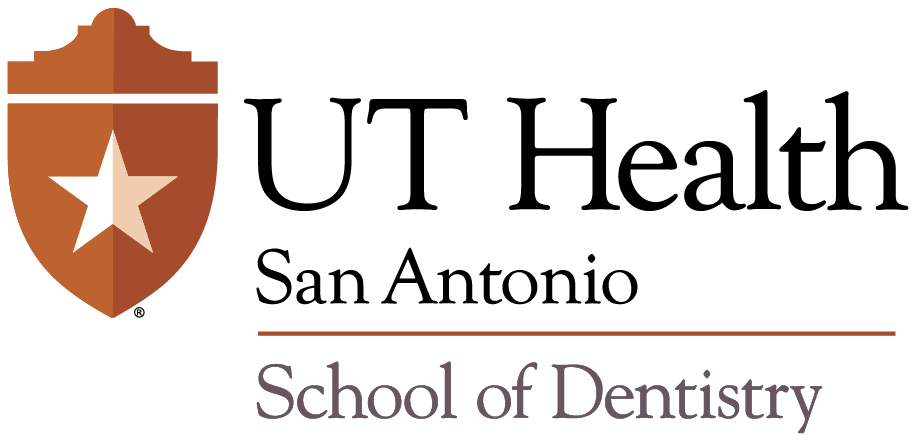 You are receiving this email because you are a part of the School of Dentistry at The University of Texas Health Science Center at San Antonio's community. If you no longer wish to receive these emails, please unsubscribe using the link below. © 2023