| | |
| --- | --- |
| Volume 3 Issue 18 | June 15, 2021 |
Viva Fiesta!

Fiesta 2021 lives and is taking place June 17-27. Add to your collection by getting your 2020 and 2021 Fiesta medals for only $10 each.

READ MORE

Translational Pilot

The Institute for Integration of Medicine & Science is now accepting applications for Translational Science Pilot Projects.

READ MORE

Women's Wellness

Wellness 360 now offers Women's Wellness Days on Mondays and Thursdays from 8 a.m. to 12 p.m. Schedule your appointment today.

READ MORE
Conversation with the Dean
In April, Dean Loomer invited a virtual group of guests into his San Antonio home to share a culinary experience. Dr. Loomer and rising third-year dental student, Amanda Wilson, cooked up some of the Dean's favorite foods while sharing updates on the School of Dentistry.
READ MORE
Bien Air Gift Advancing Education, Patient Care
Bien Air Dental USA donated and installed more than 500 electric handpieces at the Center for Oral Health Care and Research.
Salute is the official magazine for the alumni and friends of the School of Dentistry at The University of Texas Health Science Center at San Antonio. Read and share inspiring stories highlighting our dental alumni, faculty and students who are revolutionizing education, research, patient care and critical services in the communities they serve.
READ MORE
School of Dentistry Social Media
Join our digital community!

@UTHealthSADentistry

@uthealthsadental
Contribute to our story.
Academics, patient care research, community engagement, and student life
Send your news and stories to SoDNews@uthscsa.edu
Take a look at all of our upcoming events and never miss out again!
READ MORE
UT Health San Antonio School of Dentistry

7703 Floyd Curl Drive
San Antonio, TX 78229
210-567-7000 | dental.uthscsa.edu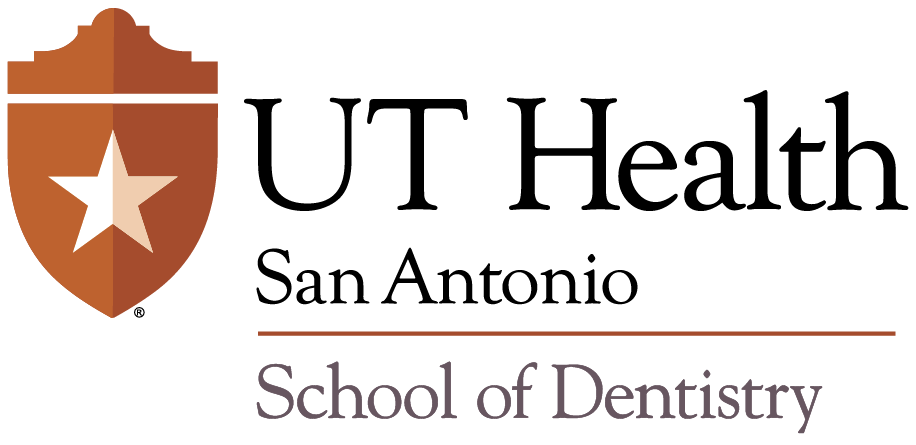 You are receiving this email because you are a part of the School of Dentistry at The University of Texas Health Science Center at San Antonio's community. If you no longer wish to receive these emails, please unsubscribe using the link below. © 2021