| | |
| --- | --- |
| Volume 4 Issue 6 | June 16, 2022 |
UT Health San Antonio celebrated an all-school commencement
More than 1,000 students graduate from the university's five schools.
Lillis awarded F31 Fellowship from NIDCR
Katherine Lillis, PhD candidate and graduate research assistant, awarded F31 Fellowship.
2022 LINC Seed Grant Program awardees announced
School of Dentistry faculty Noorpret Kaur, BDS, MPH, Georgiana Gross, MPH, RDN, LD and Beatriz Hicks, MA, RDH among awardees.




Participate in San Antonio's PRIDE Parade
The Office of Diversity, Equity and Inclusion invites faculty, staff and students to participate in the annual San Antonio PRIDE Parade celebration.
Outstanding Postdoctoral Research Mentor of the Year Award
Nominations open until June 27th. The annual award recognizes exceptional faculty who mentor postdoctoral research fellows at UT Health San Antonio.
UT Health San Antonio Memorial for William W. Dodge, DDS | July 12, 2022
Please join us for an on-campus memorial for Dr. Dodge, former dean of the School of Dentistry. The memorial will be held in the Holly Foyer at 5:30 p.m. on July 12, 2022. A formal announcement with details will be shared from the Office of the Dental Dean.
School of Dentistry Social Media
Join our digital community!

@UTHealthSADentistry

@UTHealthSADental
Contribute to our story. Send your news and stories to SoDNews@uthscsa.edu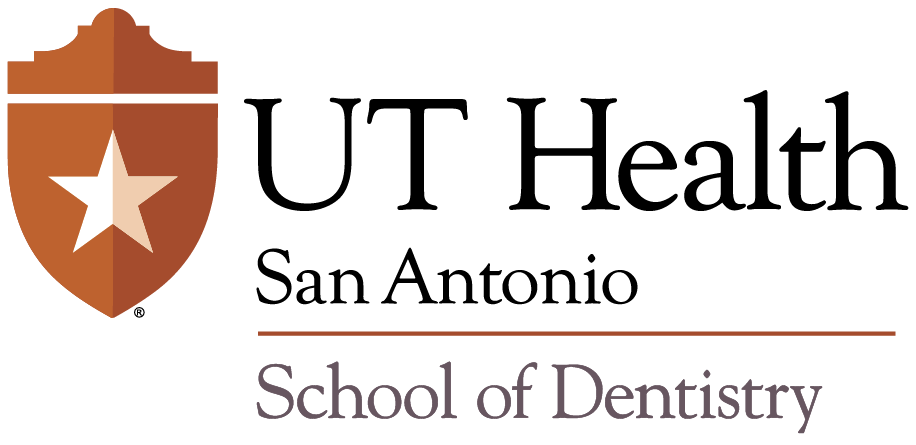 You are receiving this email because you are a part of the School of Dentistry at The University of Texas Health Science Center at San Antonio's community. If you no longer wish to receive these emails, please unsubscribe using the link below. © 2022