| | |
| --- | --- |
| Volume 3 Issue 17 | June 01, 2021 |
Dental research takes first place at annual neuroscience retreat
A third-year doctoral candidate, Katie V. Lillis, won first place at the Center for Biomedical Neuroscience Annual Spring Research Retreat for her dental research project, "Modulation of Bone Loss in Apical Periodontitis by Trigeminal Ganglia Nociceptors."
Dental Student featured in "Real Jobs" video series
Rising fourth-year dental student, Joi Walls, was recently showcased by InTheKnow.com for their "Real Jobs" video series that profiles young adults aspiring to enter various careers.
2021 Griffin Humanitarian Award goes to Donly
The American Academy of Pediatric Dentistry presented Kevin J. Donly, DDS, MS, with the 2021 Ann Page Griffin Humanitarian Award in recognition of his demonstrated commitment to underserved populations.
Just the Facts: Infographics on Graduates
Review the facts from the graduating classes of 1974 through 2020.
Salute is the official magazine for the alumni and friends of the School of Dentistry at The University of Texas Health Science Center at San Antonio. Read and share inspiring stories highlighting our dental alumni, faculty and students who are revolutionizing education, research, patient care and critical services in the communities they serve.
School of Dentistry Social Media
Join our digital community!

@UTHealthSADentistry

@uthealthsadental
Contribute to our story.
Academics, patient care research, community engagement, and student life
Send your news and stories to SoDNews@uthscsa.edu
Take a look at all of our upcoming events and never miss out again!
Viva Fiesta!
Fiesta 2021 lives and is taking place June 17-27. Add to your collection and get your 2020 and 2021 Fiesta medals for only $10 each.
Diversity Survey
The UT Health San Antonio is seeking your feedback on a campus-wide diversity climate survey in an effort to grow in equity and inclusion.
Gold's Gym
With revised COVID-19 safety protocols in place, amenities at the campus Gold's Gym are reopened as of today, June 1, 2021.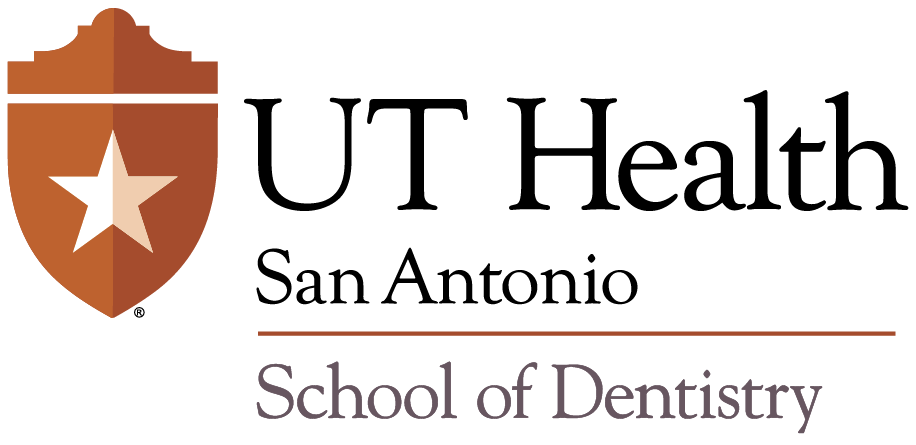 You are receiving this email because you are a part of the School of Dentistry at The University of Texas Health Science Center at San Antonio's community. If you no longer wish to receive these emails, please unsubscribe using the link below. © 2021