| | |
| --- | --- |
| Volume 4 Issue 2 | December 01, 2021 |
Hollers Lectureship

Register for the James P. Hollers Memorial Lectureship scheduled on Friday, Dec. 10 to hear guest presenter Dr. Christian Coachman.

READ MORE

Presidential Awards

Nominations are presently being accepted for the 2022 Presidential Excellence Awards. Submission deadline is 5 p.m. CST on Dec. 15.

READ MORE

Gifts for Children

In lieu of collecting toys, this year the Gifts for Children committee is requesting your support to provide for disadvantaged families.

READ MORE
Give and Receive: A Gift of a Lifetime
Salute is the official magazine for the alumni and friends of the School of Dentistry at The University of Texas Health Science Center at San Antonio. Read and share inspiring stories highlighting our dental alumni, faculty and students who are revolutionizing education, research, patient care and critical services in the communities they serve.
READ MORE
School of Dentistry Social Media
Take a look at all of our upcoming events and never miss out again!
READ MORE
UT Health San Antonio School of Dentistry

7703 Floyd Curl Drive
San Antonio, TX 78229
210-567-7000 | dental.uthscsa.edu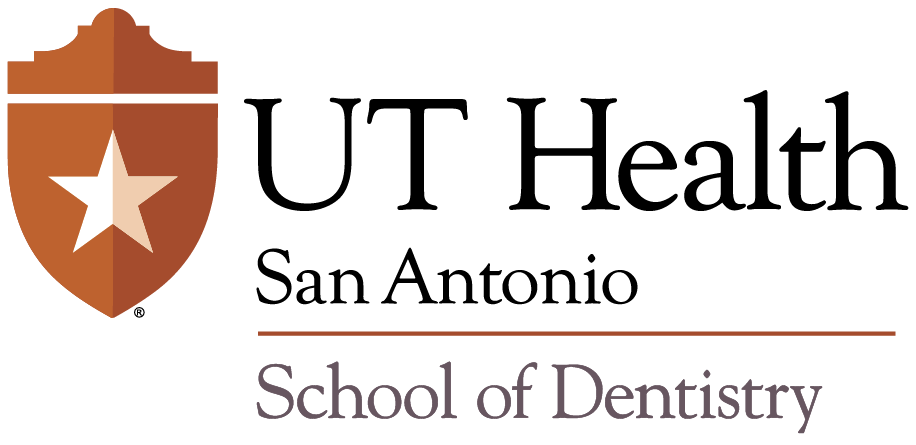 You are receiving this email because you are a part of the School of Dentistry at The University of Texas Health Science Center at San Antonio's community. If you no longer wish to receive these emails, please unsubscribe using the link below. © 2021