Volume 4 Issue 7
July/August 2022
August 23, 2022
A warm welcome to our new and returning residents and students!




New extended patient care hours offered every Wednesday
The Advanced Education General Dentistry clinic now offers extended patient care hours on Wednesdays. Schedule your appointment by calling 210-450-3270.
UT Dentistry is doing everything it takes to provide oral health care for our San Antonio community – even those with busy schedules.
Appointments are now available during the Advanced Education General Dentistry clinic's new extended hours every Wednesday from 5-8 p.m. Schedule your appointment now by calling 210-450-3270.
The clinic offers comprehensive dental services including routine, preventive, restorative and cosmetic oral health care. To learn more about the services and care available at the Advanced Education General Dentistry clinic please visit UT Dentistry.
Developmental Dentistry awarded Delta Dental grant
The Department of Developmental Dentistry is awarded a grant by Delta Dental's Community Care Foundation to support care at the Ricardo Salinas Clinic and UT Health Laredo Dental Clinic.


Provide your feedback for the university's strategic plan
Possibility and Promise is the university's five-year strategic plan for fiscal years 2023 to 2027. To ensure the plan receives feedback across the university, employees are encouraged to read the overview of the plan and provide feedback in a quick, 5-question pulse survey.
Kens 5: Preventing tooth decay in children
Maria Jose Cervantes Mendez, DDS, MS, explains the importance of regular dental check-ups and establishing a dental care routine for children.
Mays Cancer Center featured for its value to the region's population and economy
"Decreasing the burden of cancer" is central to the mission of Mays Cancer Center at UT Health San Antonio.
Introduction to REDCap (Research Electronic Data Capture)
September 7th 2022 9:00 AM - 10:30 AM | Virtual - MS Teams
10th Annual San Antonio Postdoctoral Research Forum
September 20th 2022 | Holly Auditorium & Foyer
Inaugural Symposium on Host-Microbiome Interactions
November 3rd 2022 | Greehey CCRI
School of Dentistry Social Media
Join our digital community!

@UTHealthSADentistry

@UTHealthSADental
Contribute to our story. Send your news and stories to SoDNews@uthscsa.edu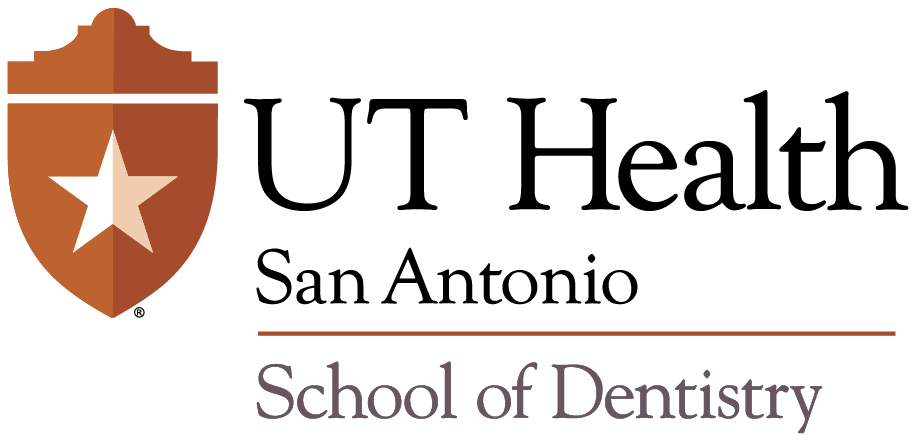 You are receiving this email because you are a part of the School of Dentistry at The University of Texas Health Science Center at San Antonio's community. If you no longer wish to receive these emails, please unsubscribe using the link below. © 2022