| | |
| --- | --- |
| Volume 3 Issue 10 | February 15, 2021 |
Collaboration is king at UT Dentistry
Jeffery Almquist, a patient at UT Dentistry, is full of gratitude for Jorge Silva, a senior dental student in GPG 2. Mr. Almquist experienced a seamless handoff to the Oral and Maxillofacial Surgery Clinic for part of his care due to a growing collaborative culture between the pre-doctoral and graduate programs.
READ MORE
Vaccine Volunteers

Staff, faculty and students are needed to assist UTHSA patients as they arrive on campus to receive their COVID-19 vaccine.

READ MORE

COVID-19 Survey

The UTHSA School of Dentistry is conducting a research study evaluating the experiences of our workforce with the COVID-19 vaccines.

READ MORE

2021 Symposium

The 2021 Annual Research and Clinical Symposium will feature oral sciences and clinical research presentations from faculty and students.

READ MORE

50 Years of Excellence in Patient Care
For 50 years, the School of Dentistry at UT Health San Antonio has provided the most advanced, comprehensive patient care to area residents. While treating patients, students and residents have received invaluable experience.
Salute is the official magazine for the alumni and friends of the School of Dentistry at The University of Texas Health Science Center at San Antonio. Read and share inspiring stories highlighting our dental alumni, faculty and students who are revolutionizing education, research, patient care and critical services in the communities they serve.
READ MORE
Take a look at all of our upcoming events and never miss out again!
READ MORE
UT Health San Antonio School of Dentistry

7703 Floyd Curl Drive
San Antonio, TX 78229
210-567-7000 | dental.uthscsa.edu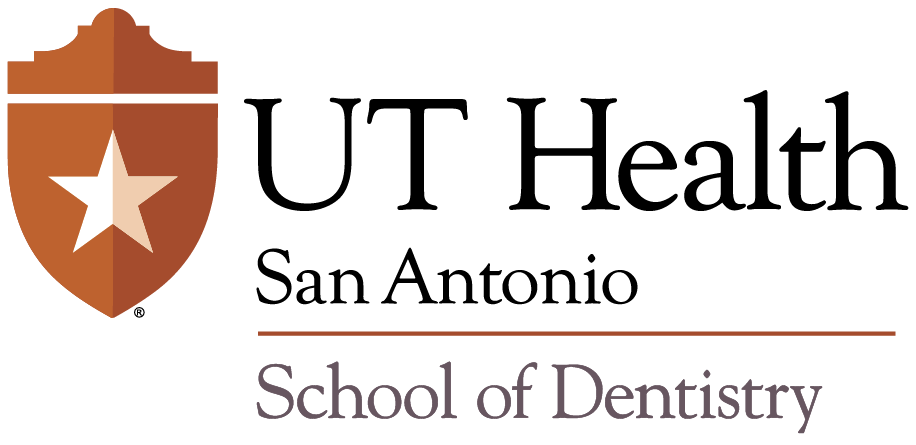 You are receiving this email because you are a part of the School of Dentistry at The University of Texas Health Science Center at San Antonio's community. If you no longer wish to receive these emails, please unsubscribe using the link below. © 2021