| | |
| --- | --- |
| Volume 3 Issue 13 | April 01, 2021 |
Grand Rounds

Isaac Chiu, PhD, assistant professor at Harvard Medical School will be presenting during Spring Grand Rounds on April 1st.

READ MORE

Symposium

The School of Dentistry's 39th Annual Research & Clinical Symposium has been rescheduled for Saturday, April 10th.

READ MORE

Spring Retreat

The School of Dentistry's Annual Faculty and Staff Retreat will be held on Monday, May 17, 2021, from 8:00 am - 1:00 pm

READ MORE
YouTube: Dental Early Acceptance Program Overview
Dr. Kay Malone, director of admissions, provides a brief overview of the Dental Early Acceptance Program to potential applicants. This partnership program with undergraduate schools allows students to apply credits earned during dental school to college requirements.
READ MORE
School Adapts Immediately to COVID-19 Pandemic
As the world shut down because of the COVID-19 pandemic, the School of Dentistry's academic leadership team figured out how to offer virtual classes and exams while the clinical team implemented new PPE and safety procedures.
Salute is the official magazine for the alumni and friends of the School of Dentistry at The University of Texas Health Science Center at San Antonio. Read and share inspiring stories highlighting our dental alumni, faculty and students who are revolutionizing education, research, patient care and critical services in the communities they serve.
READ MORE
Take a look at all of our upcoming events and never miss out again!
READ MORE
UT Health San Antonio School of Dentistry

7703 Floyd Curl Drive
San Antonio, TX 78229
210-567-7000 | dental.uthscsa.edu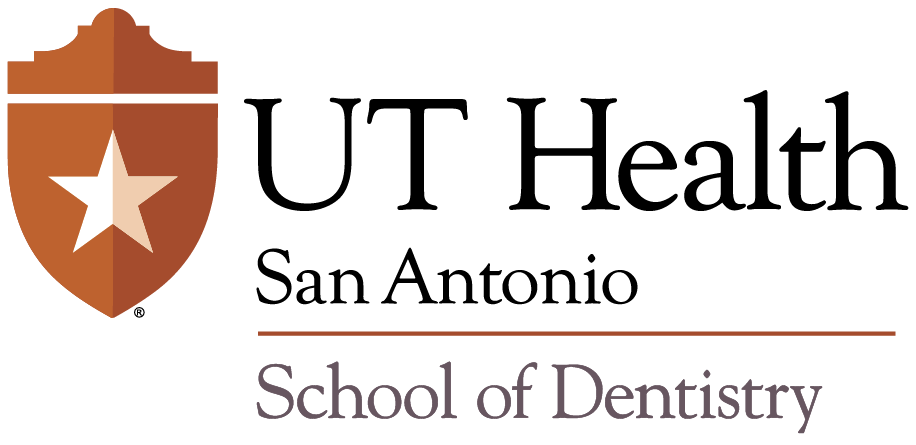 You are receiving this email because you are a part of the School of Dentistry at The University of Texas Health Science Center at San Antonio's community. If you no longer wish to receive these emails, please unsubscribe using the link below. © 2021