| | |
| --- | --- |
| Volume 3 Issue 19 | July 01, 2021 |
Western high-fat diet can cause chronic pain
A typical Western high-fat diet can increase the risk of painful disorders common in people with conditions such as diabetes or obesity, according to a groundbreaking paper authored by a team led by The University of Texas Health Science Center at San Antonio.
READ MORE
Seminar Series

April L. Risinger, PhD, will present "Microtubule targeting in cancer, novel agents and unanticipated activities" on July 7 via Teams.

READ MORE

DENT ECHO

DENT ECHO will present "Integrating Dental and Medical Health Care: You Are Not Healthy Without Good Oral Health" on July 15.

READ MORE

UT Health Stars

Nominate your UT Health Physicians colleagues for their outstanding work with a Silver Star Award. Nominations accepted through July 26.

READ MORE
Recent graduates take the LEAD
Dakota Miller, DDS, and Cynthia Uzoukwu, DDS, both graduated with the Class of 2021 and within two weeks were seen back on campus volunteering with the Hispanic Center of Excellence's summer LEAD program.
READ MORE
Endowed Scholarship Honors Dental Hygienist
For more than 40 years, Sylvia Canales Ballinger was that special dental hygienist whose patients looked forward to seeing for their dental cleanings.
Salute is the official magazine for the alumni and friends of the School of Dentistry at The University of Texas Health Science Center at San Antonio. Read and share inspiring stories highlighting our dental alumni, faculty and students who are revolutionizing education, research, patient care and critical services in the communities they serve.
READ MORE
School of Dentistry Social Media
Join our digital community!

@UTHealthSADentistry

@uthealthsadental
Contribute to our story.
Academics, patient care research, community engagement, and student life
Send your news and stories to SoDNews@uthscsa.edu
Take a look at all of our upcoming events and never miss out again!
READ MORE
UT Health San Antonio School of Dentistry

7703 Floyd Curl Drive
San Antonio, TX 78229
210-567-7000 | dental.uthscsa.edu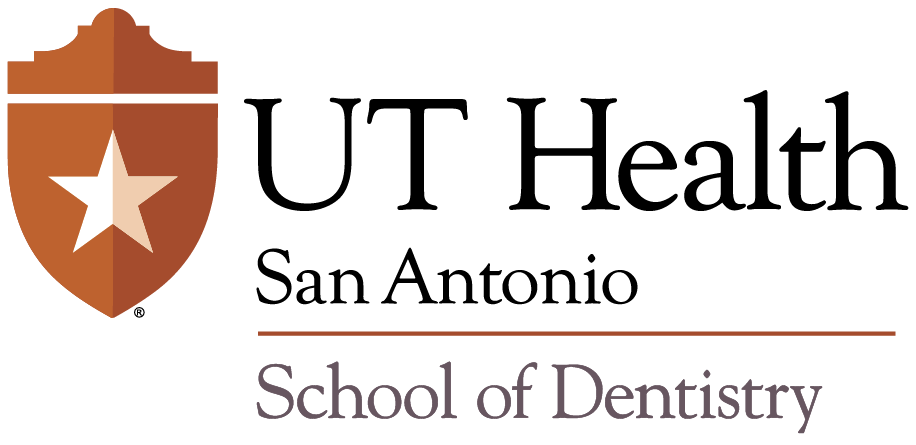 You are receiving this email because you are a part of the School of Dentistry at The University of Texas Health Science Center at San Antonio's community. If you no longer wish to receive these emails, please unsubscribe using the link below. © 2021