| | |
| --- | --- |
| Volume 3 Issue 15 | May 03, 2021 |
Osetek Educator Award goes to Diogenes
Anibal R. Diogenes, DDS, MS, PhD, was presented with the Edward M. Osetek Educator Award at the 2021 American Association of Endodontists' Annual Meeting on April 24, 2021.
Jeopardy!, Oral Medicine Edition
A team of third-year dental students, Alla Diab, Shahla Mousavi, Jacqueline Sanders, and Lisa White, were named grand champions after several rounds of the game Jeopardy! in their oral medicine course.


Graduates Share Experiences 50 Years Apart
As the Class of 2021 prepares for graduation, alumni share their experiences, near and far.
Salute is the official magazine for the alumni and friends of the School of Dentistry at The University of Texas Health Science Center at San Antonio. Read and share inspiring stories highlighting our dental alumni, faculty and students who are revolutionizing education, research, patient care and critical services in the communities they serve.
Take a look at all of our upcoming events and never miss out again!
Mental Health
The Office of Human Resources has launched a 12-month Mental Health Awareness campaign for the UT Health San Antonio community.
Dental Study
Researchers are now enrolling over 200 volunteers between the ages of 10-14 years old for a 12-month study to test toothpaste. Participants will be compensated.
Vaccines Available
UT Health San Antonio invites anyone 16 and older to receive the Pfizer COVID-19 vaccine. Appointments and walk-ins are now available from 9am - 3pm, Mon-Fri.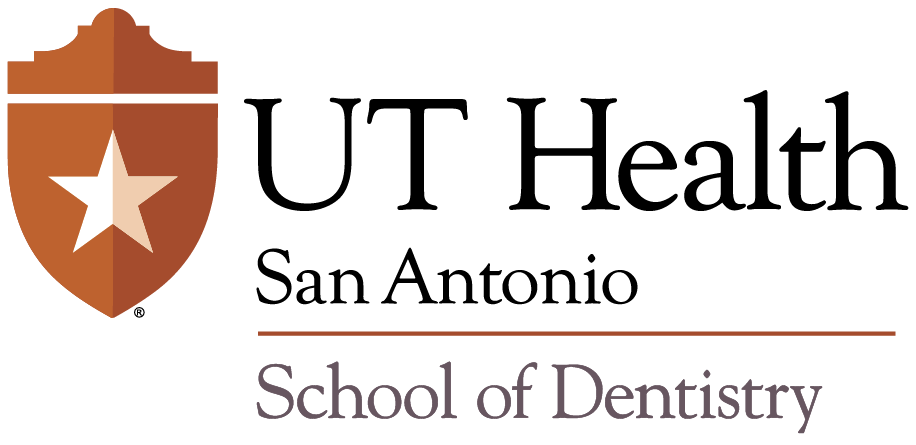 You are receiving this email because you are a part of the School of Dentistry at The University of Texas Health Science Center at San Antonio's community. If you no longer wish to receive these emails, please unsubscribe using the link below. © 2021