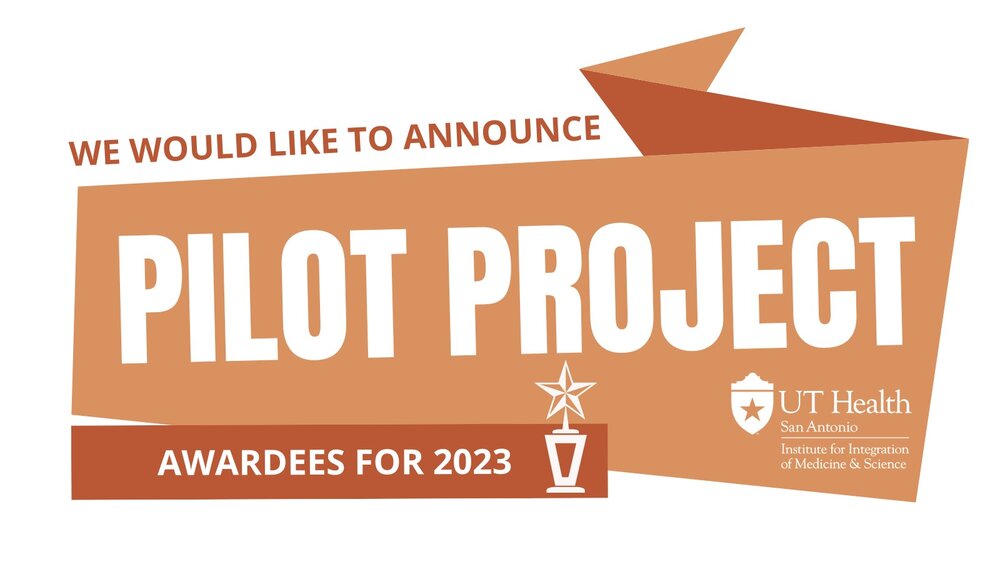 Ralph DeFronzo (PI) & Eric Yang (CO-PI)
Pioglitazone, Lipotoxicity, and Heart Failure with Preserved Ejection Fraction (HFpEF)
Kelly McGlothen Bell (PI) & Elizabeth Brownell (CO-PI)
Applying the Socioecological Model to Evaluate Acceptability and Feasibility Intervention Research Among Systematically Underrepresented Childbearing Women
Sakiko Oyama UTSA (PI) & Se-Woong Park (CO-PI)
Exploring interaction between kinematics and sensory profile in children with autism spectrum disorder
Luis Penalva (PI) & Sandeep Burma (CO-PI)
Musashi1 as a possible driver of senescence escape
Carolina Solis-Herrera (PI)
Investigation of Oral Ketone Esters for Acute and Chronic Cardiovascular Benefit in Type 2 DM Patients with HFrEF
Glenn Toney (PI) & Victoria Fischer (CO-PI)
Exploring mechanisms underlying the potential clinical efficacy of sympathetic ganglion block on aneurysmal subarachnoid hemorrhage-induced vasospasm and delayed cerebral ischemia
Boris Zelle (PI)
Nutritional optimization in older adults undergoing hip fracture surgery: a pilot study
Congratulations and we look forward to funding your success!
The Robert A Winn Diversity in Clinical Trials: Career Development Award
Application is now open!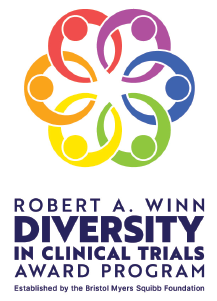 Winn CDA is a 2-year program designed to support the career development of early-stage investigator physicians (as defined by NIH) who are underrepresented in medicine (URM) or who have a demonstrated commitment to increasing diversity in clinical research. The program prepares participants to become independent clinical trial investigators engaged in advancing health equity through their research and mentoring. The goal of Winn CDA is to transform the clinical research landscape by building and strengthening partnerships between clinical investigators and the communities where their patients reside, with a goal of ultimately engaging a patient population that mirrors the epidemiology of the disease studied.
The Award provides $120K/year for 2 years; funding is to protect 40% of the Scholars' work time for program participation.
There is still time to apply! The application will be open through May 12, 2023. Applicants may apply through the following link: https://winnawards.smapply.io/. More information about the program can be found on our Winn Awards website at https://diversityinclinicaltrials.org/.
Email general questions to WinnCDA@vcu.edu.


Pepper Center Mentored Research Career Development Award (RL5)
Apply Today!

The Research Education Core (REC) of the San Antonio Claude D. Pepper Older Americans Independence Center (OAIC) is seeking applications for the NIH-funded Mentored Research Career Development Program (RL5) from UTHSA, SA Military Health System, STVHCS, TBRI, UHS, UTSA, UT School of Public Health-SA Regional Campus, A&M-SA, and UT College of Pharmacy.
- 1 to 2-year program of intensive training clinical and/or translational science in aging.
- Up to 75% of salary support per year.
- Up to $25,000 per year for research and travel.




Nonhuman Primate Feasibility Pilot Studies
Request for Applications

The Wake Forest Primate Signature Program provides access to nonhuman primates (NHPs) and related resources for studies that advance the CTSA network's translational research. The objective is to facilitate the collection of data from NHPs in support of applications for extramural funding. To assist new NHP researchers, the award mechanism is intended to support project expenses and labor costs locally at Wake Forest and excludes PI effort and associated F&A from collaborating institutions. The award includes faculty and technical support for in vivo studies, with no requirement for the awardee to be on-site. Ex vivo and data projects can be supported by sending data or samples to the investigator as needed.
Statement of Eligibility
The submitting Principal Investigator (PI) must be a faculty member or KL2 Scholar from a CTSA supported institution external to Wake Forest University School of Medicine. Collaborations with Wake Forest University School of Medicine faculty are encouraged.
Application Process
Applicants must submit a Letter of Intent (1 page maximum) by April 28, 2023. Please use Chrome or Firefox browser to activate the survey link: https://redcap.link/LOISurvey .
An invitation to apply, or notification that you have not been selected, will be sent by May 3, 2023. Please email primates@wakehealth.edu for answers to any questions and guidance in developing a proposal. We are happy to help answer questions about availability and feasibility of all ideas you may have.
IIMS 13th Annual Frontiers of Translational Science Research Day
Join Us - Wednesday, April 26th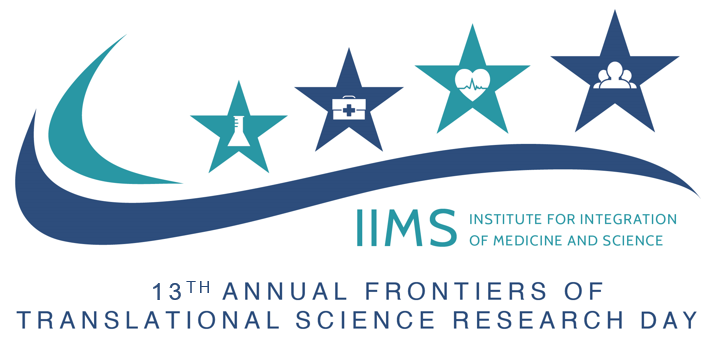 The Institute for Integration of Medicine & Science (IIMS) at the University of Texas Health Science Center San Antonio (UTHSCSA), in partnership with the University of Texas at San Antonio's (UTSA) Research Centers in Minority Institutions and Department of Biomedical Engineering, would like to invite you to the 13th Annual Frontiers of Translational Science Research Day – April 26, 2023. We want to showcase posters that illustrate either completed or on-going research projects in Translational Science. We are also hosting our guest speaker Elizabeth Matsui, MD, MHS presenting "Childhood Asthma Disparities: Location, Location, Location".


The Perry & Ruby Stevens Parkinson's Disease Center of Excellence
Join us for the upcoming seminar!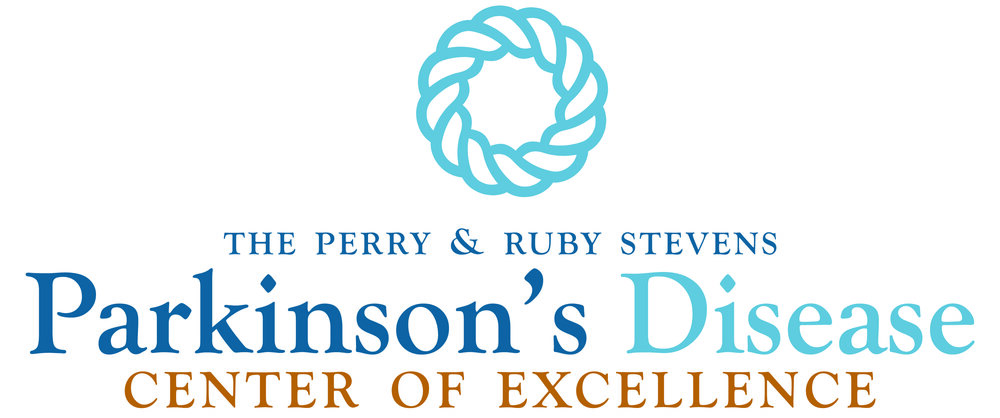 Local Field Potential Sensing in Deep Brain Stimulation
Presented by Okeanis Vaou, MD, FAAN
Friday, May 5th
Seminar 4:00PM
Networking Reception 5:00PM
UT Health SA
7703 Floyd Curl Drive
San Antonio Texas 78229
LSoM, Room 209L

Click here for more information.
| | |
| --- | --- |
| Final CLIC News Roundup April 2023 | |