Practice Based Research Network Coordinator
Now Hiring!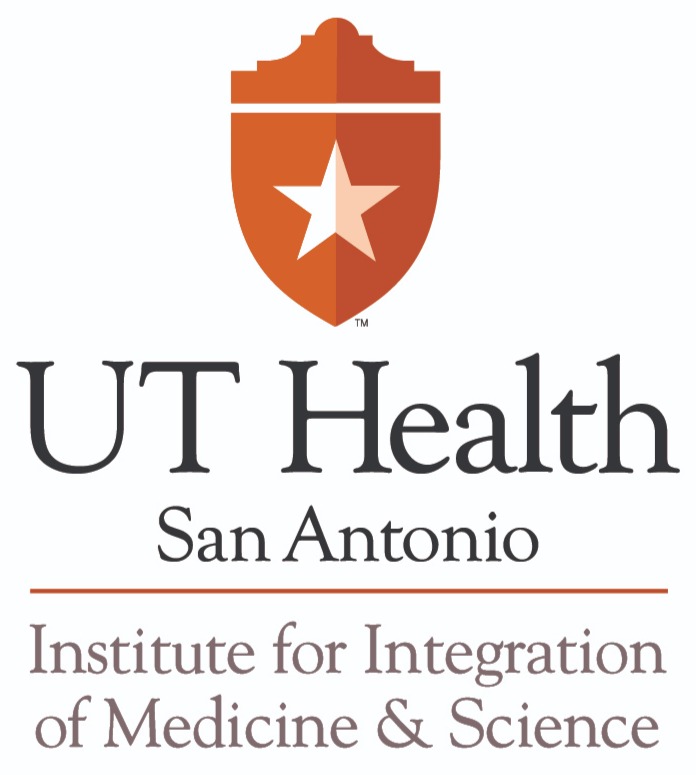 The Institute for Integration of Medicine & Science is NOW HIRING a Practice Based Research Network Coordinator!
As a member of the IIMS Community Engagement (CE) Team, this person will serve as a liaison with two practice-based research networks (PBRNs) focused on oral health and senior health. This person will help to develop and implement research projects by working closely with PBRN Directors, advisory boards, and network members. In addition, this person will work the IIMS CE Team to provide research infrastructure support to enhance community responsiveness, research relevance, scientific value, and public health impact.