12th Annual Frontiers of Translational Science Research Day
Call for abstracts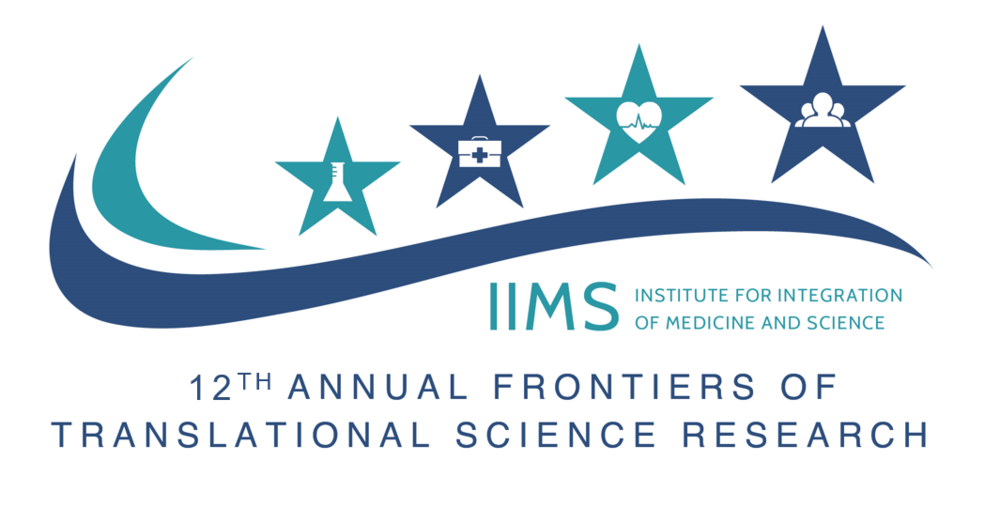 The Institute for Integration of Medicine & Science (IIMS) at the University of Texas Health Science Center San Antonio (UTHSCSA), in partnership with the University of Texas at San Antonio's (UTSA) Research Centers in Minority Institutions and Department of Biomedical Engineering, would like to invite you to the 12th Annual Frontiers of Translational Science Research Day – May 4, 2022. We want to showcase posters that illustrate either completed or on-going research projects in Translational Science. We welcome submissions from UTHSCSA and UTSA, as well as all IIMS/CTSA partnering organizations. This year's Research Day theme is Health Disparities & Health Related Illnesses, although studies on any aspect of translational and clinical research are welcome.


Event Date: Wednesday, May 4th, 2022
Time: 8:30AM - 3:00PM
Location: Virtual via Zoom
Deadlines: Abstracts should be submitted electronically by April 13, 2022
Click here for more information 
RFA WFU CTSI Feasibility Study Award

Wake Forest Primate Signature Program provides access to nonhuman primates (NHPs) and related resources for studies that advance the CTSA network's translational research. The objective is to facilitate the collection of data from NHPs in support of applications for extramural funding. To assist new NHP researchers, the award mechanism is intended to support project expenses and labor costs locally at Wake Forest and excludes PI effort and associated F&A from collaborating institutions. The award includes faculty and technical support for in vivo studies, with no requirement for the awardee to be on-site. Ex vivo and data projects can be supported by sending data or samples to the investigator as needed.
Application Process
Applicants must submit a Letter of Intent (1 page maximum) by May 6, 2022. Please use Chrome or Firefox browser to activate the LOI survey link: https://redcap.link/a97yl4h8. An invitation to apply, or notification that you have not been selected, will be sent by May 13, 2022. Please email primates@wakehealth.edu for answers to any questions and guidance in developing a proposal.
All of Us Research Hub Informational Webinar

The All of Us Research Program, part of the National Institute of Health, is building one of the largest biomedical data resources of its kind. The All of Us Research Hub stores health data from a diverse group of participants from across the United States.

UT Health San Antonio researchers can access All of Us data and tools to conduct studies to help improve our understanding of human health.

Informational Webinar for this program will be on Tuesday, April 12th from 1:00PM-2:00PM.
Register Here


Entering Mentoring

The Office of Postdoctoral Affairs (OPA) sponsors a workshop series to introduce effective strategies for the successful mentoring of diverse trainees. Proven approaches to the development and enhancement of effective mentoring relationships are explored in four 2-hour sessions. This workshop series is available to postdoctoral trainees, advanced graduate students, and faculty. A certificate is provided upon completion. To receive a certificate, attendance is required at all four sessions.

Click here for more information 


Moving Day Event
Parkinson's Foundation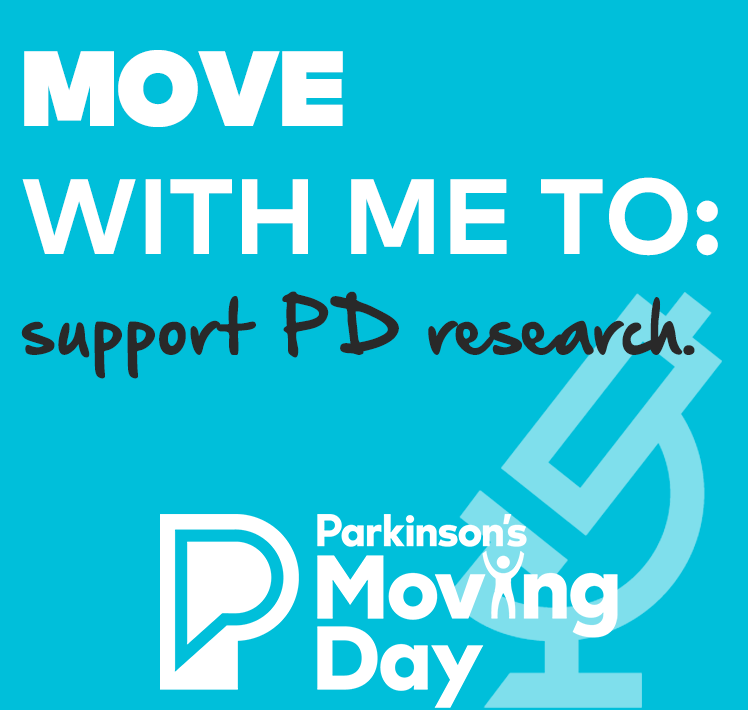 Help our UT Health SA fundraising team meet our goal!

The Parkinson's Foundation is committed to hosting the Moving Day experience our community loves, including fitness demonstrations, information booths, our signature We Move Ceremony and of course, the Moving Day Walk – all while following safety and health protocols. We will also have options for you to participate in Moving Day from home if you are unable to join us in person.

Come join us as we host an informational booth for this exciting event to help bring awareness to this important cause!

Date: Saturday, April 23, 2022
Location: University of the Incarnate Word | Map
Activities Begin: 8:30 AM | We Move Ceremony: 10:00 AM
Website: www.parkinson.org/SouthCentral


T1 to T4 in 3 (Minutes) Challenge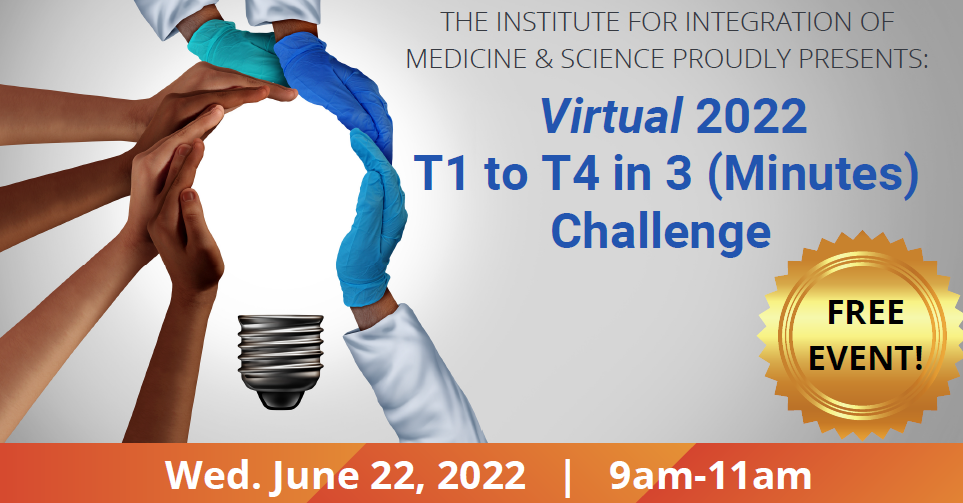 This is virtual challenge highlights multidisciplinary UT Health SA research projects that fall within the spectrum of translational science. Presenters share their research in 3 minutes to a live, mixed audience of community members, students, and faculty utilizing language and concepts that are easy to understand - with 1 slide.
Click here for more information 
Viva Science SA
Free and family-friendly event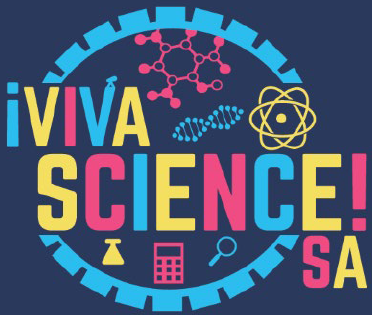 Get your science on! Come connect with trailblazers and explore how science can come to life. Join us for Viva Science SA on Saturday, April 9th, 2022 from 9am – 3pm at The Witte Museum. It's a free, family-friendly event filled with dozens of interactive booths, science posters, science-themed artwork, food trucks and many more engaging activities for all ages. The event features local KSAT-12 meteorologists Sarah Spivey and Kaiti Blake as keynote speakers!



Click here for more information 
| | |
| --- | --- |
| CLIC News Roundup | Researchers' Resource: All of Us Research Hub |
Please submit any suggestions or comments about the
updated e-newsletter format to iims-ctsa@uthscsa.edu.