2021 Virtual T1 to T4 in 3 (Minutes) Challenge Recap
The IIMS hosted its Fall 2021 T1 to T4 in 3 (Minutes) Challenge on October 29, 2021. This cross-collaborative event between the IIMS Community Health Advisory Board (CHAB), Community Engagement, and the Office of Research Education & Mentoring (OREM) gives community members and IIMS trainees a venue to present their research in 3 minutes to a live mixed audience of community members, faculty, staff and students. Presenters use language and concepts that are easy to understand with 1 slide. Read the full recap here.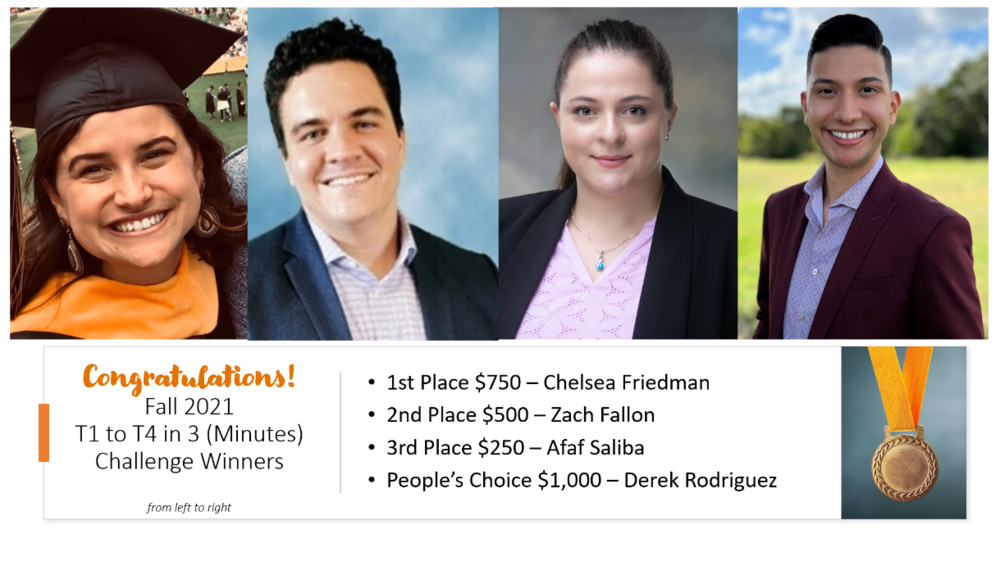 2021 Community Engagement Hero Awards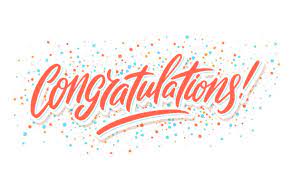 The IIMS Community Engagement Hero Awards recognizes individuals who have worked as part of a community –campus partnership built on a foundation of reciprocal learning and trust for the improved health and well-being of South Texas communities.
Click here to see this year's awardees


2021 - 2022 IIMS Community Engagement Small Project Grants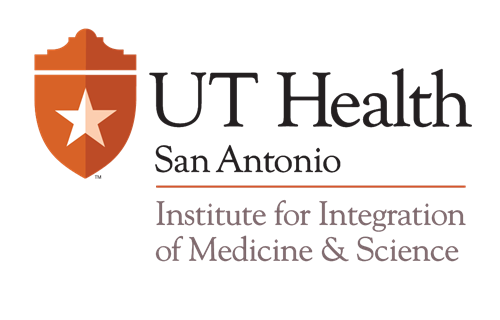 The Institute for Integration of Medicine & Science (IIMS) is soliciting proposals for the 2021-2022 IIMS Community Engagement Small Project Grants. Our goal is to promote, develop, and expand community and academic research partnerships for the translation of science from basic discovery, to clinical practice, to public health benefit.

Application deadline is February 1, 2022 at 5:00PM.
Click here for more details
2022-2023 Translational Science Training TL1 Program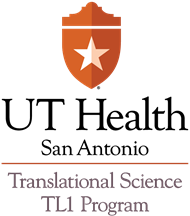 The goal of the Translational Science Training (TST) TL1 Program at UT Health San Antonio is to enhance the quality and scope of the predoctoral and postdoctoral research experience by offering stipend support in combination with interdisciplinary research training and mentorship in Translational Science.


2022-23 TST TL1 applications are due February 1, 2022
Anticipated Start Date: July 1, 2022

Program Information
15th Annual Community Service Learning Conference
Unseen and Unheard: Meeting the Needs of Displaced Youth
Community Service Learning (CSL) is a structured learning experience that combines community service with explicit learning objectives, preparation, mentorship and reflection. UT Health San Antonio students address community-identified needs while learning about the context in which illness develops, connecting their academic coursework to real-life situations, and reflecting on their roles as future healthcare professionals.
The Annual CSL Conference at UT Health San Antonio originated in 2008 as an opportunity to learn from the CSL experiences of students, faculty, staff, and community partners in San Antonio and across Texas. Each year, the conference focuses on a theme relevant to service-learning and hosts experts and guest lecturers, provides skill-building workshops, and showcases CSL projects through students' poster presentations.
Presented by the Center for Medical Humanities & Ethics in conjunction with an interprofessional planning committee, the conference is free and open to the community.Registration is required by January 31st.


Call for Student Posters
Students from ALL UT Health Science and affiliated institutions are invited to submit poster abstracts describing their CSL projects. Abstracts must be submitted online by January 10. The event will culminate with a poster session that highlights students' service-learning projects, a highly anticipated event every year.
| | |
| --- | --- |
| CLIC News Roundup | NCATS E-Newsletter |
Please submit any suggestions or comments about the
updated e-newsletter format to iims-ctsa@uthscsa.edu.