Call for 2022 Community Engagement Hero Awards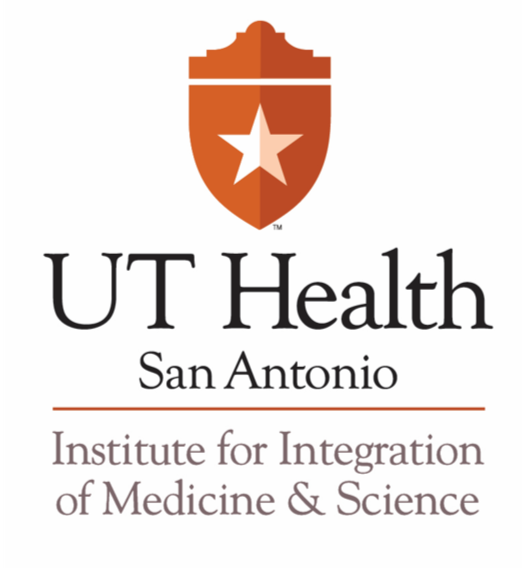 We are seeking applications to recognize outstanding individuals who have worked in a community-campus partnership (between a community group and a UT Health San Antonio research team) for the improved health and well-being of South Texas communities.
Award categories include:
Outstanding Student Award
Outstanding Community Parrtner Award
Outstanding Research Partner Award
Outstanding Community Health Improvement Project
For more information and to submit your nomination click here.

Deadline: Monday, October 31st at 8:00AM
Please submit any suggestions or comments about the
updated e-newsletter format to iims-ctsa@uthscsa.edu.