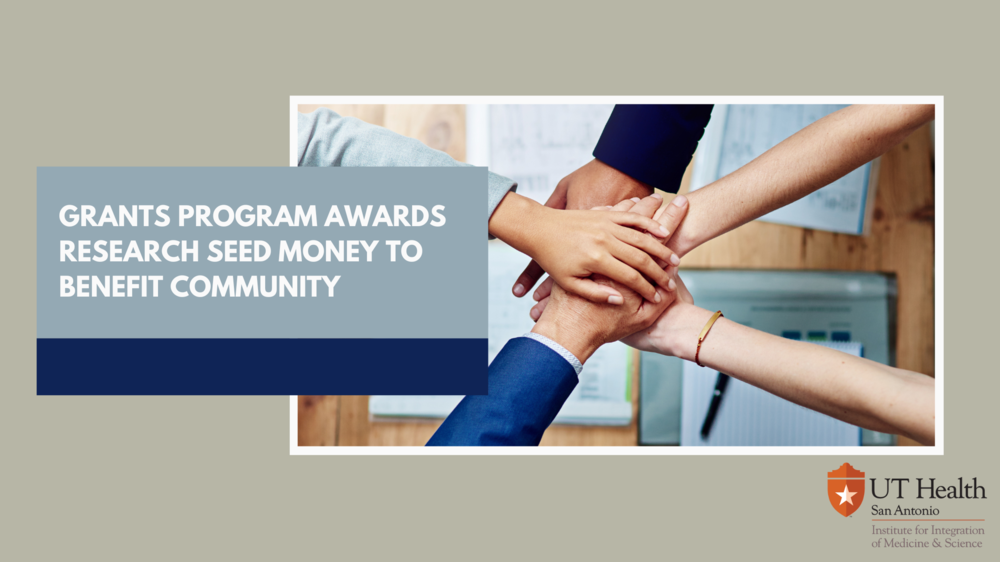 For School of Nursing PhD student Shanae Rhodes, BSN, RN, being one of six 2021-22 Community Engagement Small Project Grants program awardees was a game changer that would enable her to delve further into a topic close to her heart.
She was thrilled to learn that her community-based participatory research project — Mixed Methods Design Study among African American/Black Women Living in Texas Communities: The Pearl Project — would move forward with the help of a $5,000 grant from the Institute for Integration of Medicine and Science (IIMS).
Each year, the IIMS — the home of the Community Engagement Small Project Grants program — awards grants for important projects that support activities to integrate clinical and translational research across South Texas. Rhodes' project focused on gaining insight about the health care experiences of Black women in the San Antonio and Dallas-Fort Worth communities.
Mays Cancer Center & Texas A&M University Joint Request for Applications
LOI: 9/18/23, FULL APP: 11/24/23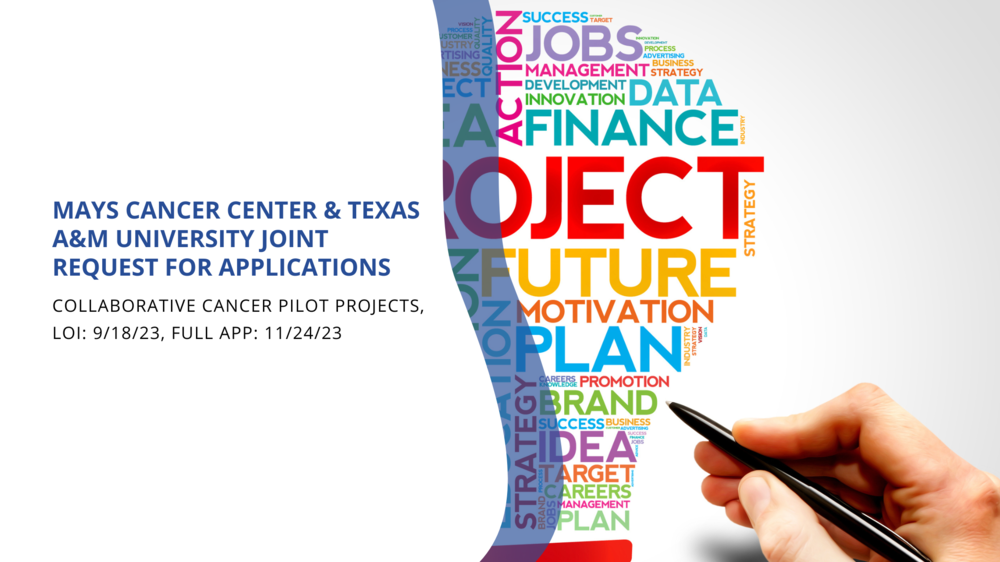 The Mays Cancer Center at UT Health San Antonio and Texas A&M University Health are soliciting proposals for joint pilot projects resulting from collaborations between investigators at the two institutions. The primary goal of these programs is to support early-stage collaborative studies that will lead to increased interdisciplinary, institutional, and community-based research likely to compete successfully for extramural NCI-recognized peer-reviewed grant support and ultimately to improve human health. The programs are supported by the Mays Cancer Center and TAMU Health institutional funds.
Letter of Intent deadline -September 18, 2023
If you have any questions or concerns, please contact Kelly Durham, durhamk@uthscsa.edu or mccgrants@uthscsa.edu


Bias & discrimination, social & economic conditions, and health in Bexar County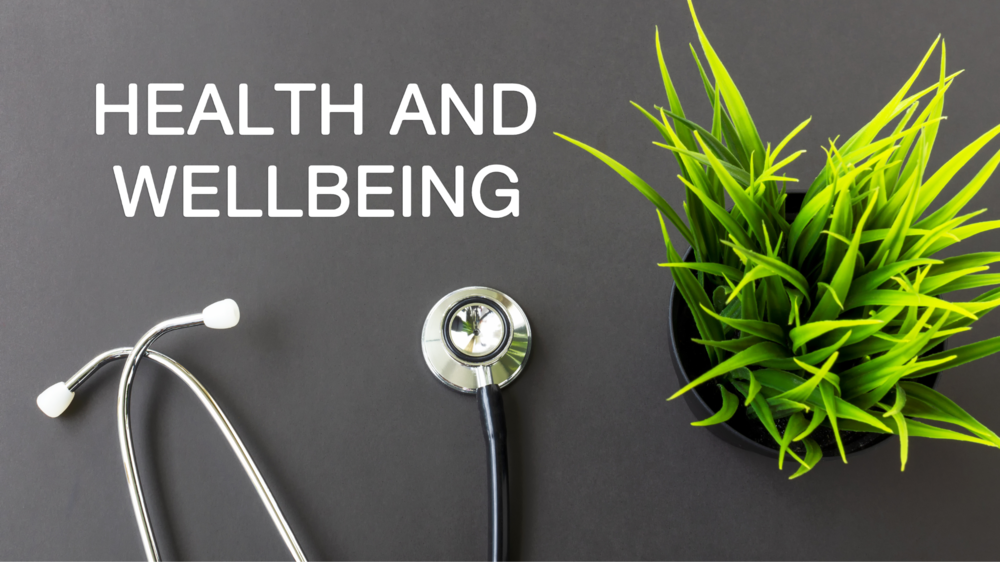 Community Information Now (CI:Now), a San Antonio nonprofit, is gathering information to help us and our partners improve the well-being and health of Bexar County residents. The survey does not ask for your name, address, or other personal information that could identify you. It should take 5-8 minutes to complete.
Your answers will be combined with all other respondents' answers. Together that information only will be used to understand conditions across Bexar County.
Thank you for your help! You can learn more about Community Information Now on the web at CINow.info, and in September you can find the survey results at CINow.info/survey.
Click here to begin the quick survey
GSBS Open House
You're Invited

Are you interested in research but not sure what your options are?
If so you're invited to learn more about the program offerings in the Graduate School of Biomedical Sciences at the Grad Open House on Wednesday, July 26th from 10:00am-2:00pm in the Holly Auditorium. We will have guest speakers from MS, PhD and dual degree program and will also hold a fair where you can interact with the programs and the various student orgs in the GSBS.
| | |
| --- | --- |
| NIH NCATS E-Newsletter: June 2023 | |