Call for 2022 Community Engagement Hero Awards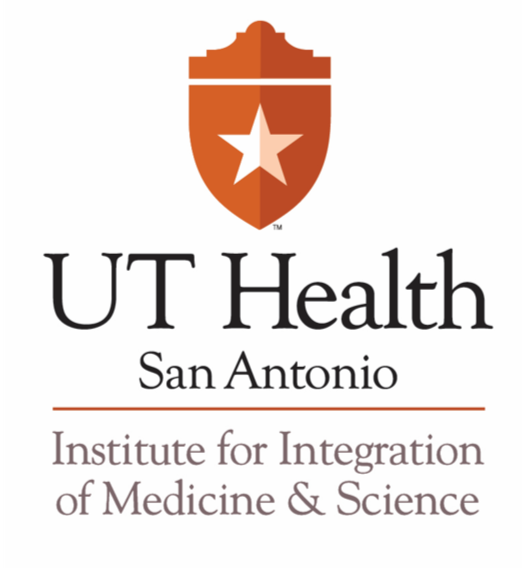 We are seeking applications to recognize outstanding individuals who have worked in a community-campus partnership (between a community group and a UT Health San Antonio research team) for the improved health and well-being of South Texas communities.
Award categories include:
Outstanding Student Award
Outstanding Community Parrtner Award
Outstanding Research Partner Award
Outstanding Community Health Improvement Project
For more information and to submit your nomination click here.

Deadline: October 31st at 8:00AM
Seminars in Translational Research (STRECH)
Center for Research and Training in the Sciences (UTSA), Institute for Integration of Medicine & Science (UTHSA), Translational Science Graduate Program, & UTSA-UTHSA Joint Graduate Program in Biomedical Engineering invite you to attend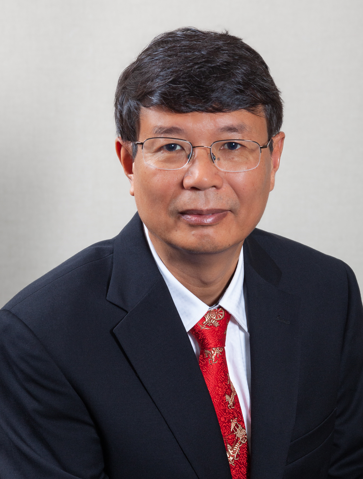 Bcl-xl Protac - A Safer More Effective Antitumor Agent
Presented by Daohong Zhou, MD

Professor, Biochemistry and Structural Biology
Director, Center for Innovative Drug Discovery
Associate Director of Drug Discovery
Mays Cancer Center
University of Texas Health San Antonio
Virtually via Zoom on Friday, October 21st from 9:00AM - 10:00AM
Click here for more information.
| | |
| --- | --- |
| NIH NCATS E-Newsletter: August 2022 | |
Please submit any suggestions or comments about the
updated e-newsletter format to iims-ctsa@uthscsa.edu.