2021 - 2022 IIMS Community Engagement Small Project Grants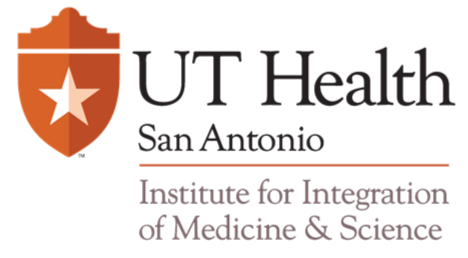 The Institute for Integration of Medicine & Science (IIMS) is soliciting proposals for the 2021-2022 IIMS Community Engagement Small Project Grants. Our goal is to promote, develop, and expand community and academic research partnerships for the translation of science from basic discovery, to clinical practice, to public health benefit.

Application deadline has been extended to March 1, 2022 at 5:00PM.
Click here for more details


RIC Community Advisory Board
Call for Nominations

The Recruitment Innovation Center (RIC) is seeking two new members to join our vibrant, diverse, national Community Advisory Board that has contributed tremendously to our success. If you know anyone with research advisory and community partnership experience, please consider nominating them for our board. We also ask you to help us spread our call for nominations to community-based partners, advocates, and health organizations.
We are currently looking for representation from some US geographic areas (Upper Midwest, upper Northeast) and demographics (Pan-Asian, Pacific Islander, LGBTQ+, Millennial/Generation Z). We will consider all qualified nominees, however, individuals representing these demographics and geographic areas will be prioritized.
Please see attached flyer and call for nominations for more detail, including time commitment and position expectations. To submit your nominations (up to 3), please fill out this survey by Tuesday, March 1, 2022.
Interested applicants can self-nominate.


SA Nathan Shock Center/Research Development Core Programs
Pilot Grant Announcement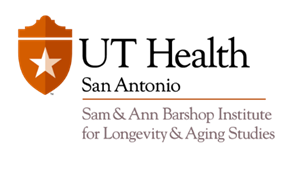 The San Antonio Nathan Shock Center and the Barshop Institute are seeking small grant proposals in aging research. We expect to fund up to three $25,000 Pilot awards. Applications are due Tuesday, March 15, 2022.


Application instructions and forms are available at this link: https://nathanshock.barshop.uthscsa.edu/pilot-grant-program/
All of Us Research Hub Informational Webinar

The All of Us Research Program, part of the National Institute of Health, is building one of the largest biomedical data resources of its kind. The All of Us Research Hub stores health data from a diverse group of participants from across the United States.

UT Health San Antonio researchers can access All of Us data and tools to conduct studies to help improve our understanding of human health.

Informational Webinar for this program will be on Tuesday, April 12th from 1:00PM-2:00PM.
Register Here
Building Bridges Between Academia and Industry
Virtual Panel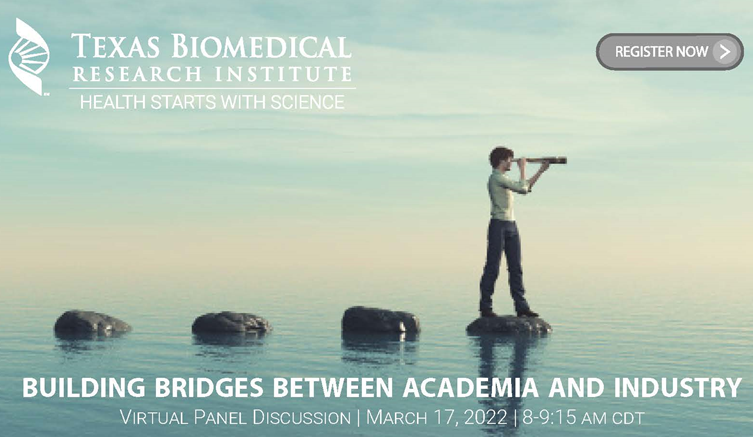 Join us for a virtual panel discussion about career options in the biomedical industry from leaders across the globe. Hosted by Texas Biomed, this discussion is especially for students, graduates, and post-graduate trainees. All are welcome to attend!

Date: March 17, 2022
Time: 8:00AM CDT
Register Here
TCHD 17th Annual Conference Save the Date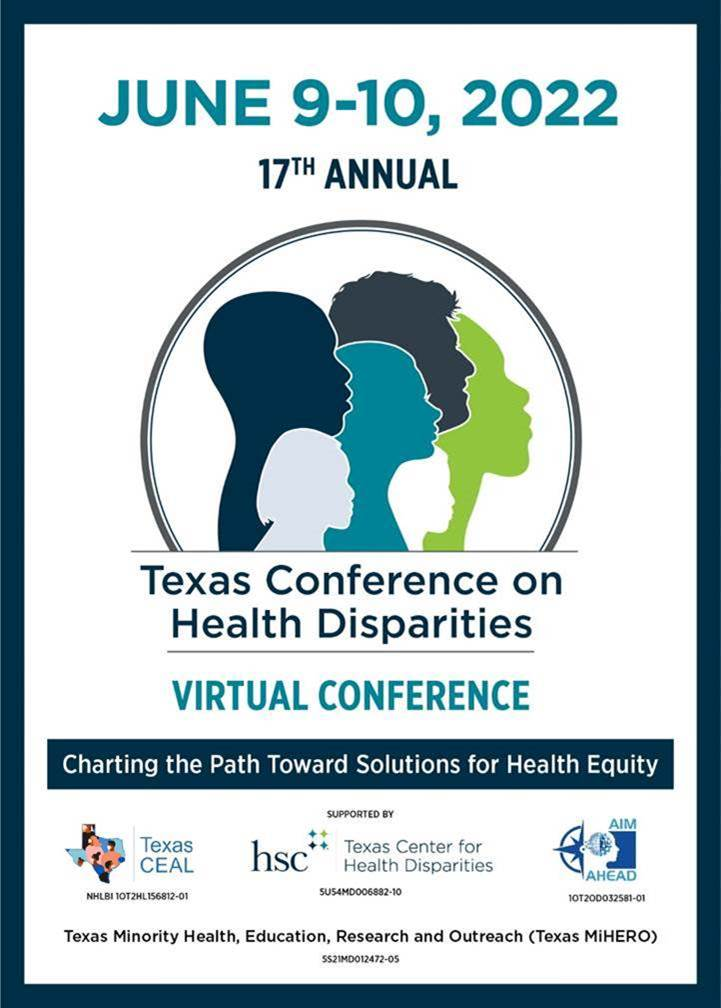 The Institute for Health Disparities (IHD), formerly Center for Diversity and International Programs (CDIP), would like to invite you to the 17th Annual Texas Center on Health Disparities (TCHD) Conference that will be on June 9th and 10th. The conference will be 2 virtual days with great session topics and speakers. Registration information will be coming soon, but please be sure to Save the Date.
| | |
| --- | --- |
| CLIC News Roundup | Researchers' Resource: All of Us Research Hub |
Please submit any suggestions or comments about the
updated e-newsletter format to iims-ctsa@uthscsa.edu.