NIH RFI on Integrating Environmental Data into the All of Us Research Program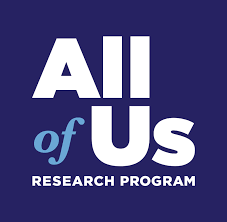 UT Health San Antonio is a member of the All of Us Research Hub, which is part of the National Institutes of Health. This valuable resource matches a broad research community with a diverse set of research participants. Its goal is to advance precision medicine research and fuel new insights into human health. The Research Hub houses one of the largest, most diverse and most broadly accessible datasets ever assembled. It also provides an interactive Data Browser where anyone can learn about the type and quantity of data that All of Us collects.
NIH Request for Information (RFI) on Integrating Environmental Data into the All of Us Research Program
• All of Us has announced a Request for Information (RFI) from the external research community on integrating environmental data into the All of Us Research Program
• Environmental data is critical for researchers using the All of Us Researcher Workbench to advance our knowledge and make discoveries on how the environment influences health and disease.
• The addition of environmental data will add another dimension, providing researchers a more complete picture of factors that affect health and disease
CALL TO ACTION: Responses due by May 31


T1 to T4 in 3 (Minutes) Challenge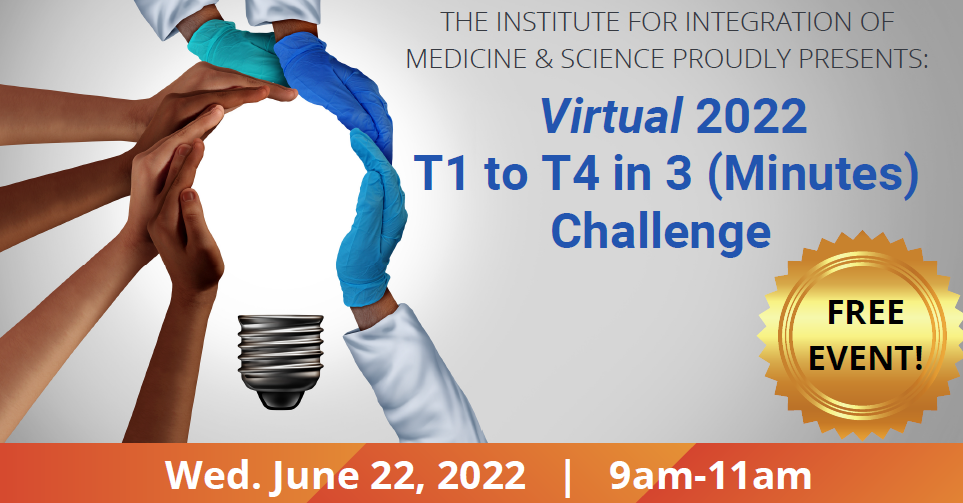 This virtual challenge highlights multidisciplinary UT Health SA research projects that fall within the spectrum of translational science. Presenters share their research in 3 minutes to a live, mixed audience of community members, students, and faculty utilizing language and concepts that are easy to understand - with 1 slide.
Click here for more information
Spotlight on Research Integrity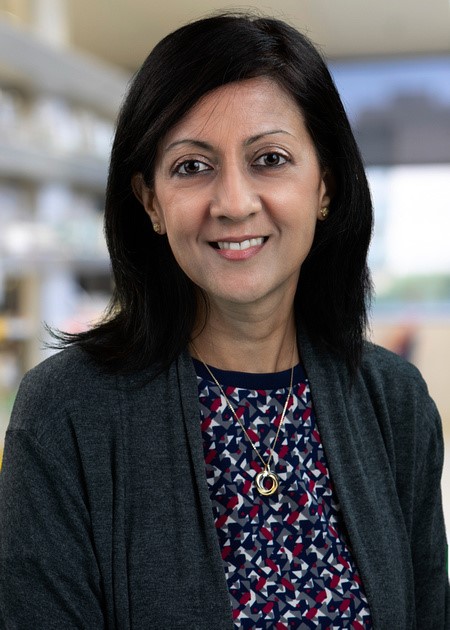 Effective Mentoring: the Key to Research Integrity

Shamimunisa Mustafa, PhD
Associate Professor
Department of Pediatrics
UT Health San Antonio

Tuesday, May 24th, 2022
4:00 - 5:00PM
Location: Virtual
Register Here
SURF (San Antonio Military Health System and Universities Research Forum)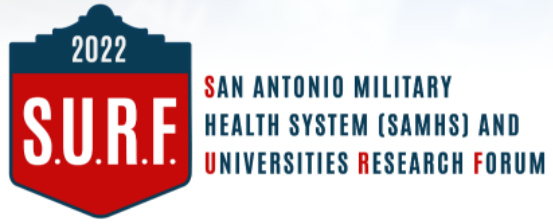 The mission of the SURF conference is to "advance research collaborations among academic, military, and industry partners to improve health outcomes and readiness." Participants will present and share research, practice, and policy knowledge; earn continuing education credits/units (e.g., CME, CNE, CDE); and connect with scholars and practitioners from the SAMHS, academic institutions, and other public, government, and private organizations.
The SURF Conference highlights the latest research and discoveries of trainees, faculty, staff, and students working to improve health outcomes and readiness.
All researchers, students, faculty, and staff are welcome! Registration is free!
CLIC News Roundup

NIH NCATS E-Newsletter
Please submit any suggestions or comments about the
updated e-newsletter format to iims-ctsa@uthscsa.edu.