Now Hiring
Medical Assistant Intermediate/Associate & Research Area Specialist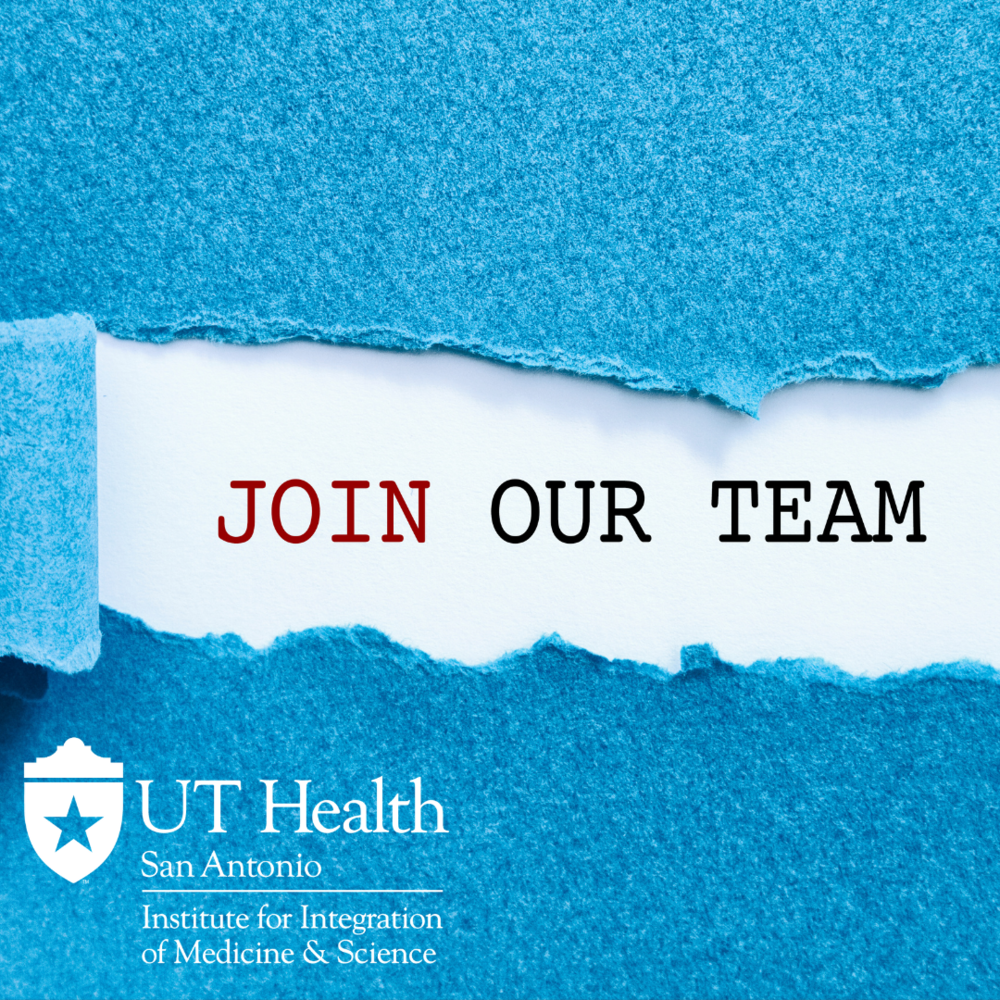 The Institute for Integration of Medicine & Science is now hiring for the following positions:


Research Area Specialist for the Practice-Based Research Networks
As a member of the IIMS Community Engagement (CE) Team, this person will serve as a liaison with two practice-based research networks (PBRNs). This person will help to develop and implement research projects by working closely with PBRN Directors, advisory boards, and network members. In addition, this person will work the IIMS CE Team to provide research infrastructure support to enhance community responsiveness, research relevance, scientific value, and public health impact.
Click here to view the application
Intermediate - Medical Assistant Position for the IIMS Clinical Research Unit at the MARC
Under general supervision, responsible for performing a wide variety of medical and clinical support functions in an outpatient clinical settings. May assist with clinical and laboratory procedures, maintain equipment, provide direct patient care, and administer common medications according to unit guidelines and providers' orders. May support the documentation of patients as dictated by the physician or provider.
Click here to view the application


Associate - Medical Assistant Position for the IIMS Clinical Research Unit at the MARC
POSTING SOON
Contact Lisa Fleming at flemingl1@uthscsa.edu for more information.




NIH RADx® Tech for Maternal Health Challenge
Coming Soon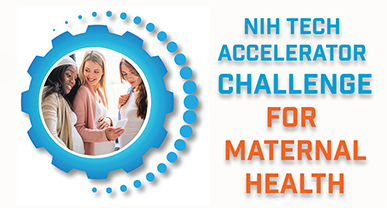 The National Institutes of Health will soon launch the Rapid Acceleration of Diagnostics Technology (RADx® Tech) for Maternal Health Challenge, a competition offering up to $8 million in cash prizes to accelerate development of technologies to improve maternal health outcomes for those who live in areas lacking access to maternity care. The challenge will prioritize home-based or point-of-care diagnostic devices, wearables, and other remote sensing technologies to extend care and improve health outcomes during the postpartum period.
The challenge will launch on September 1, 2022. Submissions for the multi-phase competition are due November 1, 2022, and final winners are expected to be announced in March 2024.

For more information, please visit: https://grants.nih.gov/grants/guide/notice-files/NOT-HD-22-035.html.
The Diabetes Garage
FREE Virtual Diabetes Education Workshops for Men (18+) with Type 2 Diabetes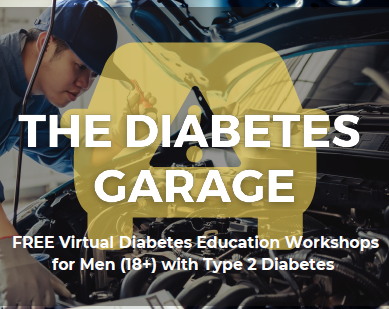 Four online Diabetes education workshops taught by Certified Diabetes Educator, Dr. Raquel Romero who uses auto maintenance comparisons to better explain diabetes management.

All workshop attendees will receive a CRAFTSMAN toolbox, DG T-shirt, and glucometer kit.

Session Dates:
September 7th, 2022 from 5:30PM - 8:30PM
September 14th, 2022 from 5:30PM - 8:30PM
September 21st 2022 from 5:30PM - 8:30PM
September 28th 2022 from 5:30PM - 8:30PM

Click here for more information on how to register.


Seminars in Translational Research (STRECH)
Center for Research and Training in the Sciences (UTSA) , Institute for Integration of Medicine & Science (UTHSA) , Translational Science Graduate Program , & UTSA-UTHSA Joint Graduate Program in Biomedical Engineering invite you to attend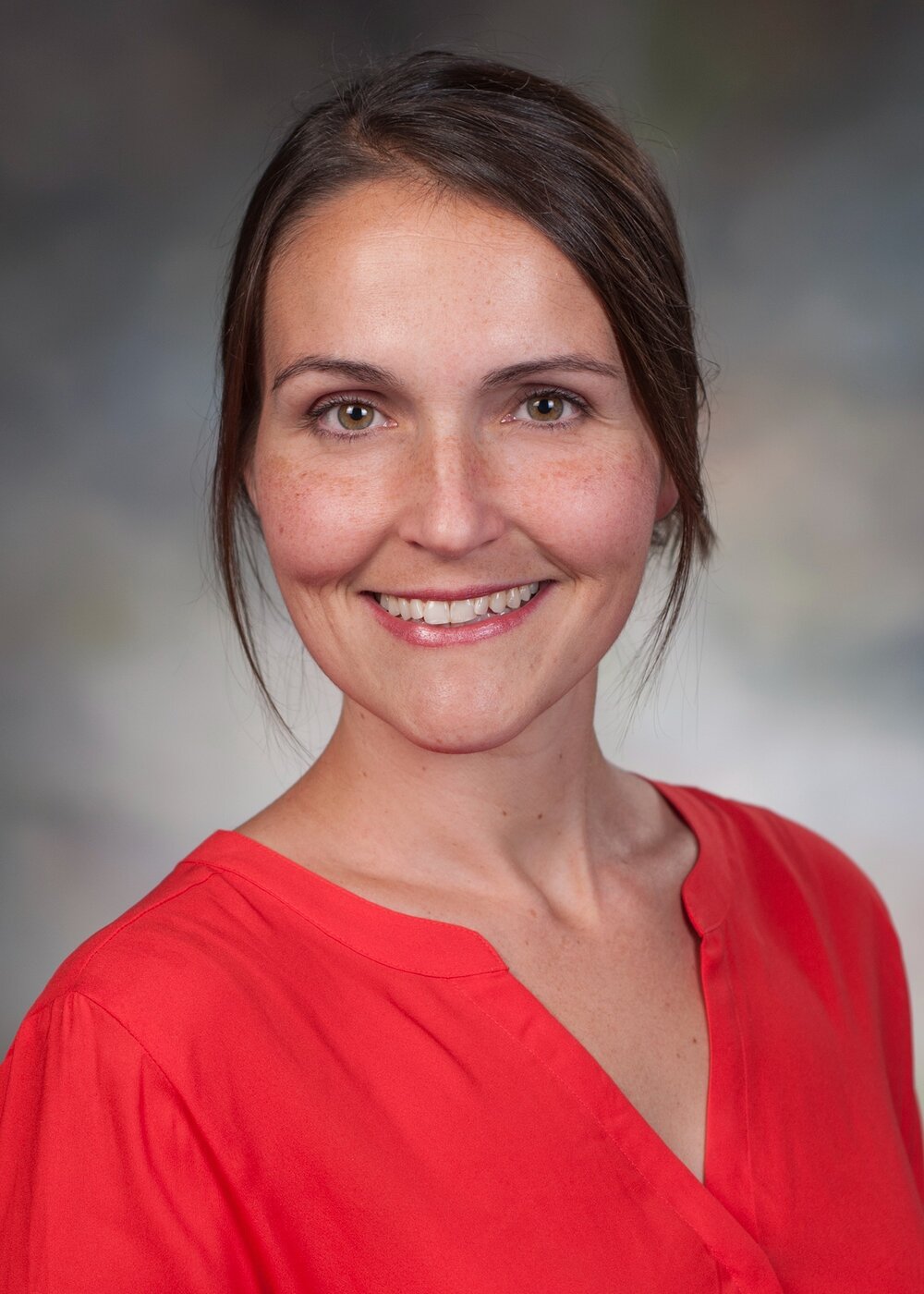 Transposable Element Activation in Alzheimer's Disease and Related Tauopathies: From Bench to Bedside
Presented by Bess Frost, PhD
Associate Professor
Bartell Zachry Professor for Research in Neurodegenerative Diseases
Sam & Ann Barshop Institute for Longevity & Aging Studies
Glenn Biggs Institute for Alzheimer's & Neurodegenerative Disorders
Department of Cell Systems and Anatomy
University of Texas Health San Antonio
Virtually via Zoom on Friday, September 16th from 9:00AM - 10:00AM
Click here for more information.


F-Troop
Fall 2022 Series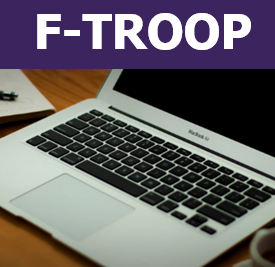 F-Troop is a weekly hands-on writing workshop that targets pre- and postdoctoral trainees who are preparing an application for a fellowship award (e.g., F30, F31, or F32). Equivalent fellowship applications to other funding agencies are also encompassed by this program.
Wednesdays
September 14th - November 30th, 2022
Location: Virtual
Time: 5:00PM - 7:00PM
| | |
| --- | --- |
| CLIC News Roundup - August 2022 | |
Please submit any suggestions or comments about the
updated e-newsletter format to iims-ctsa@uthscsa.edu.