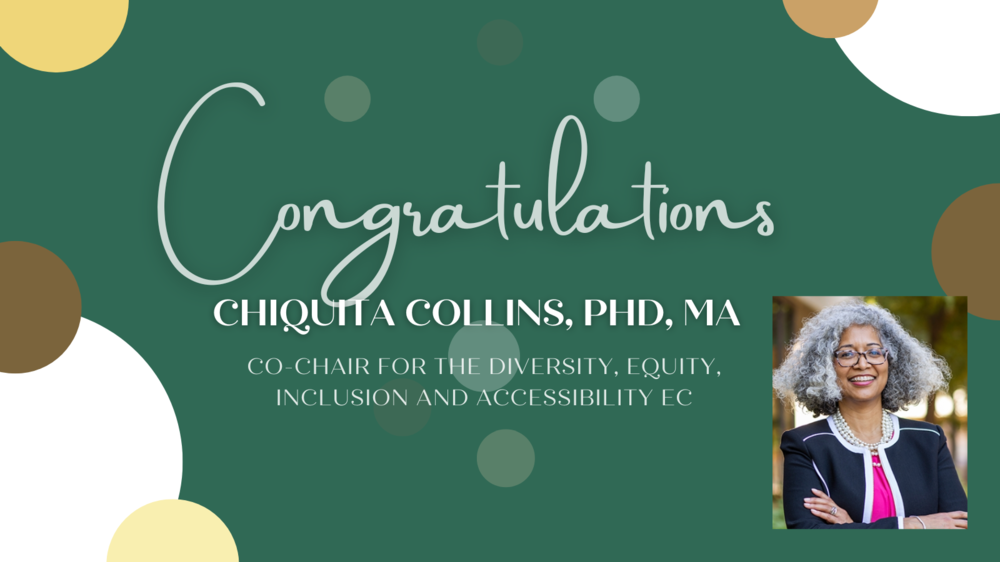 Congratulations to Chiquita Collins who has been elected to the Lead Team for the DEIA EC. The CTSA Program Steering Committee, in response to the outcomes of the Fall 2020 Annual CTSA Program Meeting, established the DEI Task Force. With the acknowledgment that the Diversity, Equity, Inclusion and Accessibility (DEIA) work is something that needs to be ongoing, the CTSA Program Steering Committee decided to transition the DEI Task Force to the DEIA Enterprise Committee starting January 1, 2023.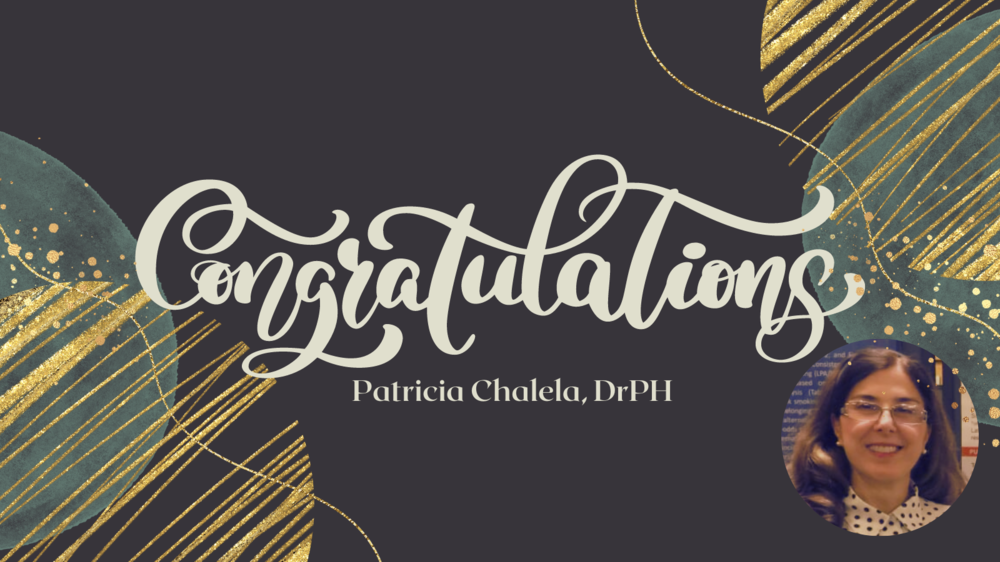 The University of Texas Health Science Center at San Antonio (UT Health San Antonio) will receive $4 million from the Cancer Prevention and Research Institute of Texas in the state agency's latest round of funding announced February 15. Read more here.
Small Project Grants
IIMS Community Engagement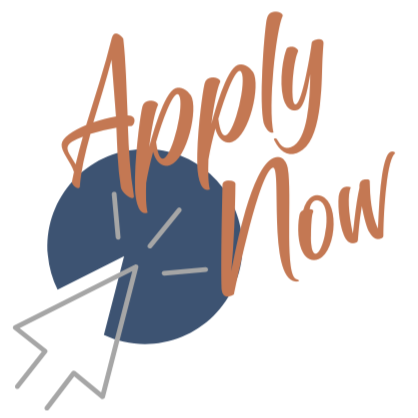 IIMS Community Engagement Small Project Grants
The IIMS and the UTSA College for Health, Community, and Policy (HCaP) are seeking proposals for one-year Community Engagement Small Project Grants Program. Our goal is to promote, develop, and expand community and academic research partnerships for the translation of science from basic discovery to clinical practice, to public health benefit. Funds may be used to develop or expand collaborative projects in one or more of these areas:
1. Community-engaged research or assessment
2. Education or training
3. Dissemination of research results, program features, or policy implications
Applications are due on March 1, 2023, at 5pm.
For more information about CE Small Project Grants program go here.


Clinical Trials Pilot Project Program
LSOM Office for Research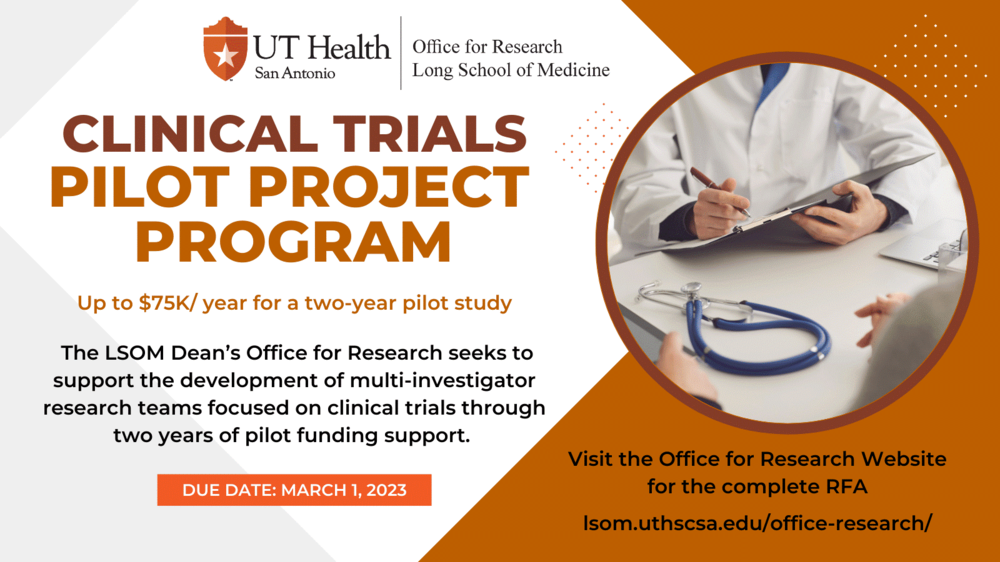 The Office for Research in the School of Medicine is supporting Clinical Trials Pilot Projects with up to $75k per year for two years of funding. We are committed to expanding the impact of clinical trials research through multi-investigator teams that create new knowledge, treatments, and patents. To embrace team collaboration, the multi-investigator team should consist of a primary investigator, co-investigator, and wherever appropriate involve a LSOM leaner such as an advanced medical student or resident/fellow.
Application due date: Wednesday, March 1, 2023


Trial Innovation Network (TIN)
NCATS support system for multi-site clinical trials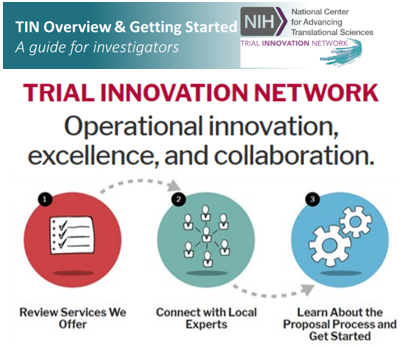 TIN is a collaborative partnership with investigators at the 60+ hubs in the national Clinical and Translational Science Award (CTSA) network. The vision is to innovatively address critical roadblocks in multi-site clinical research studies and accelerate the translation of novel interventions into life-saving therapies. TIN provides resources to assist in protocol development, grant submissions, study operations enhancement, trial budgeting guidance, regulatory agreements, data safety & monitoring, data and clinical coordination & management, single IRB, site identifications and more.
Clinical investigators are encouraged to contact their local CTSA team to learn more about this opportunity to help materialize innovative ideas into multi-site clinical trials.


Practice Based Research Network Coordinator
Now Hiring!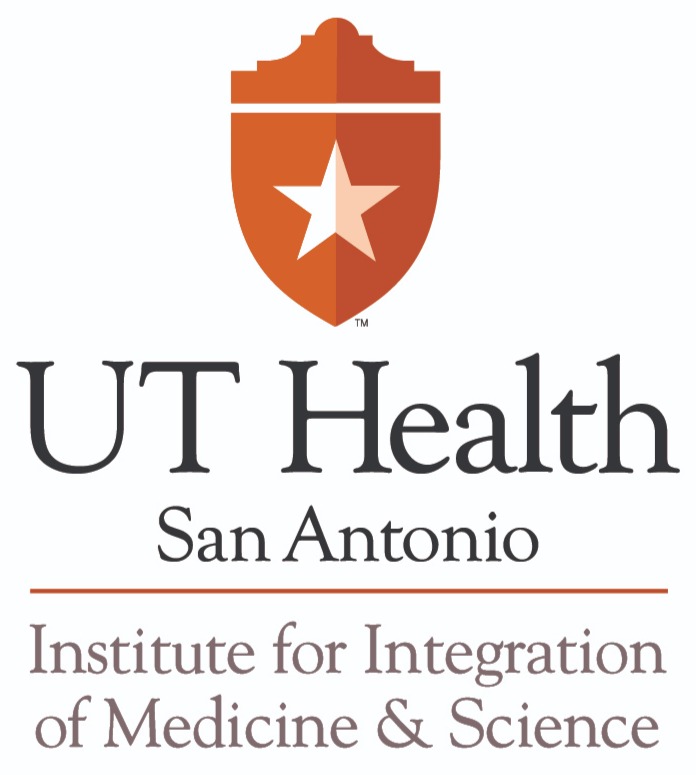 The Institute for Integration of Medicine & Science is NOW HIRING a Practice Based Research Network Coordinator!
As a member of the IIMS Community Engagement (CE) Team, this person will serve as a liaison with two practice-based research networks (PBRNs) focused on oral health and senior health. This person will help to develop and implement research projects by working closely with PBRN Directors, advisory boards, and network members. In addition, this person will work the IIMS CE Team to provide research infrastructure support to enhance community responsiveness, research relevance, scientific value, and public health impact.
Parkinson's Moving Day
Join UT HEALTH SA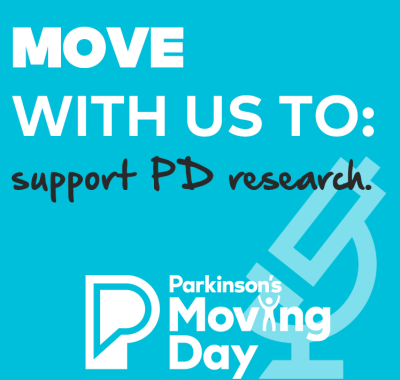 AT MOVING DAY, A WALK FOR PARKINSON'S, we're honoring loved ones, raising funds, fighting Parkinson's disease and celebrating movement - proven to help manage Parkinson's symptoms. Whether you take part on a team, as a sponsor or volunteer, join us and move with hundreds of supporters who share a common goal - to make an impact in our community and beat Parkinson's. We hope you will be part of the movement.
Saturday, April 1, 2023
University of the Incarnate Word
4301 Broadway San Antonio, Texas
Join our team
CTSA ANSIBLE




Clinical & Translational Science Awards Program